RSPA's Humble Campus provides a comprehensive fine arts program that includes performing and visual arts, engaging academics, and an athletic program to support all facets of child development. The Humble Campus enrolls students PreK4 – 8th. Before and after school care, as well as early childcare, is provided through our onsite partner, the Crayon Club.
Enjoy this special message from our principal…
Greetings, Lions Family, and Hello Fall!!
Wow, it's October already, and we are on a roll. This month, we have so many great things happening. Red Ribbon Week, Breast Cancer Awareness, Unity Day, School Lunch Hero, and SLEDs, to name a few. Please come out and join us. Please see the attached flyers below for all of the scheduled events for this month.
The 1st nine weeks are ending this month, and scholars will receive their first report card. Scholars will also take their first District Benchmark Assessment in math, reading, science, and social studies. Please help us make sure that your scholar gets plenty of rest, eats a good breakfast, and arrives on time.  
We would also like to welcome our new PTC members. We at RSPA Humble are thankful for your dedication and service. The PTC has some great things in store this month to support our staff and scholars. Parents, please see the meeting dates and times below; we could always use more volunteers.  
Our Hispanic Heritage Celebration will be one to remember. We are celebrating Hispanic culture through food, music, and art. We will also have a live museum of Hispanic artists, scientists, and countries. Please join us in celebrating this historic time in Hispanic culture. 
The 21st Century Progam still has spots available if you need free after-school care until 6:00 PM; please see the information below on how to apply for the 21st Century after-school program. 
Parents, as we continue moving through the school year, we need your help with daily attendance, especially on Fridays. We need scholars at school every day and on time. Remember, 98 is Great!!
We also have noticed some behaviors are starting to rise; please speak with your scholar about displaying self-control, being a leader, and being respectful towards their peers and adults. We have a long year ahead and want to ensure the best learning environment and safety of our scholars and staff. The school-home connection works best when our scholars know there is a relationship between the two.
My door is always open. Please stop by and say Hello!
Every Child, Every Day, 100% of the Time!!
Lakesha Winslow, M.Ed
Humble Campus Principal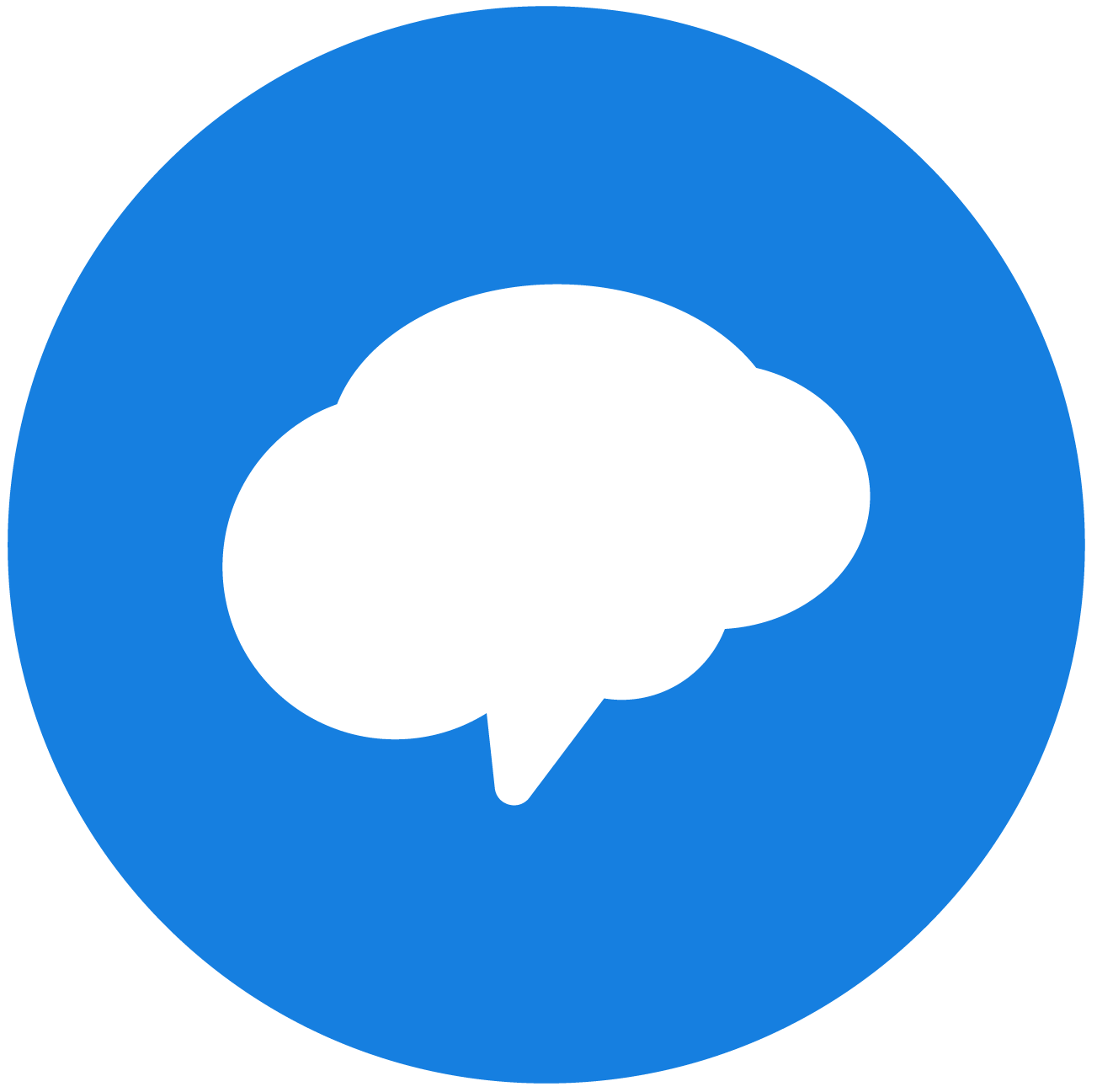 Get Remind 101 Text Alerts!
Text the code "@RSPAHUMBLE" to 81010 to receive campus reminders and emergency correspondence! It's totally free!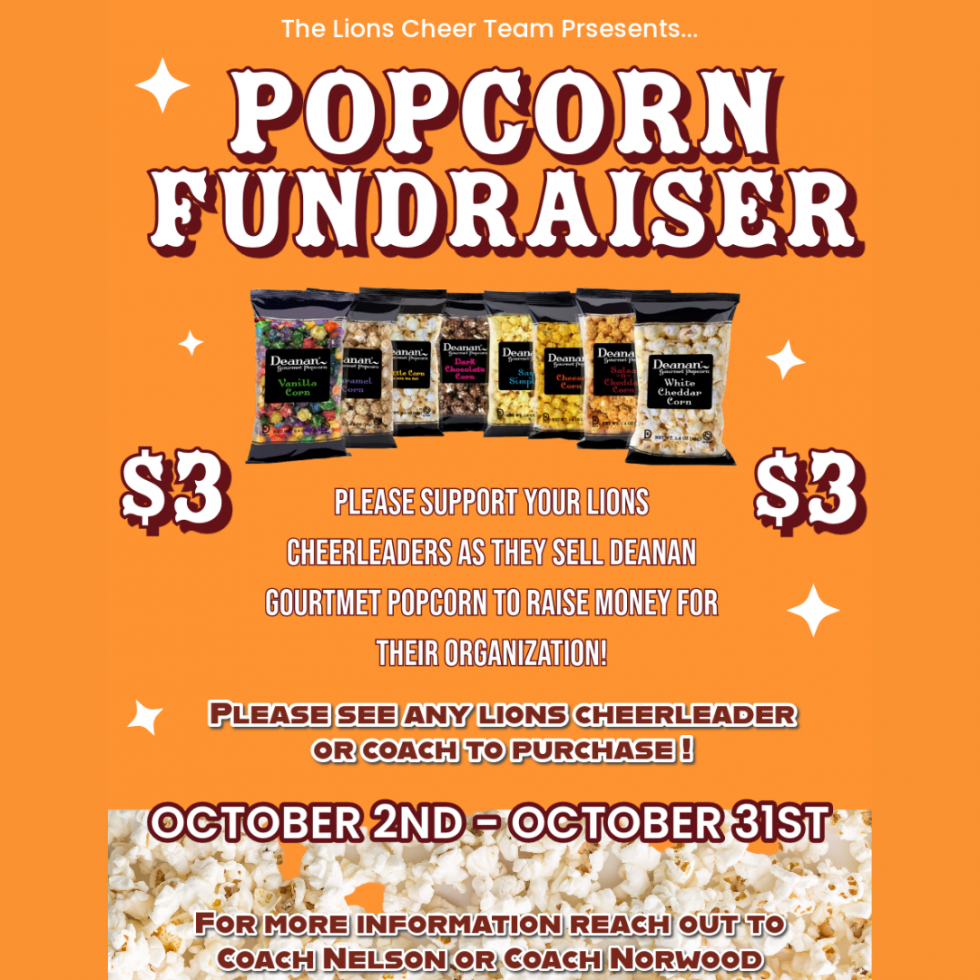 Congratulations to our Scholars & CREW Member of the Month!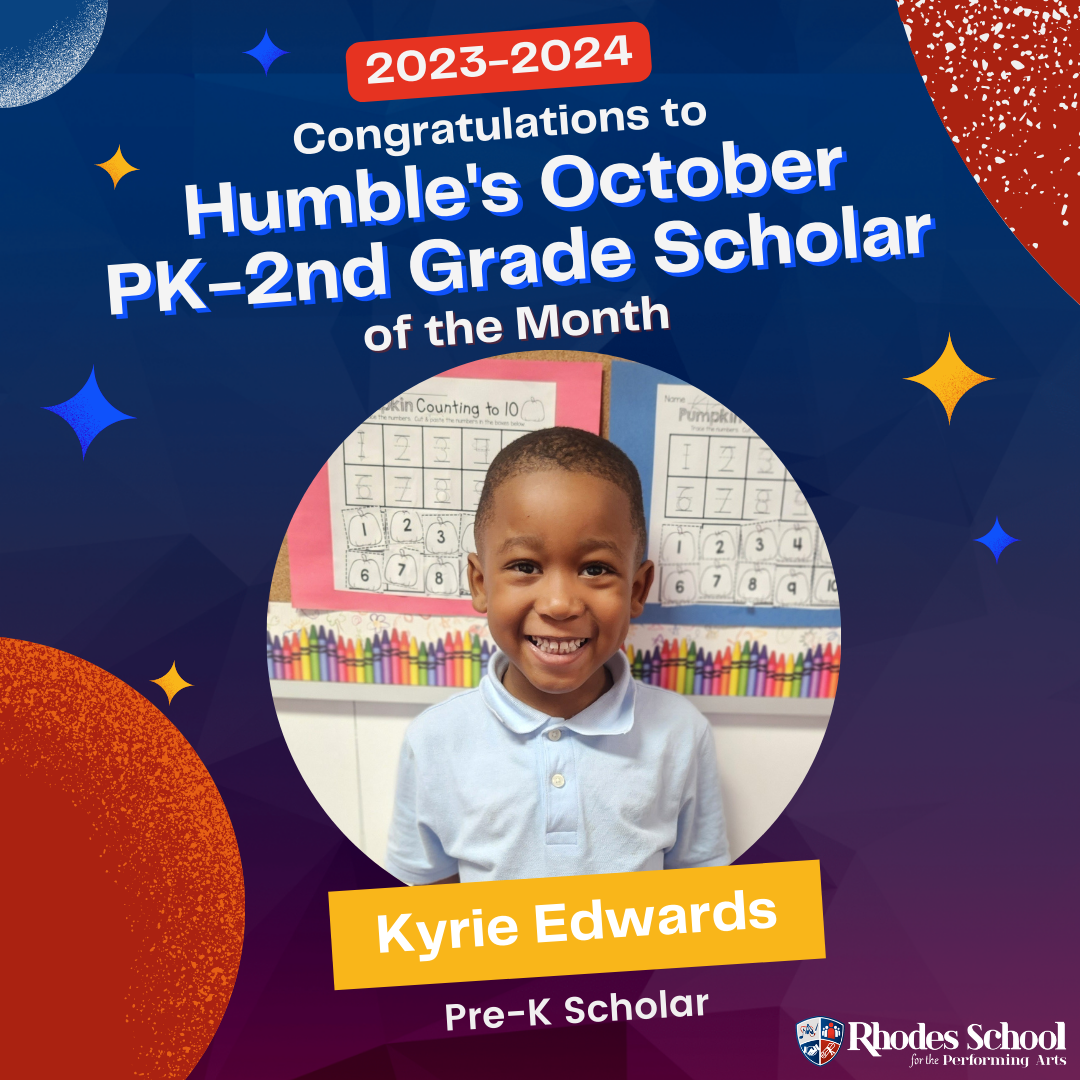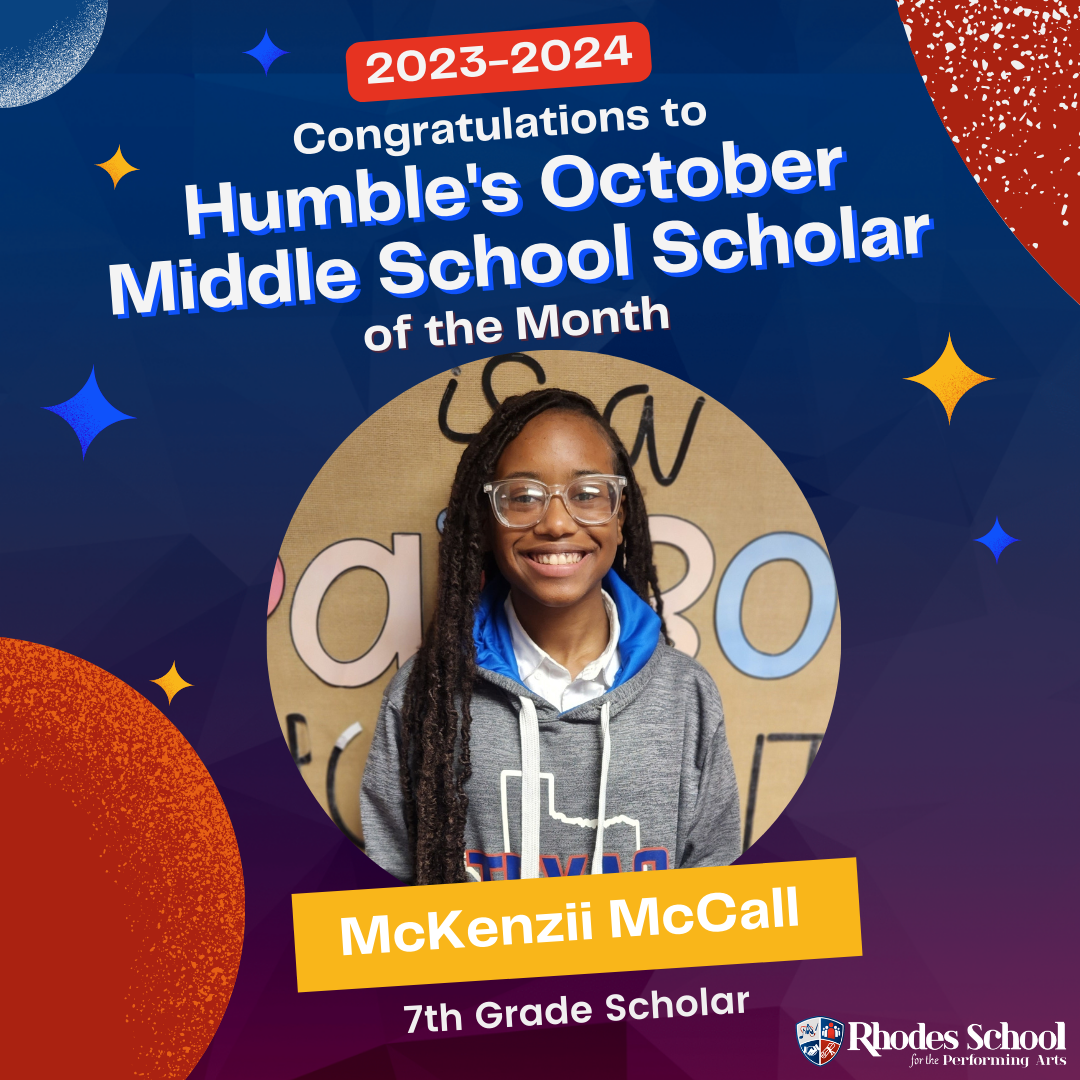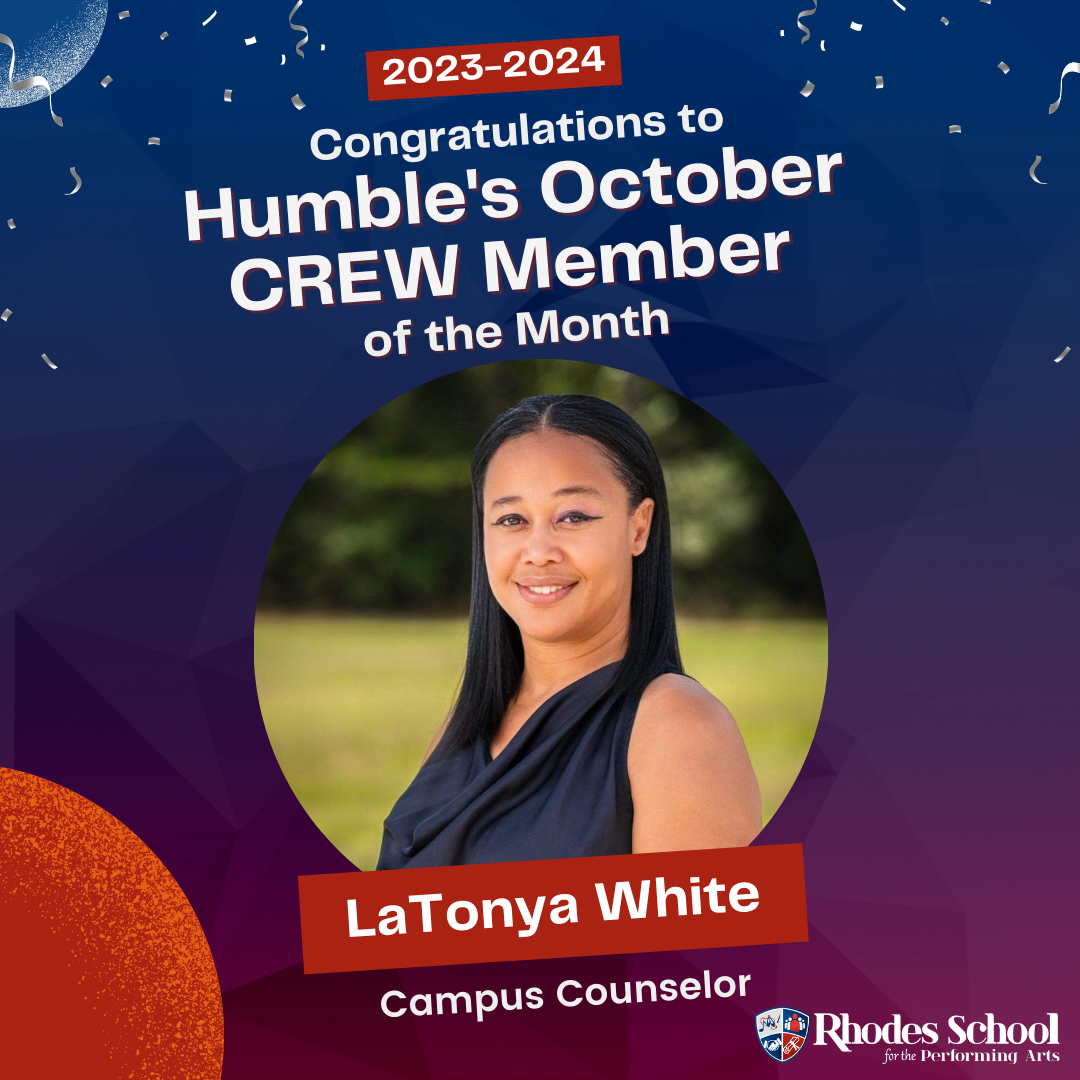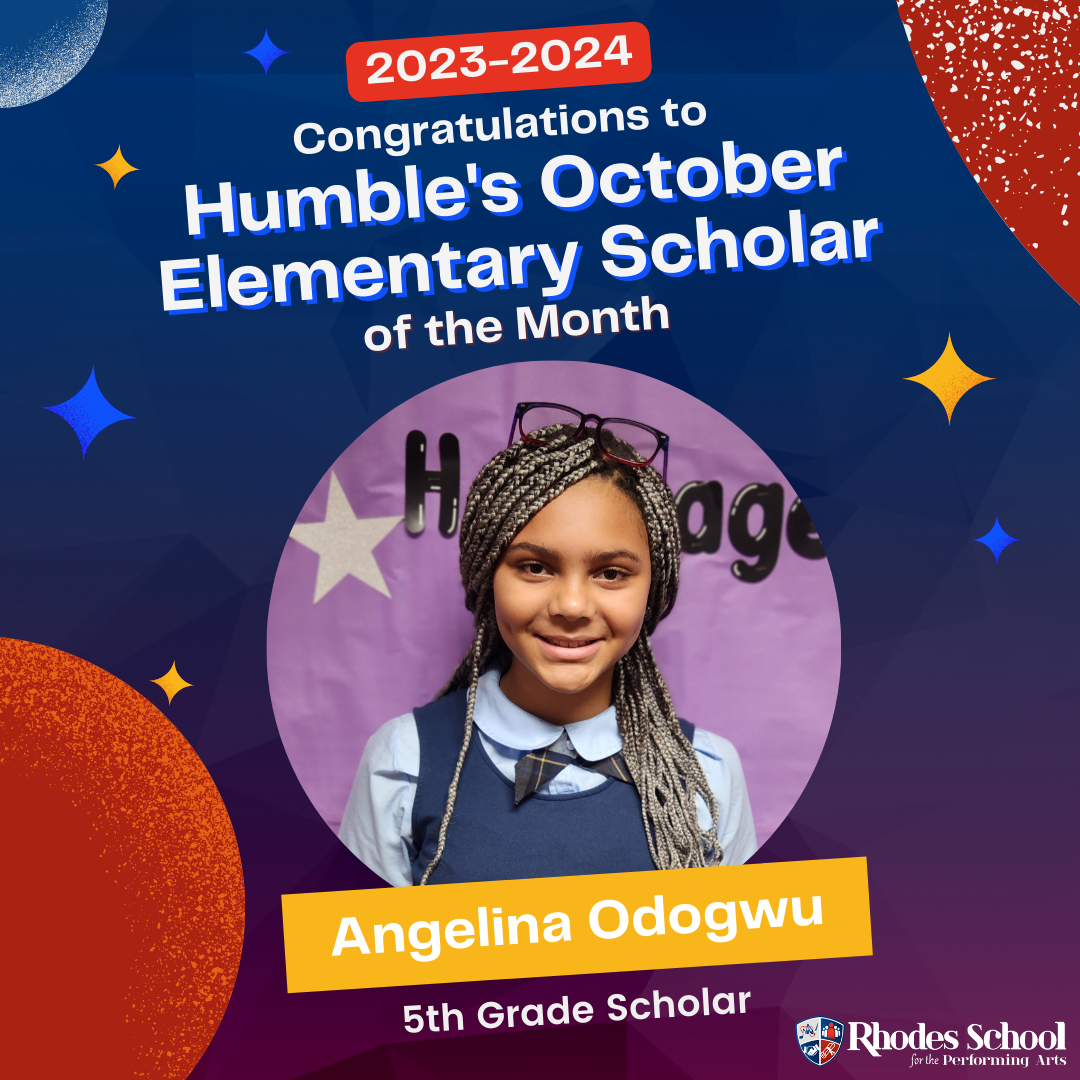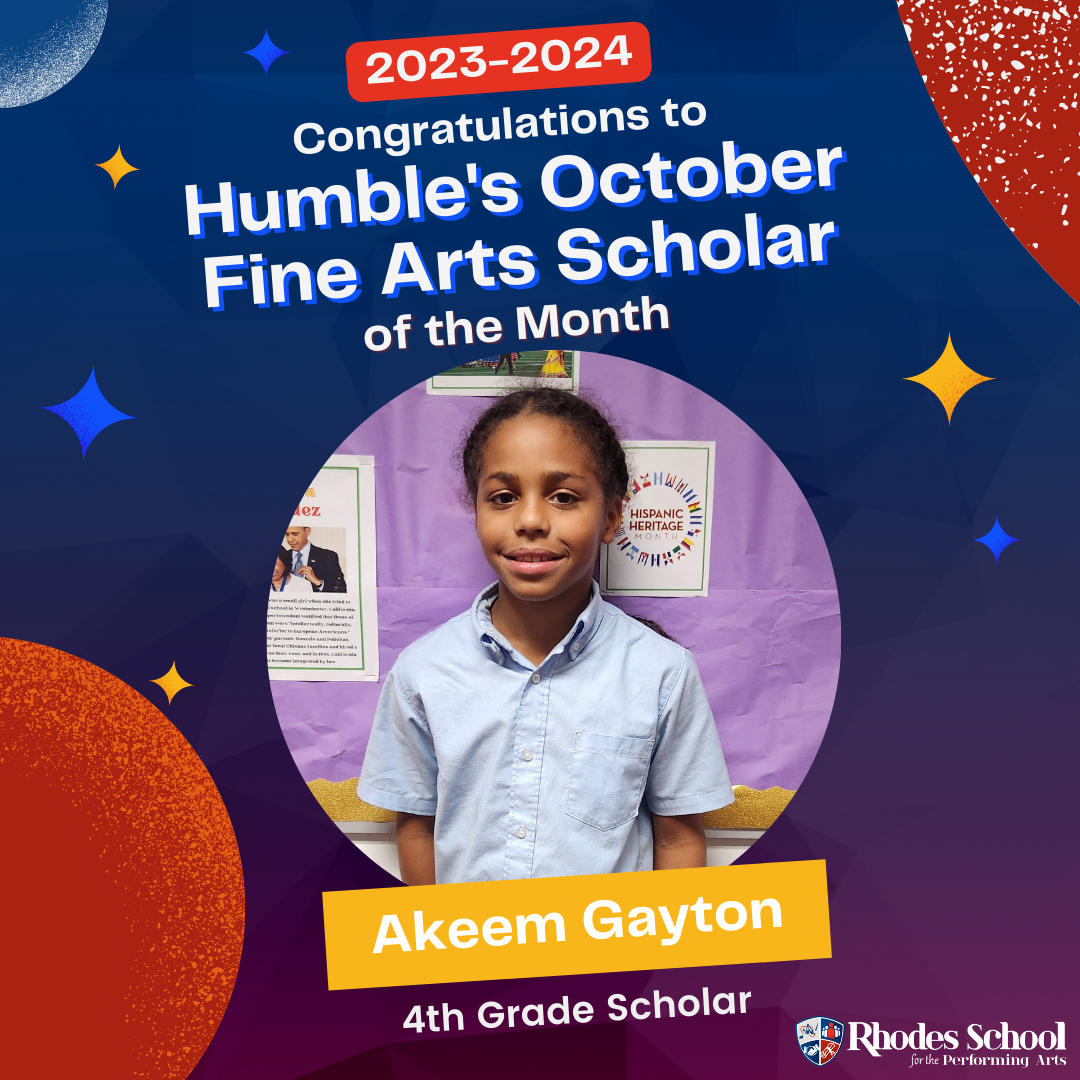 NEW…
Early Release Fridays:
Please remember that every Friday is an early release day. All scholars will be dismissed at 1:00 PM. Please ensure transportation methods are arranged accordingly.
Arrival & Dismissal Reminder:
Morning drop-off time is at 7:30 AM, and classes begin at 7:55 AM. All scholars must be dropped off in the back car rider area until 7:55 AM. After that time, please bring them to the front.
Early pick-up ends at 2:20 PM Monday-Thursday and 11:40 AM on Fridays. We will begin dismissal at 3:25 PM. Please make sure that we know how your scholar gets home. Send a note, email the teacher, or call the front office if needed. If you need early drop-off or late pick-up, Crayon Club (6:00a-6:00p *fee*) or the 21st Century Program (3:25-6:00p *free*) is available. Thank you for your strict adherence to this policy.
Attendance:
Please make sure that your child attends school daily. It is imperative to their academic success and growth in school. Just as a reminder, students who miss 10 or more school days may receive an attendance behavior contract and could be subject to compulsory attendance laws. Also, 3 tardies are equivalent to one absence.
MySchoolBucks:
Pay online for your scholar's activity fees, campus items & more with MySchoolBucks. Log in or create your FREE account today to get started! Click here to learn more.

Charles Russell, M. Ed, President
Michelle Harris, M. Ed, Member
Chrishelle Palay, Member
Derrick Sherrard, Member