Rhodes School for The Performing Arts
Rhodes School for the Performing Arts is a Fine Arts Magnet School of Distinction. We expand the educational choice of families with children Pre-K through 8th grade while providing increased opportunities for students. Founded on the principles of Scholarship, Leadership, and Citizenship, we now celebrate our sixteenth year in education.
Employing qualified teachers and fine art professionals, our instruction team challenges students to think critically, problem solve, collaborate, and to be active participants in the learning process. Our goal is accomplished through incorporating fine arts into our rigorous core academic curriculum.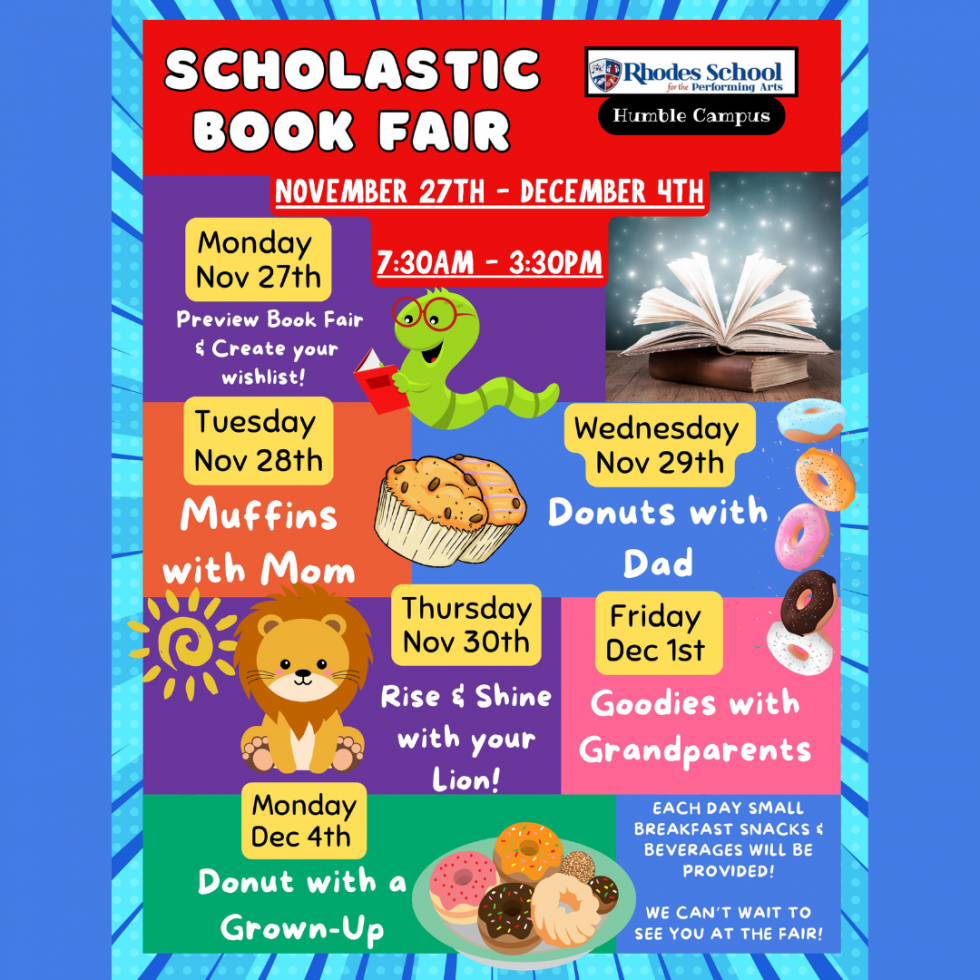 November 27, 2023
@ 7:30 am
- December 4, 2023
@ 3:30 pm
at RSPA Humble Campus
A Leading Charter School in Houston
We offer Pre-K through 8th Grade. 
RSPA operates according to a state charter with an emphasis on the performing arts and academic excellence.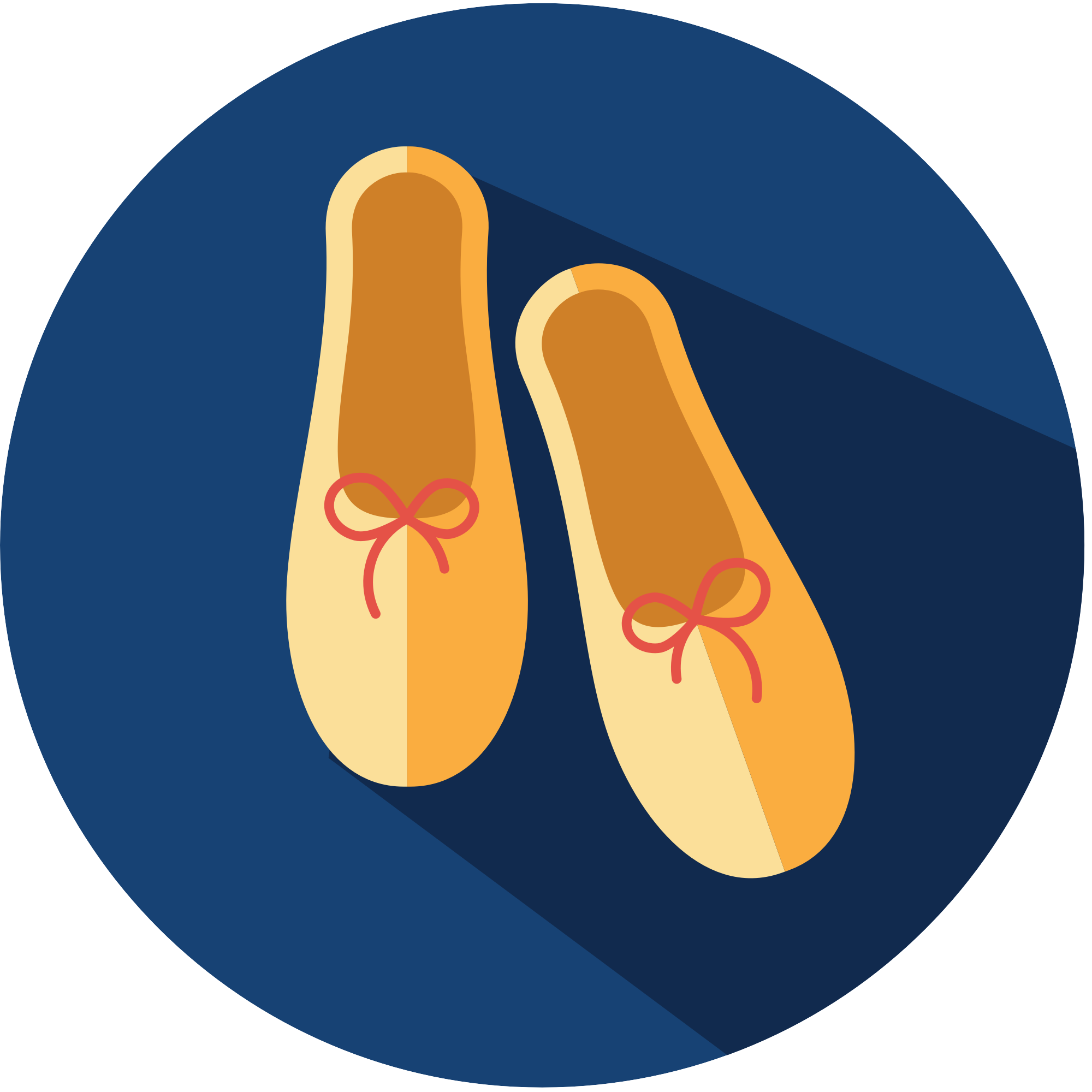 Students establish a firm foundation in dance through training in multiple styles including Ballet, Modern, Hip Hop, and Jazz.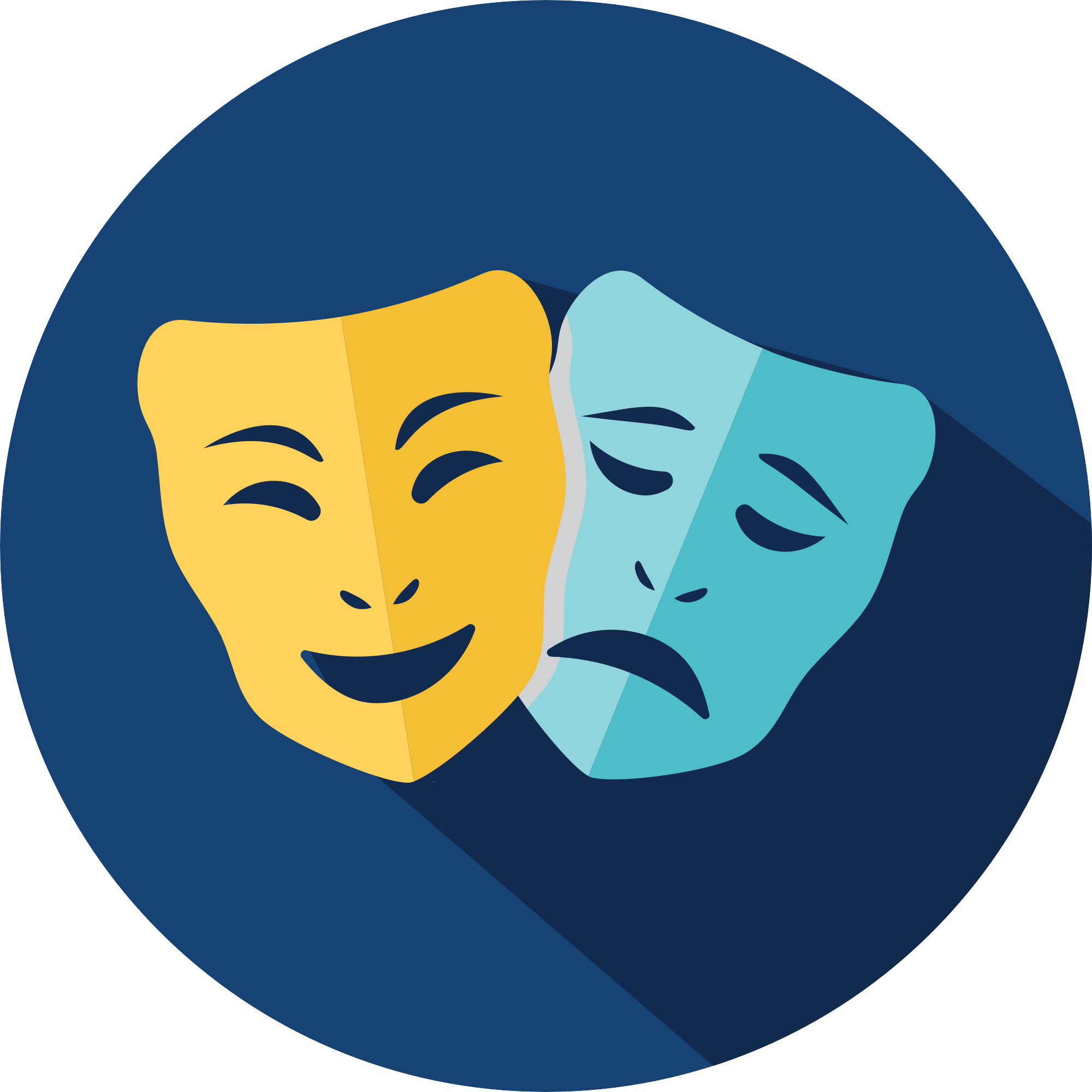 Our program develops thespians who seek to master the combination of real or imagined events in front of an audience.
Art expresses itself through acrylic, paint, clay, pencils, and brushes. RSPA students develop as artists while taking their masterpieces from the classroom to gallery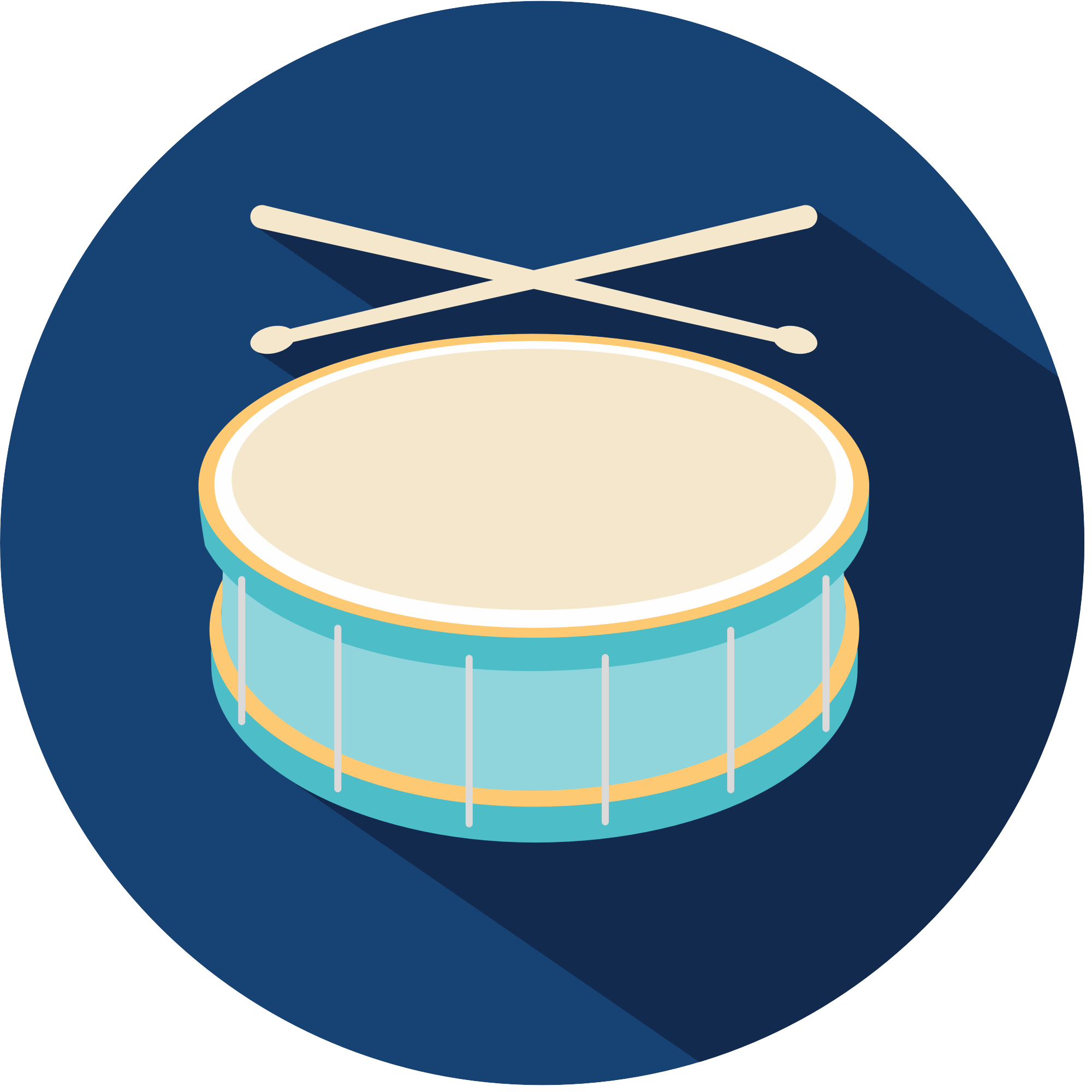 Our percussion classes offer students in-depth study into the various instruments that make up the percussion family.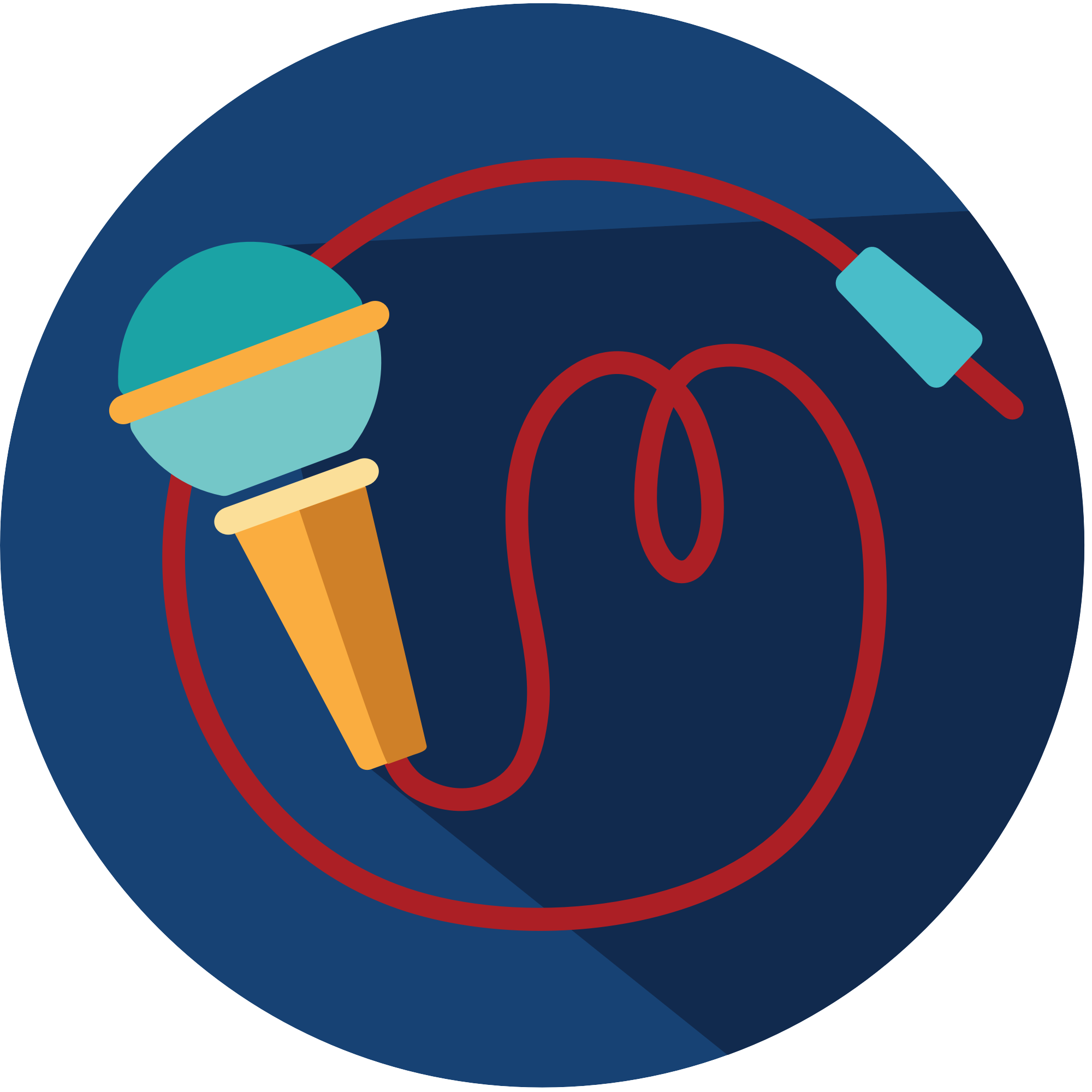 Vocalists develop as individual singers and mass choir members. Lessons include vocal blending, music reading, and performance.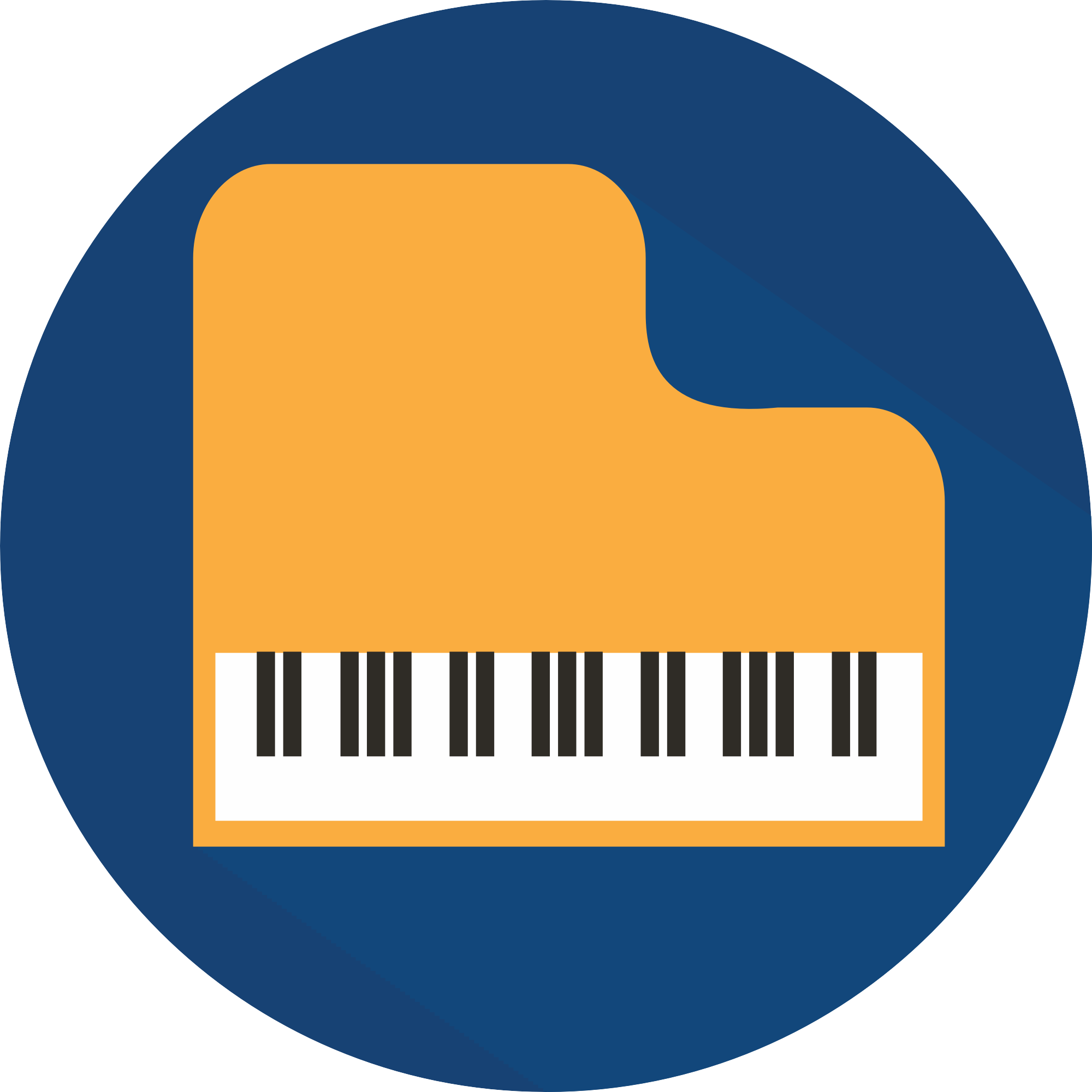 The piano, when combined with the proper student, creates some of the most beautiful piece in the world. RSPA pianists begin with one note with the intention to grow and join our District Champion team.
We're moving full STEAM ahead!
Ashley Miller, Superintendent
RSPA prepares students to be
 critical thinkers who have the character to lead.
Excellence in the studio, practice room, auditorium, and classroom will help put your child on a path towards fulfilling their potential in all walks of life.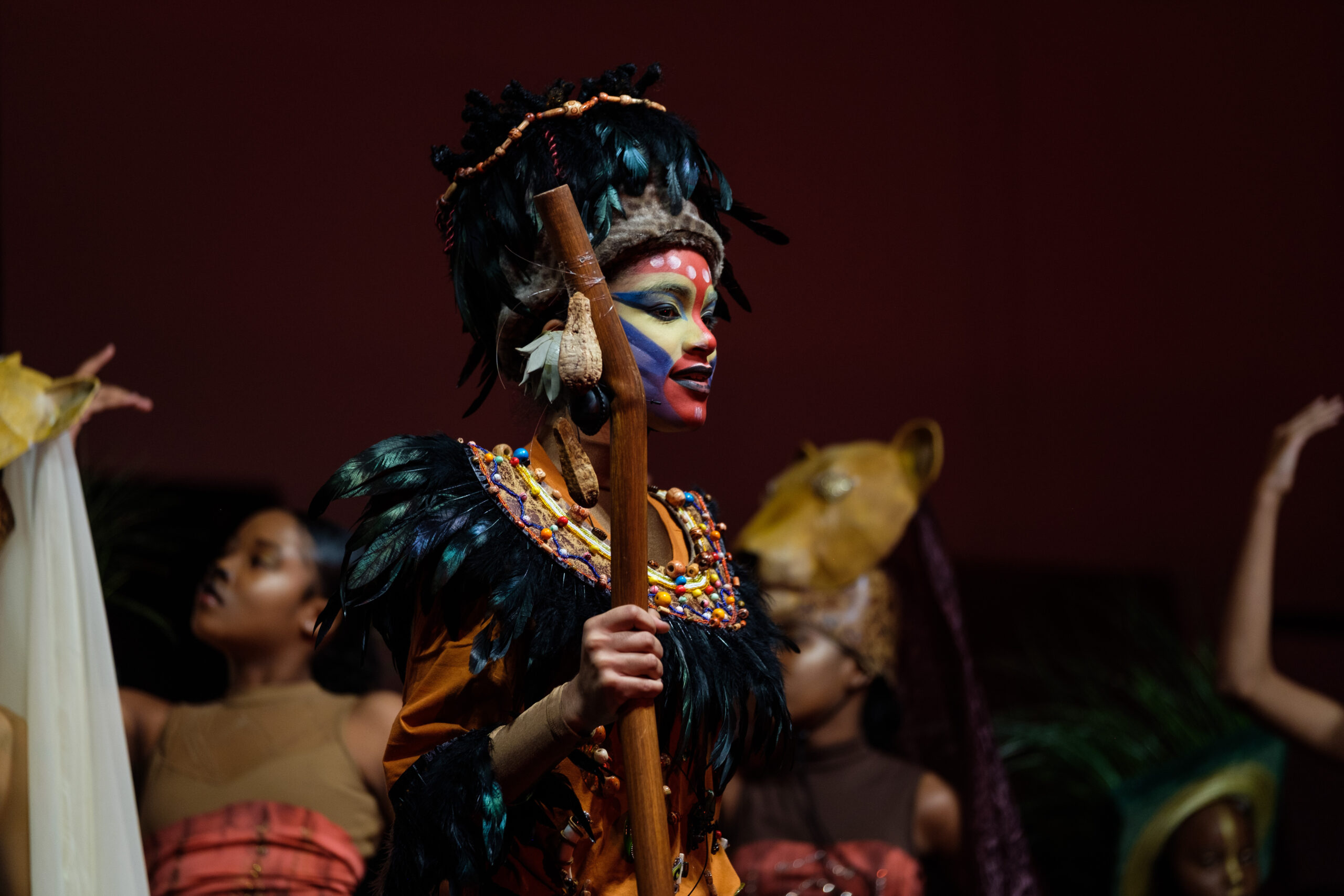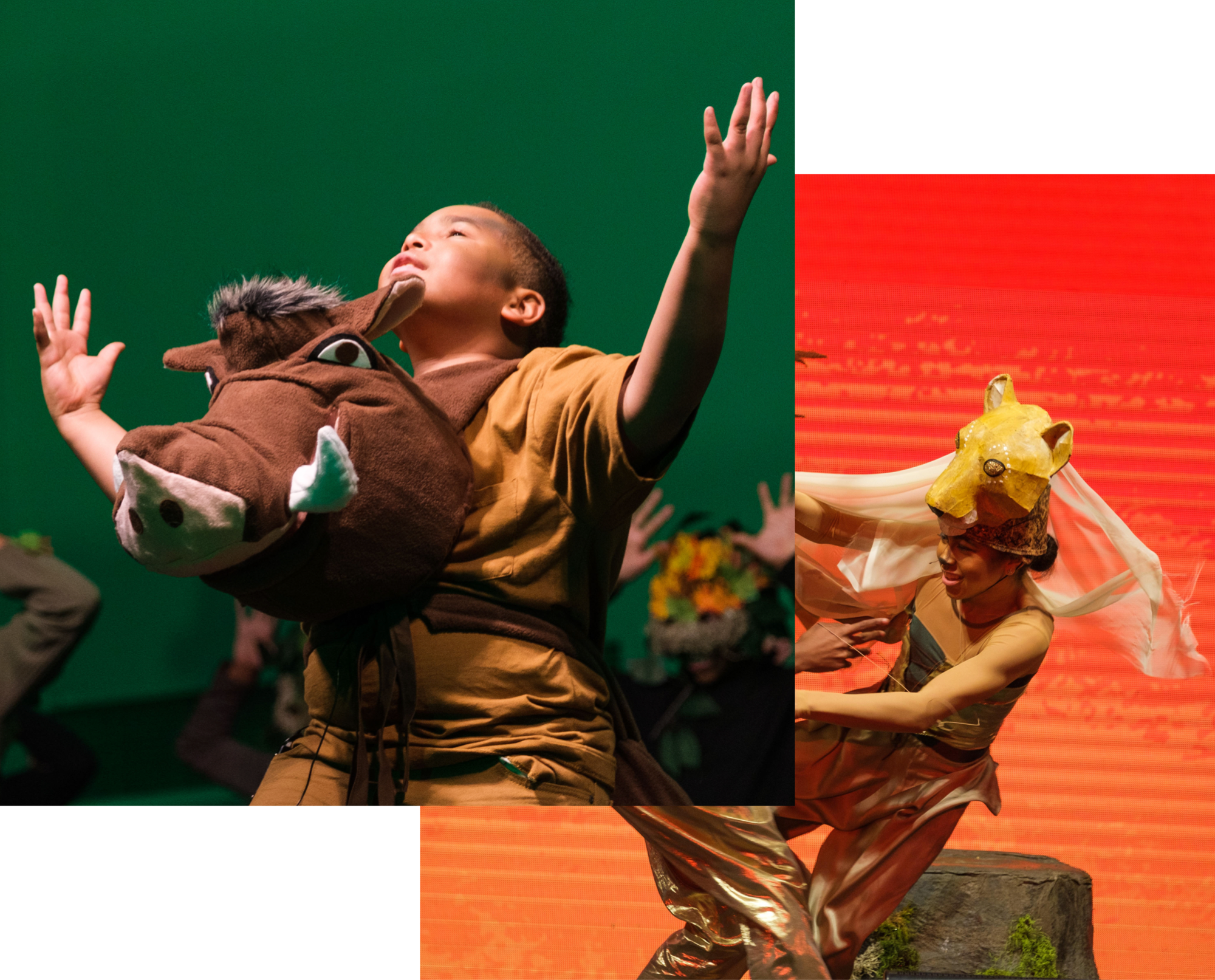 Help get RSPA students' future started today!
Kaleidoscope Youth Development Services is the nonprofit organization that holds the charter for Rhodes School for the Performing Arts. Donate today to help get RSPA students on the path to a greater future! Donations are tax-deductible.
RSPA can help your child prepare for their future. Apply online right now. Students can take classes all year long.
We look forward to showing you around our campus and introducing you to some of our students, instructors, and staff.
RSPA provides a comprehensive fine arts program that includes performing and visual arts, engaging academics, and an athletic program to support all facets of child development. Check out our campuses!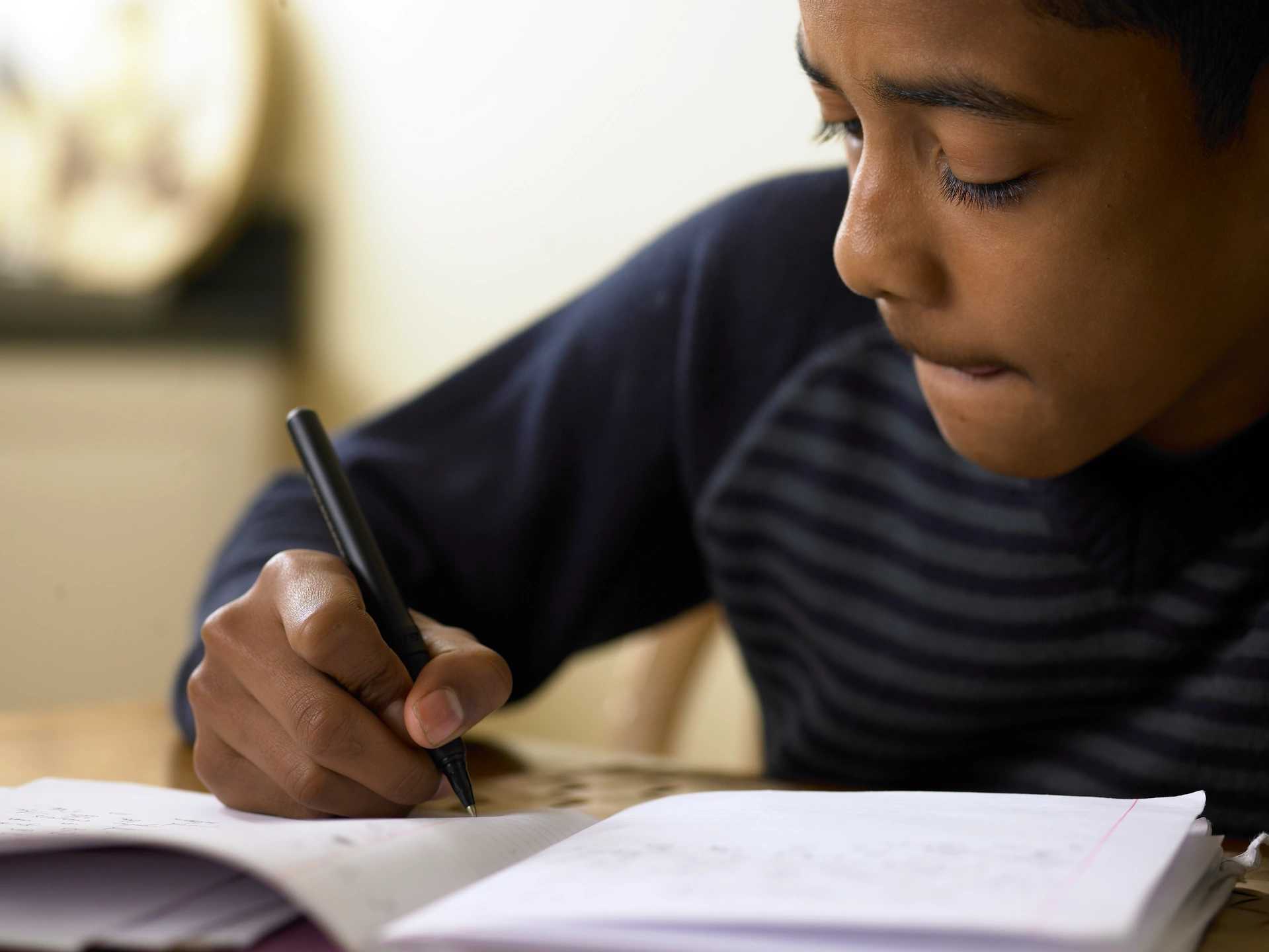 Charles Russell, M. Ed, President
Michelle Harris, M. Ed, Member
Chrishelle Palay, Member
Derrick Sherrard, Member