We Are Crew…Not Passengers!
Our philosophy at RSPA simply means, parents, students, teachers, and administrators are active participants in the learning process of our scholars. We work together as a team to accomplish the goal of producing outstanding student achievement. No one gets to just go along for the ride! We are CREW!
Inspire Students, Make A Difference, Share Your Passion
Children are 50% of our present and 100% of our future. Today, we need the best teachers and administrative staff to ensure our tomorrow. 
When I'm teaching students, a big part of how I teach is bigger than just the skill I'm teaching; I'm trying to mentor from my experience. My gift is purposed for something much bigger than myself. I want to be able to leave something here that lives on and is legendary. It's my occuPASSION. Rhodes School for the Performing Arts is where I want that to grow. I want to build on that and show these kids they can be and do more than what they even imagine.
-Chris Kinsey, Piano Instructor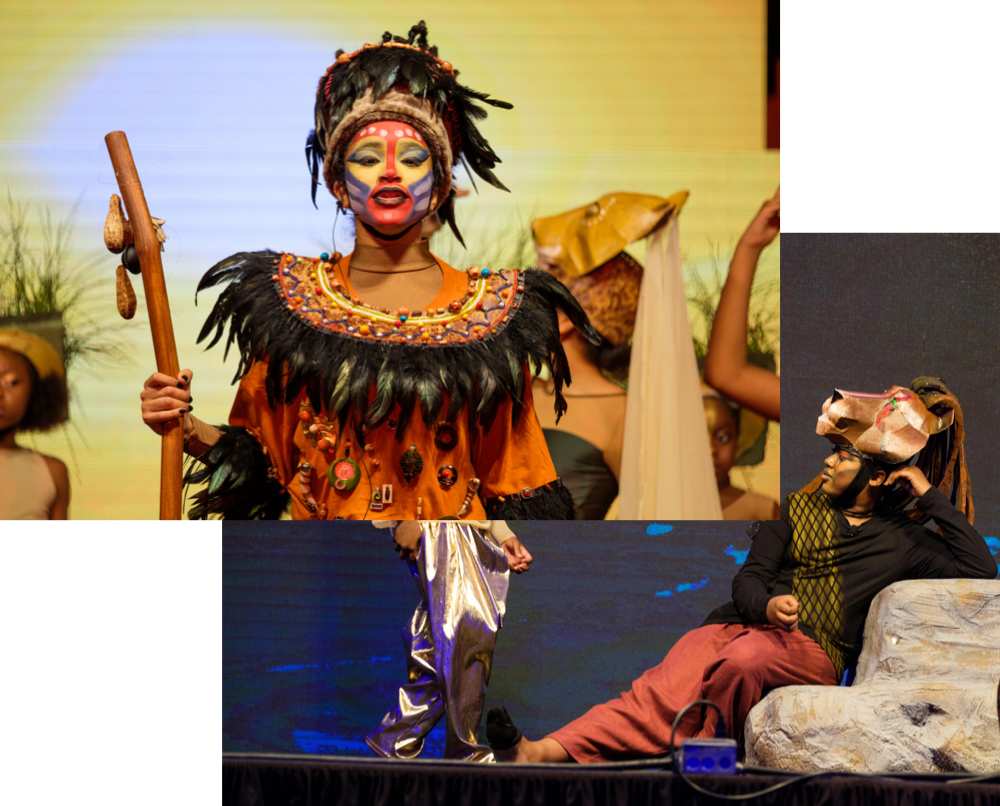 Competitive Salary | Comprehensive Benefits |  Opportunities for Advancement | Employee Incentive Program | Small Classes | Parent Involvement | Ability to be Creative & More
Transportation | Food Service | Teacher Aides | Substitute Teachers
 Maintenance | Elementary & Middle School Teachers & More!
Visit our new career site below to get started!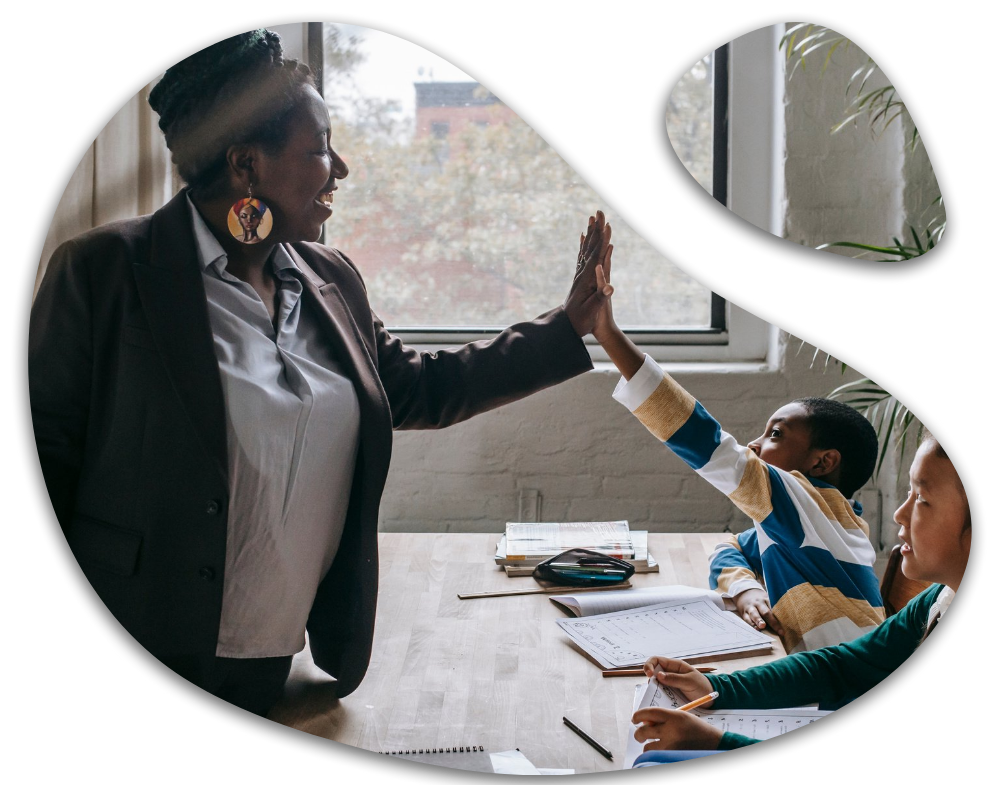 Don't see the position you're looking for? Complete the Interest Form below! 
Are you interested in becoming a part of the CREW for the 2023-2024 school year? Fill out the form at the button below, and a representative from our Human Resources Department will connect with you about positions as they become available!
Join us at any of our upcoming career fairs!
RSPA's The Job is Right Career Fair – RSVP HERE
Tuesday, July 18, 2023
11:00 AM – 1:00 PM
Houston, Texas
Human Resources Department
Administration Building – Room 20
13334 Wallisville Road
Houston, TX 77049
281-458-4334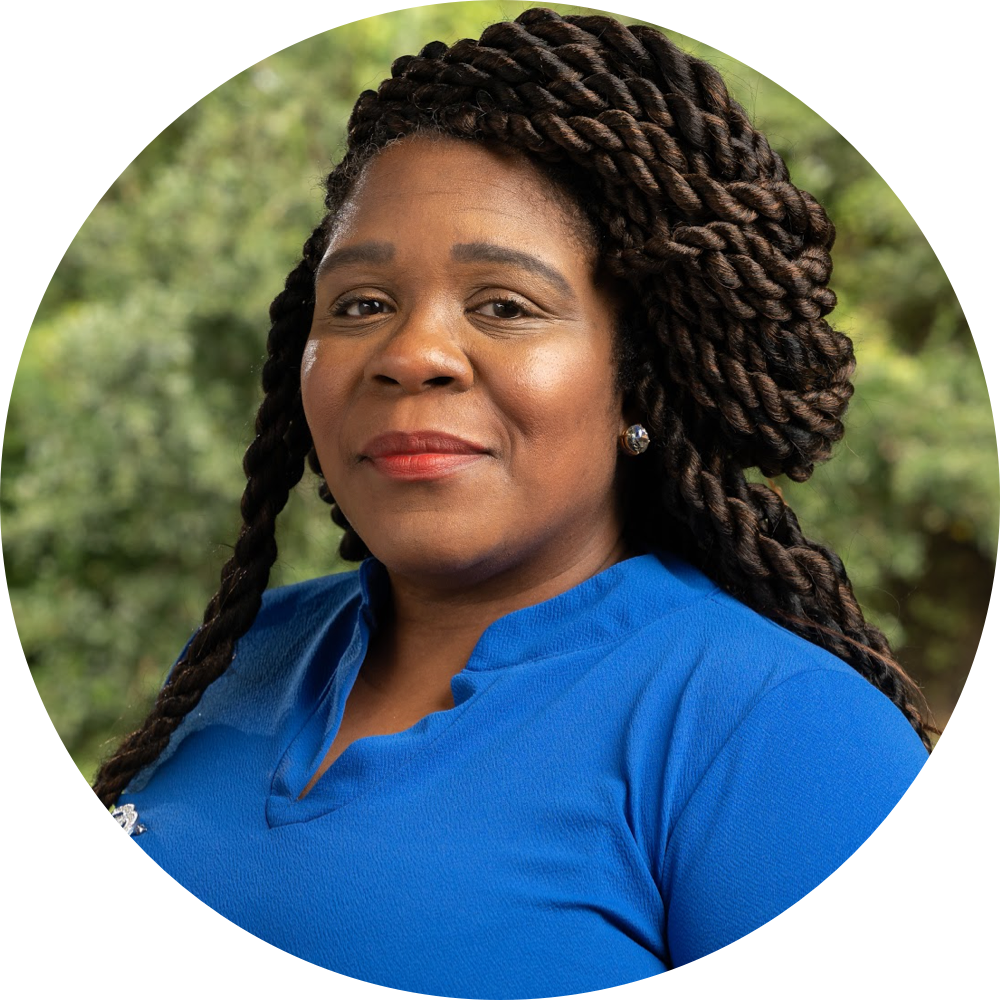 Michelynne McCarter,
Human Resources Consultant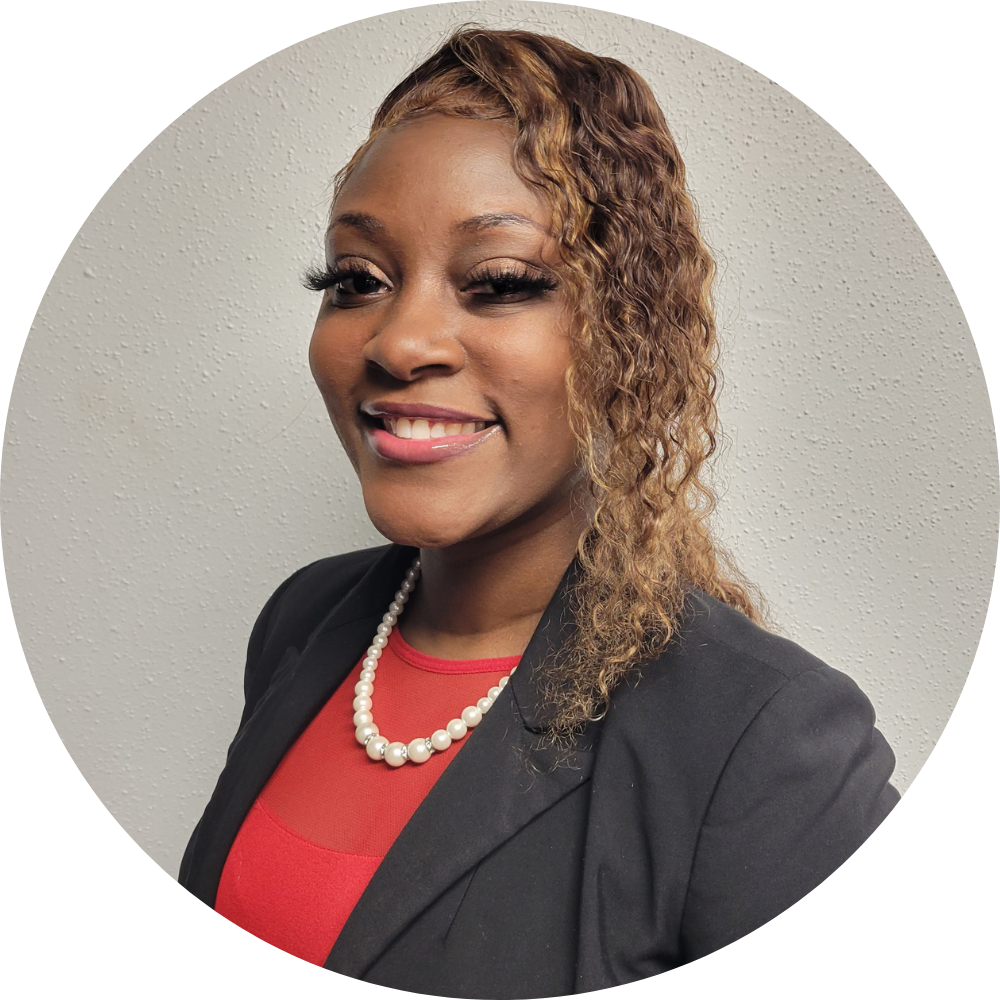 Melone Hernandez,
Human Resources Representative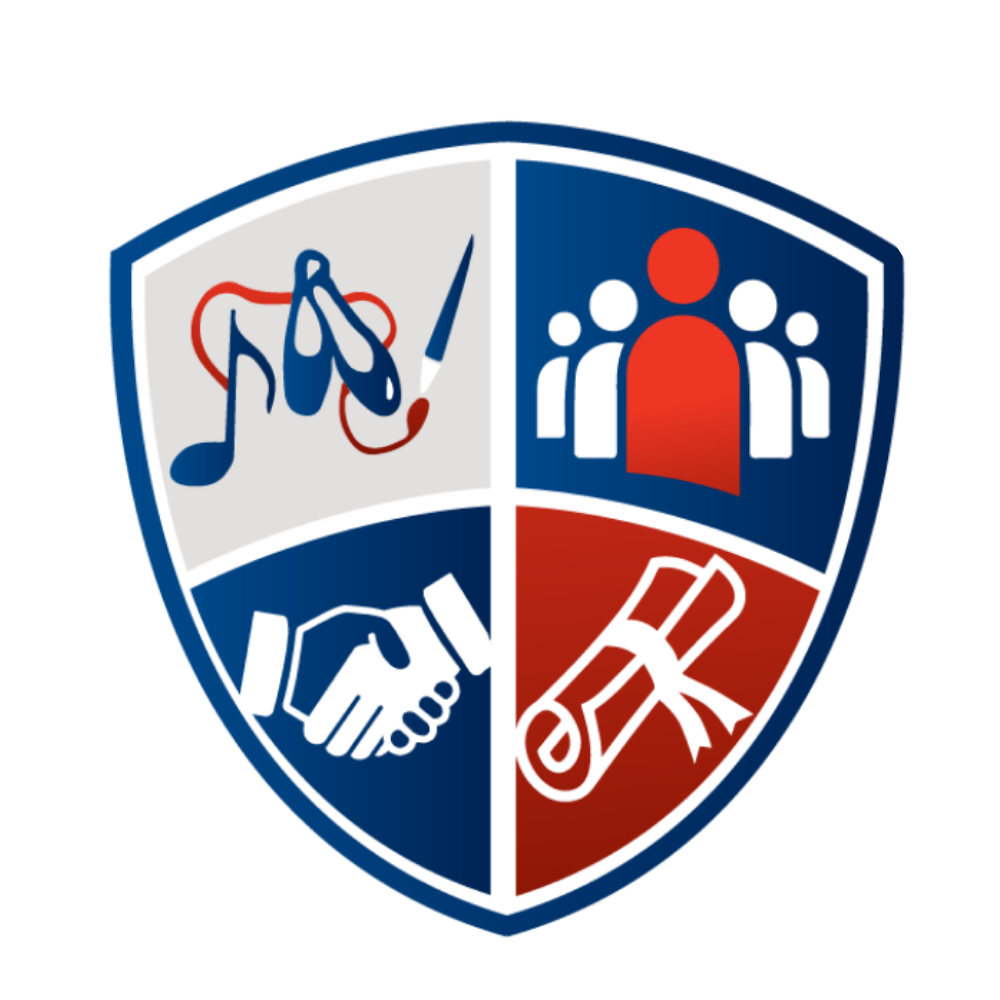 Brenda Carreon,
Human Resources Admin
EQUAL OPPORTUNITY EMPLOYER – Minorities/Females/Disabled/Veterans 
Rhodes School for the Performing Arts is an equal opportunity employer and provides accommodation to applicants who are veterans or who have disabilities. Our policy prohibits discrimination based on race, color, creed, sex, marital status, age, national origin, physical or mental disability, medical condition, ancestry, religion, sexual orientation, military status, genetic information, or any other consideration made unlawful by federal, state, or local law, ordinance, or regulation. RSPA makes all employment decisions on the basis of merit. If you are an individual with a disability and need an accommodation to complete an employment application, please contact the Rhodes School for Performing Arts HR team at 281-458-4334.

Charles Russell, M. Ed, President
Michelle Harris, M. Ed, Member
Chrishelle Palay, Member
Derrick Sherrard, Member