RSPA's Free After-School Program
The Nita M. Lowey
 

21st

 

Century

 

Community Learning Center program
helps students meet state and local student standards in core academic subjects, such as reading and math;
offers students a broad array of enrichment activities that can complement their regular academic programs;
and offers literacy and other educational services to the families of participating children.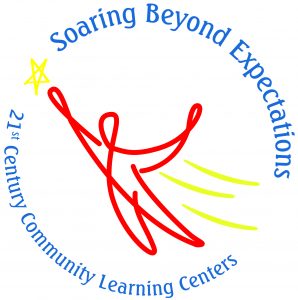 The
 

21st

 

Century

 

After-School program at RSPA…
Free for RSPA scholars
K-8th grade
Open
Monday-Thursday,
3:25 – 6:00 PM &
Friday, 1:00 – 6:00 PM.
Provides academic support and enrichment activities for scholars AND their parents!
Have a smartphone? Get the Remind 101 mobile app & receive text alerts!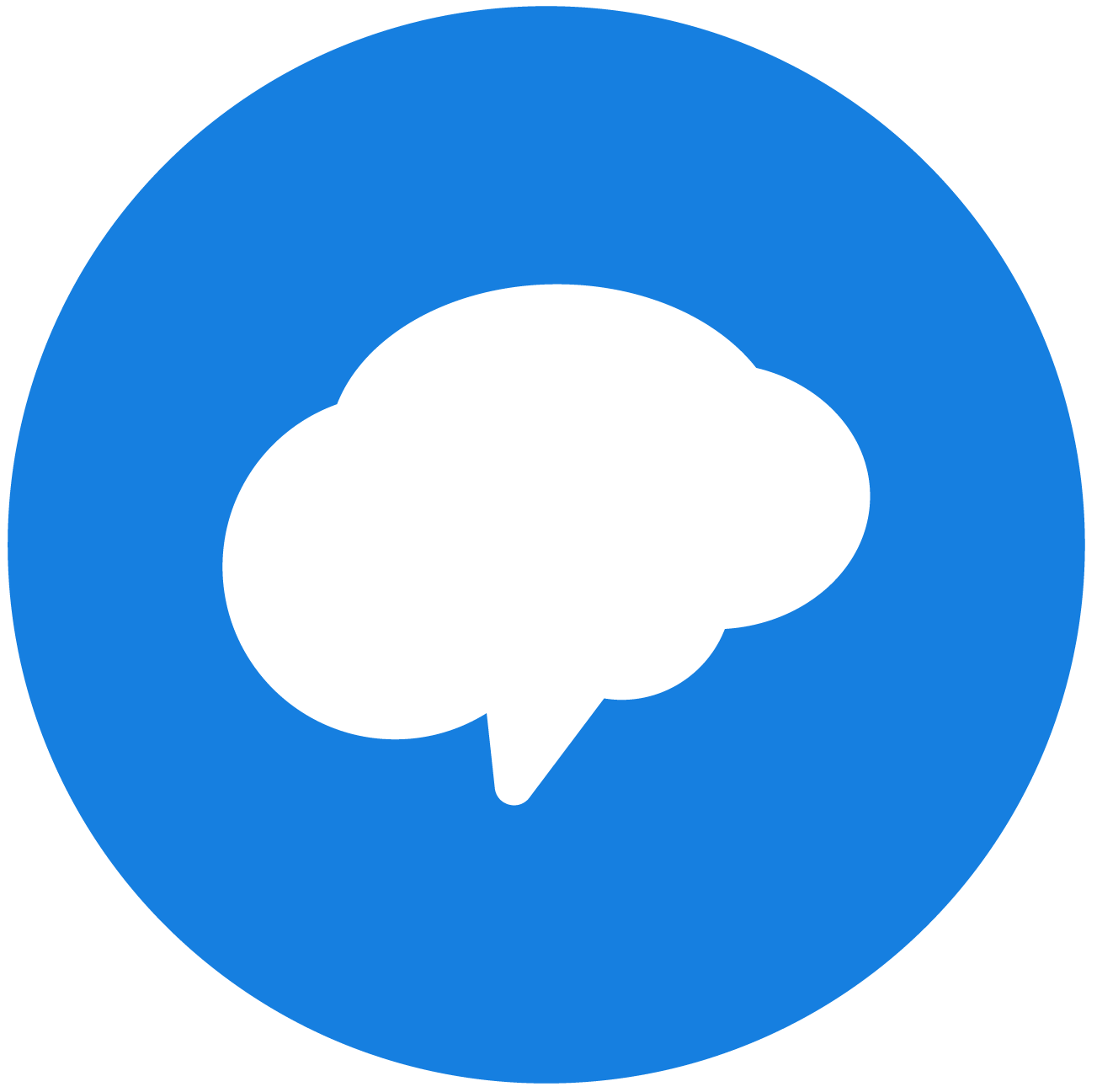 Remind 101 21st Century Group Codes
Text all codes to 81010 to receive reminders and emergency correspondence regarding the 21st Century Program at your campus! It's totally free!
Humble Campus:
@RSPA21HUM

Northshore Campus:
@RSPA21NS


Celebrate Lights On Afterschool Day!
We're proud to join communities all across America in recognizing the nationwide 24th Annual Lights On Afterschool event on Thursday, October 26th!
There's lots to celebrate: afterschool programs keep kids safe, inspire them to learn and grow, and give parents peace of mind.
Our scholars need quality afterschool programs, and RSPA is elated to serve our community through its 21st Century After-School Program! Help us shine a light on the impact afterschool programs are making – inspiring learning and supporting the well-being of youth and families nationwide.
Share your support!
Northshore Campus
13334 Wallisville Road
Houston, TX 77049
281-459-9797
Humble Campus
600 Charles Street
Humble, TX 77338
281-319-9300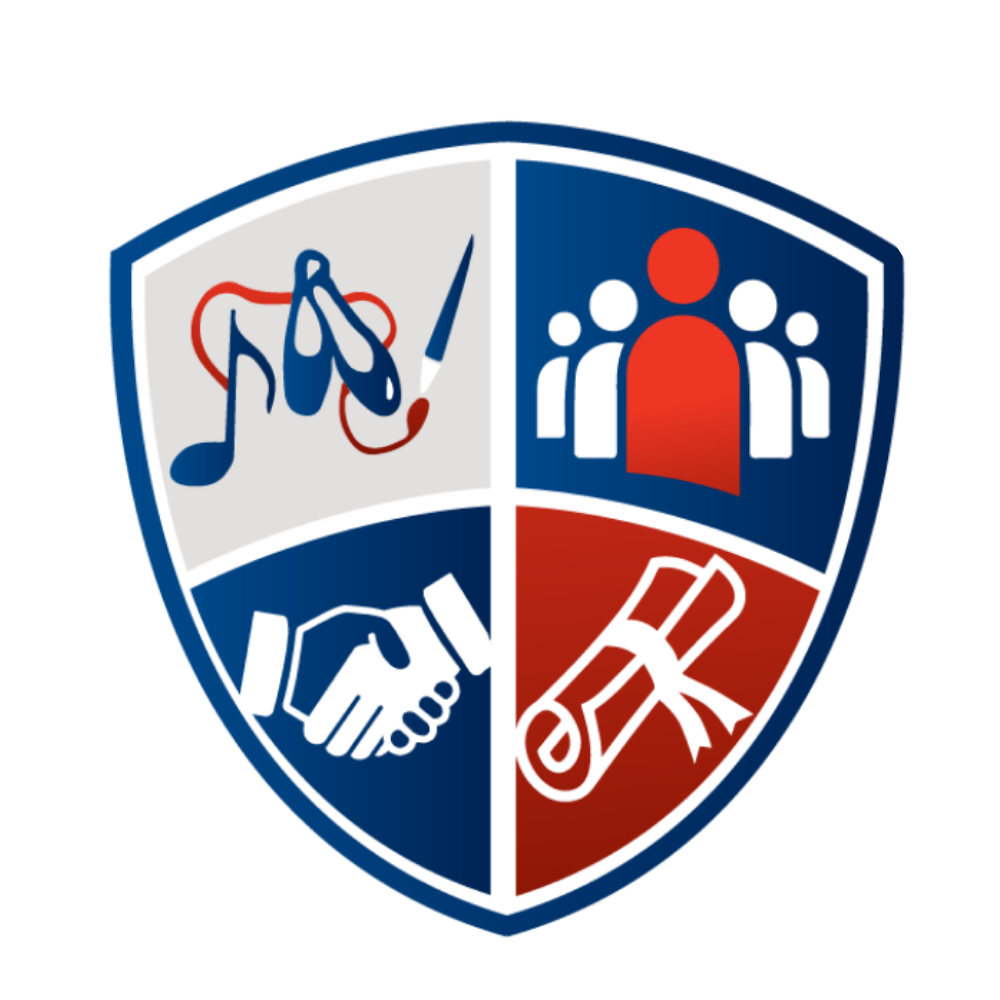 Candace Randall,
21st Century Program Director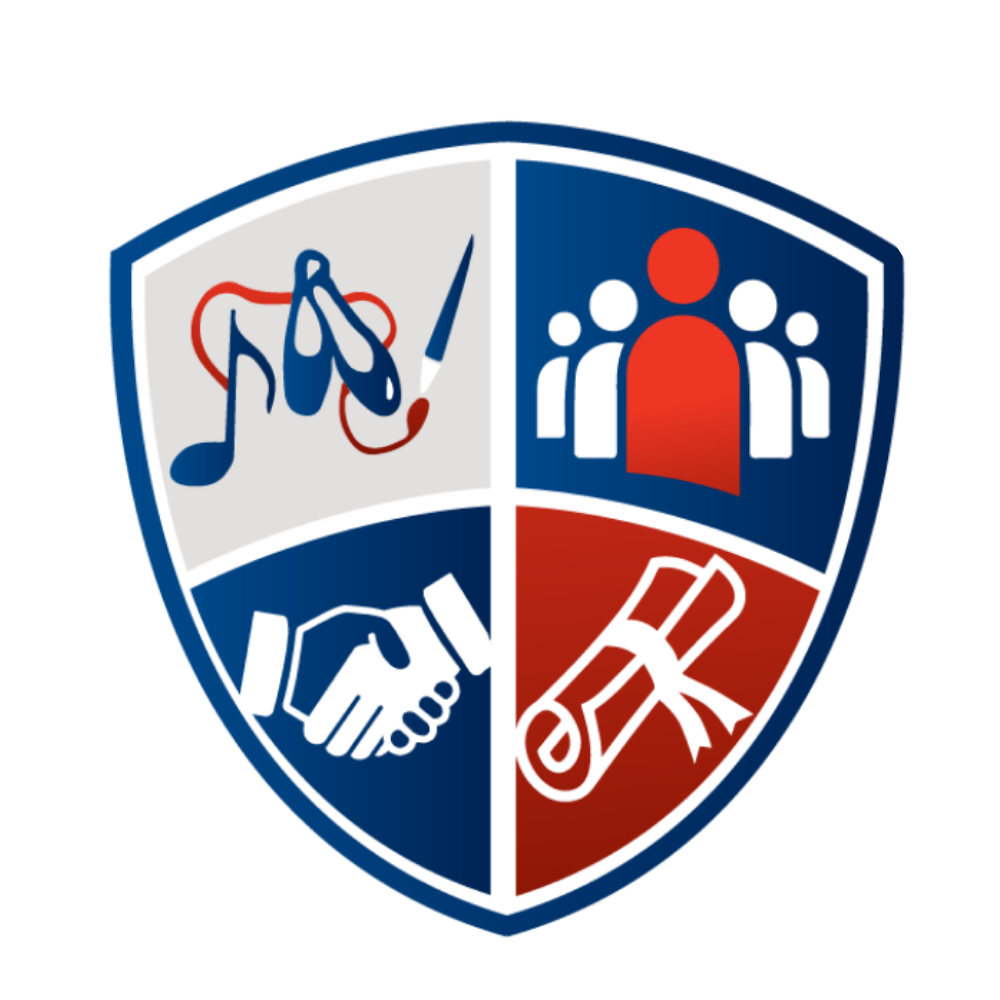 Javaris Denman,
21st Century Humble Site Coordinator

Charles Russell, M. Ed, President
Michelle Harris, M. Ed, Member
Chrishelle Palay, Member
Derrick Sherrard, Member