The Curriculum & Instruction Department at Rhodes School for the Performing Arts ensures that our students are being taught the same skills as their public-school peers. The department provides identifiable measurable results based on objectives to help determine student progress and academic achievement; keeps our students competitive when compared to others across the state; and ensures that our students can be successful in any educational setting, public or private.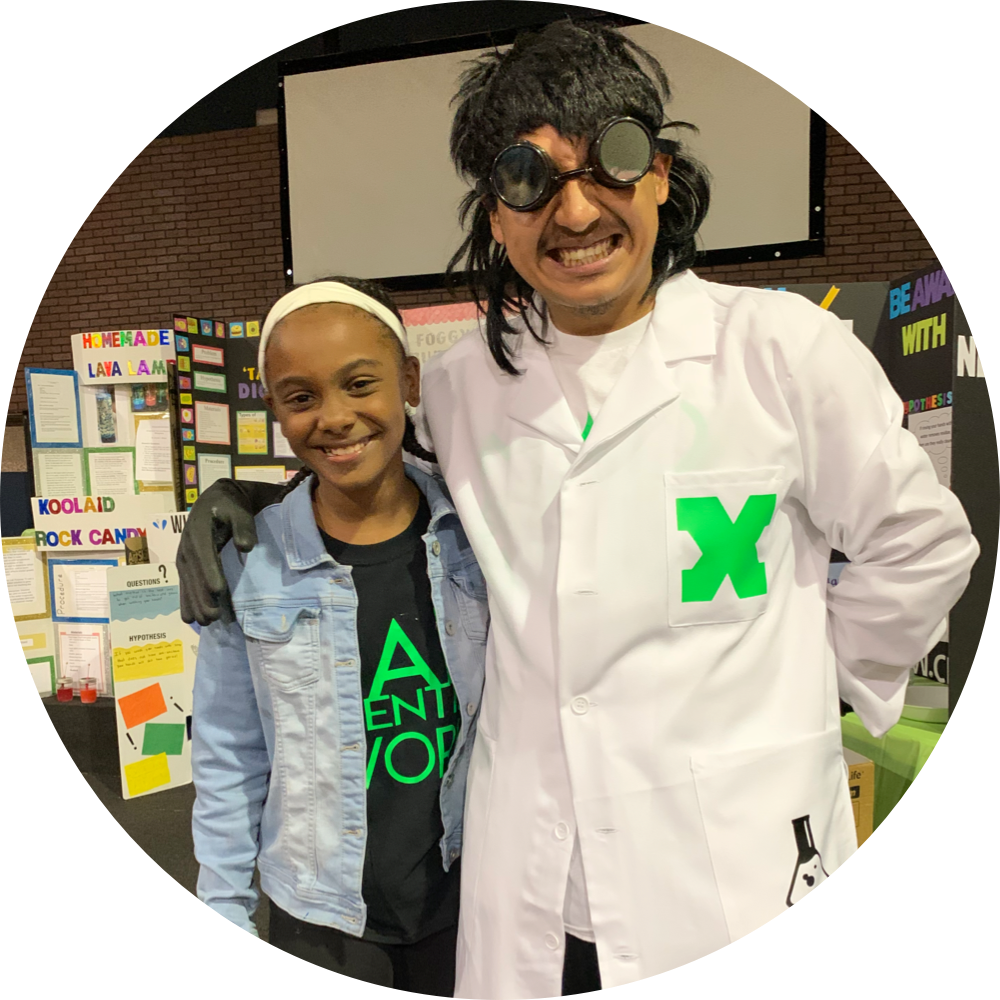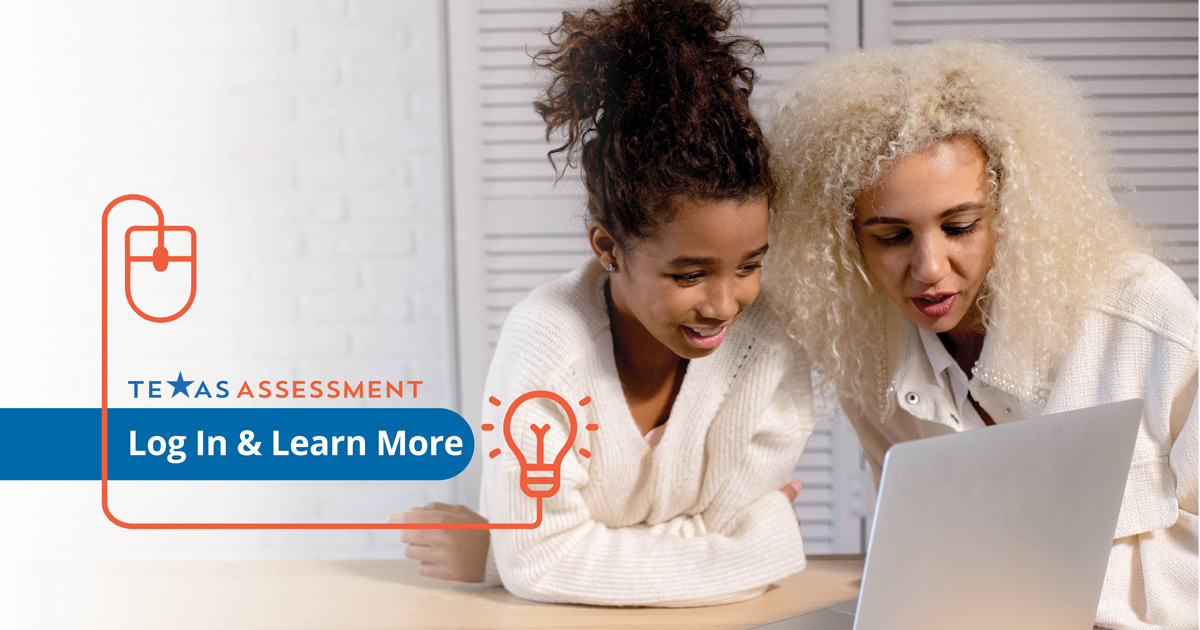 Starting August 16th, visit TexasAssessment.gov to learn more about your child's STAAR performance and how you can provide additional support at home.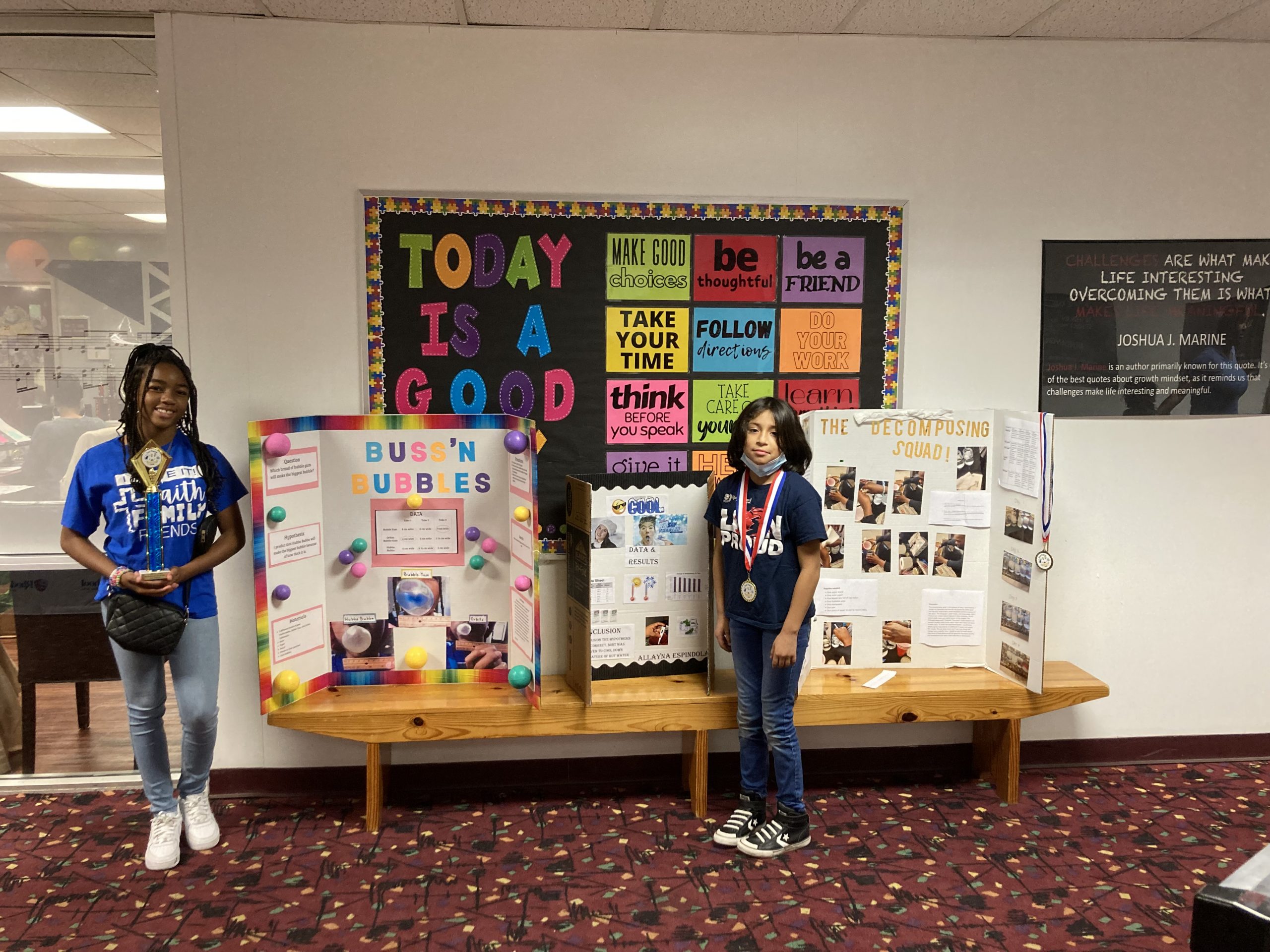 RSPA's Science Fair
The Science Fair is on the Way! 
Science Fair project forms go home on September 5th and are due September 12th. Learn more below.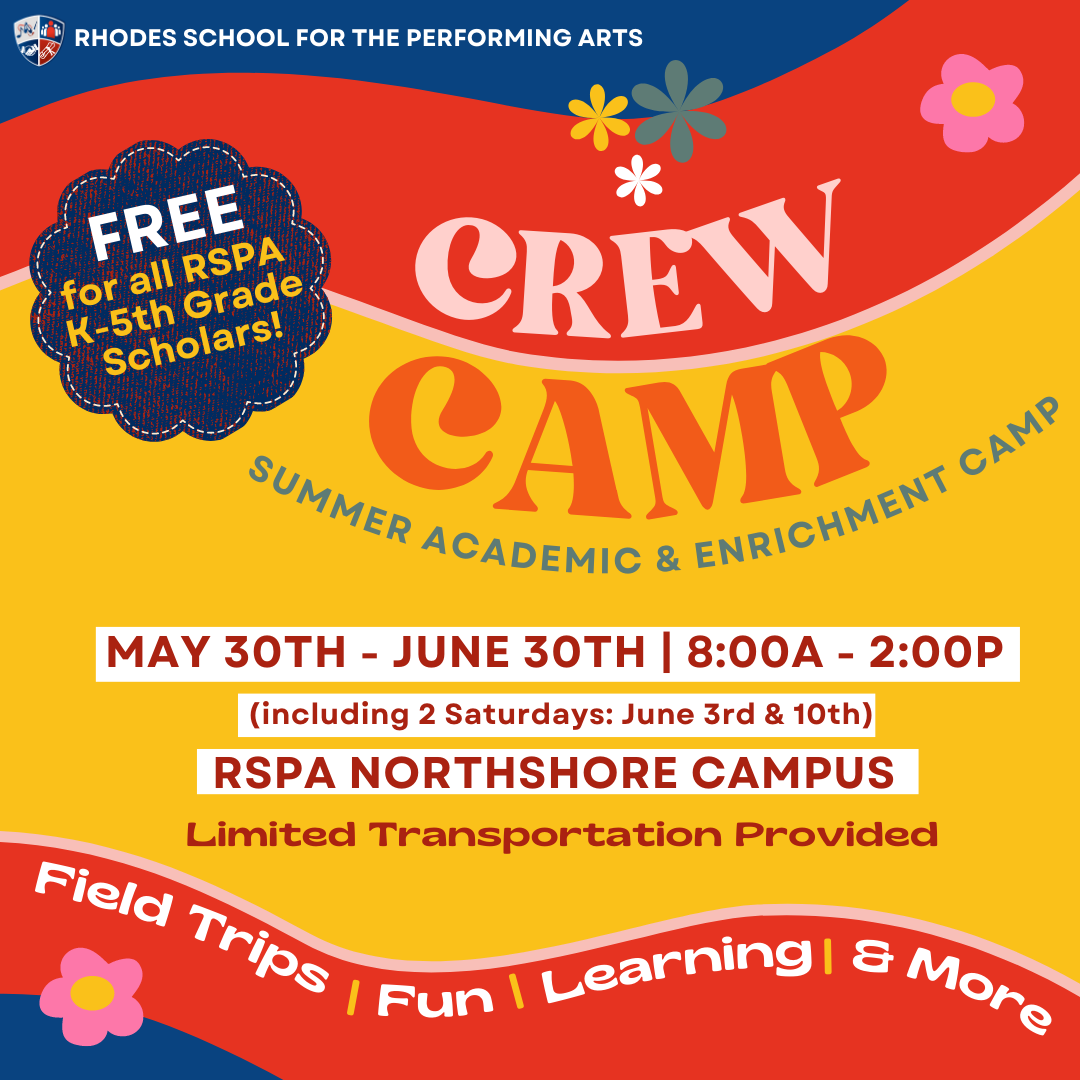 Summer Academic & Enrichment Camp
Date: Tuesday, May 30th – Friday, June 30th + Saturday, June 3rd & 10th
Join RSPA for its Summer Academic & Enrichment Camp! RSPA  K-5th grade scholars will enjoy field trips, fun, learning, and more! Transportation is limited. Please speak with your scholar's teacher for more information.
Science Fair Information 
Thursday, November 9, 2023
It's that time of year…RSPA's Science Fair! This is a time for our scholars to apply their critical thinking skills. They get to ask questions and derive the answer through experimentation. A science project challenges a student to solve a problem/answer a question using the scientific method or design process. It is a great way to excite children about science, teach them to think like scientists, develop organizational skills, and enhance their writing and oral presentation skills. Lessons have been worked into the curriculum to explain the process of conducting a science investigation to guide them on their way.
Please review the Schedule of Assignments for our 2nd-8th grade scholars below. Kindergarten-1st grade scholars will work on a classroom project together to share on Science Fair night!
2023 Science Fair Judges:
Karen Carter, MSRRT/RCP | Former High School Science Educator, Robbyn Pope, B.S. Biology | Leslie Coward, Ph.D, Education, University Houston | Kimberly Hardison, RPH, Omni Care | Kimberly Rice, MS, Computer Science, Engineer, Shell Director |Linda White, B.S.
Access your child's STAAR results…
2023 Log In and Learn More
Directions for Accessing Student Test Results on TexasAssessment.gov.
Four Steps
1. Visit TexasAssesment.gov.
2. Enter your scholar's information and log in. Note: Your scholar's unique access code is the same as last year's. You may contact your Campus Registrar or Front Desk Receptionist if you do not have a unique access code.  
3. Review your child's STAAR results and the personalized resources to support learning at home.
4. At the beginning of the school year, discuss the test results with your child's teacher and work together to support your child's learning.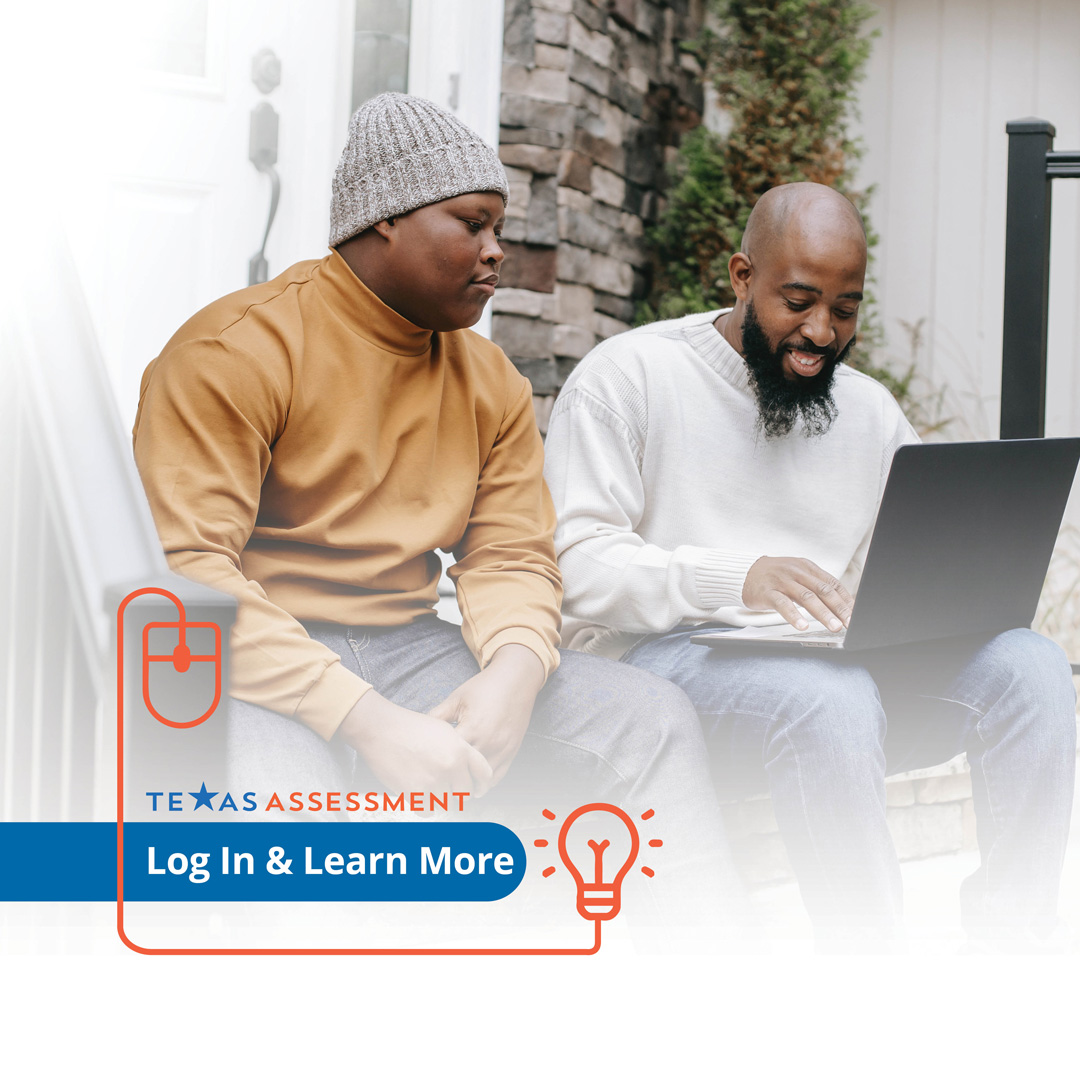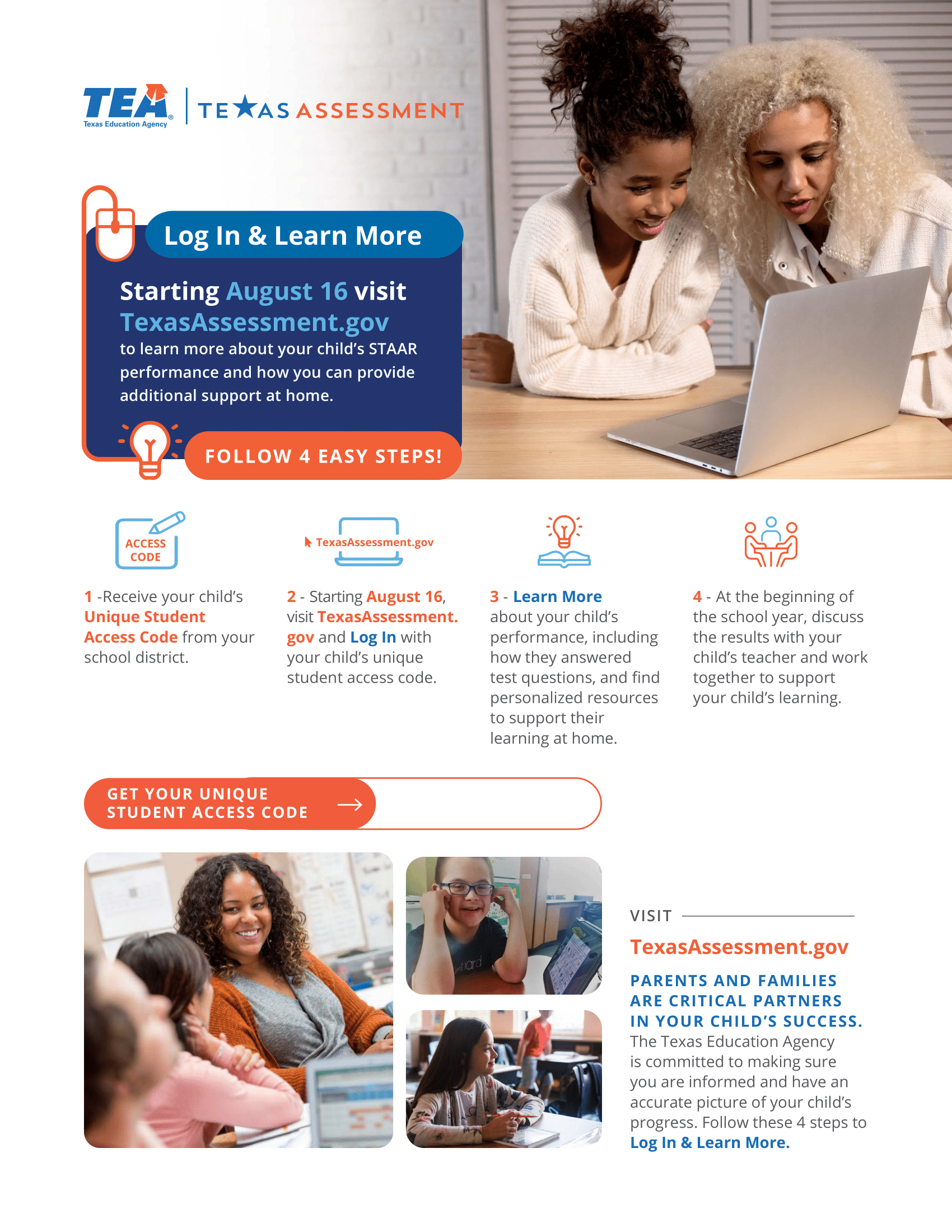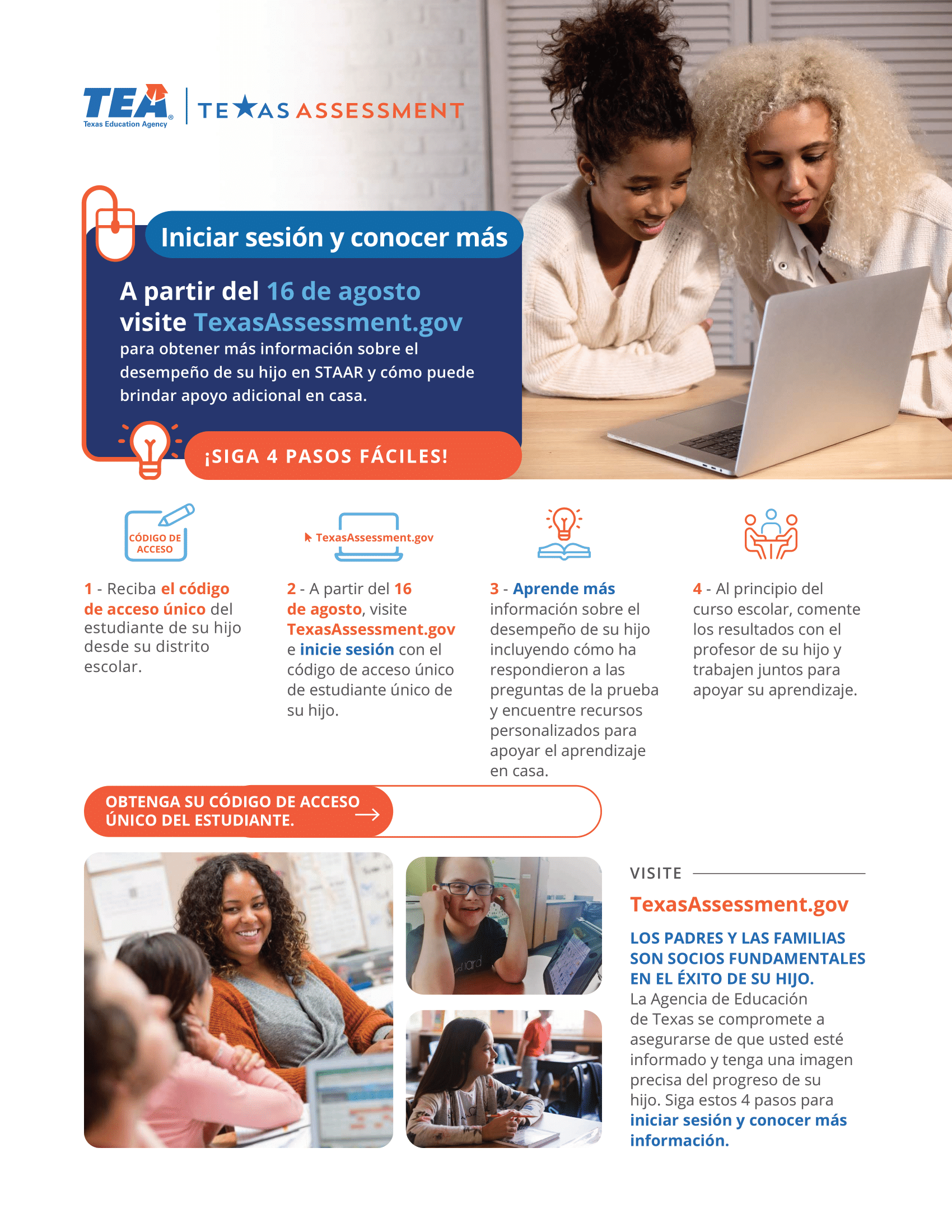 Thank You!
Thank you, Port City Chapter of The Links, Inc. & Constellation Energy, for serving as RSPA's District STEM Day volunteers! A special shout-out goes to Mrs. Bennett-Edwards for also getting a donation for the Humble and Northshore campuses of coding materials. Our scholars are better off due to the efforts of our STEM partners, more importantly, our NASA partnership. Keep up the good efforts, Mrs. Bennett-Edwards!
Curriculum & Instruction Department
Northshore Campus
13334 Wallisville Road
Houston, TX 77049
281-319-9300 ext. 220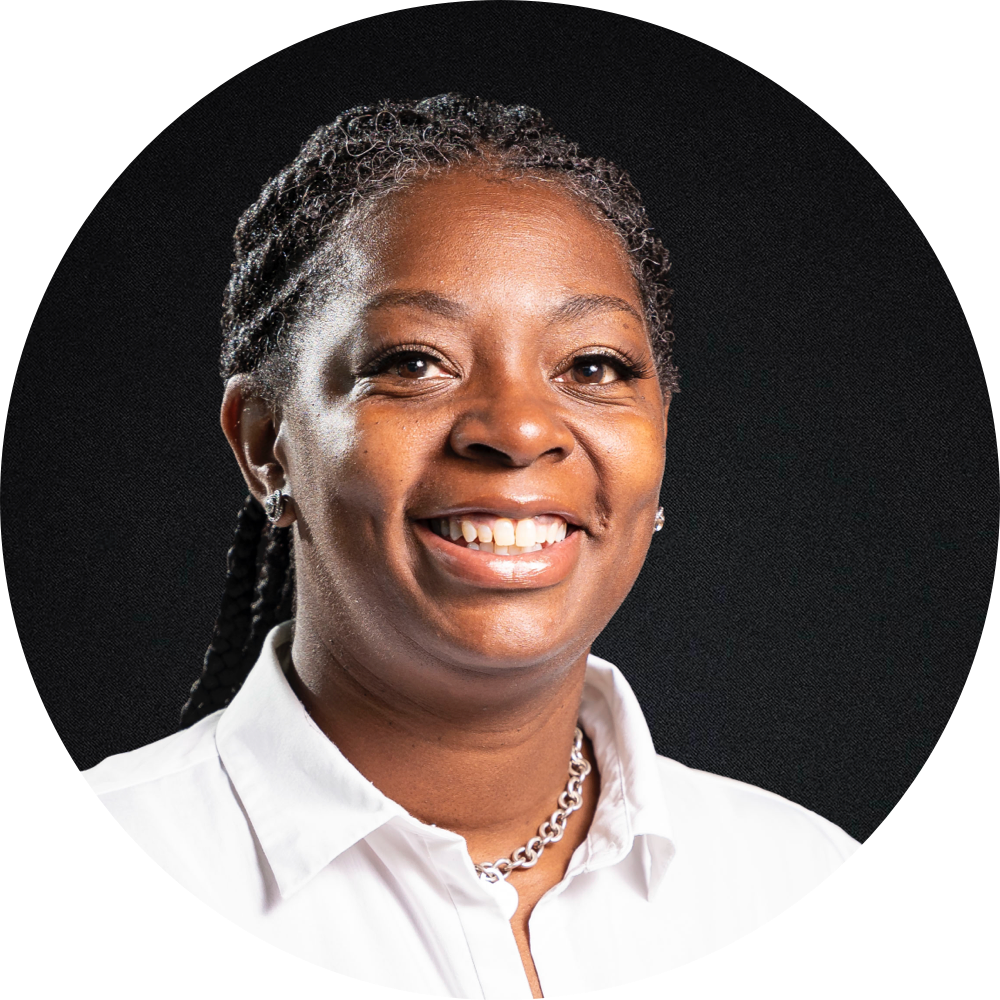 Shanitra Winslow, Director of Curriculum & Instruction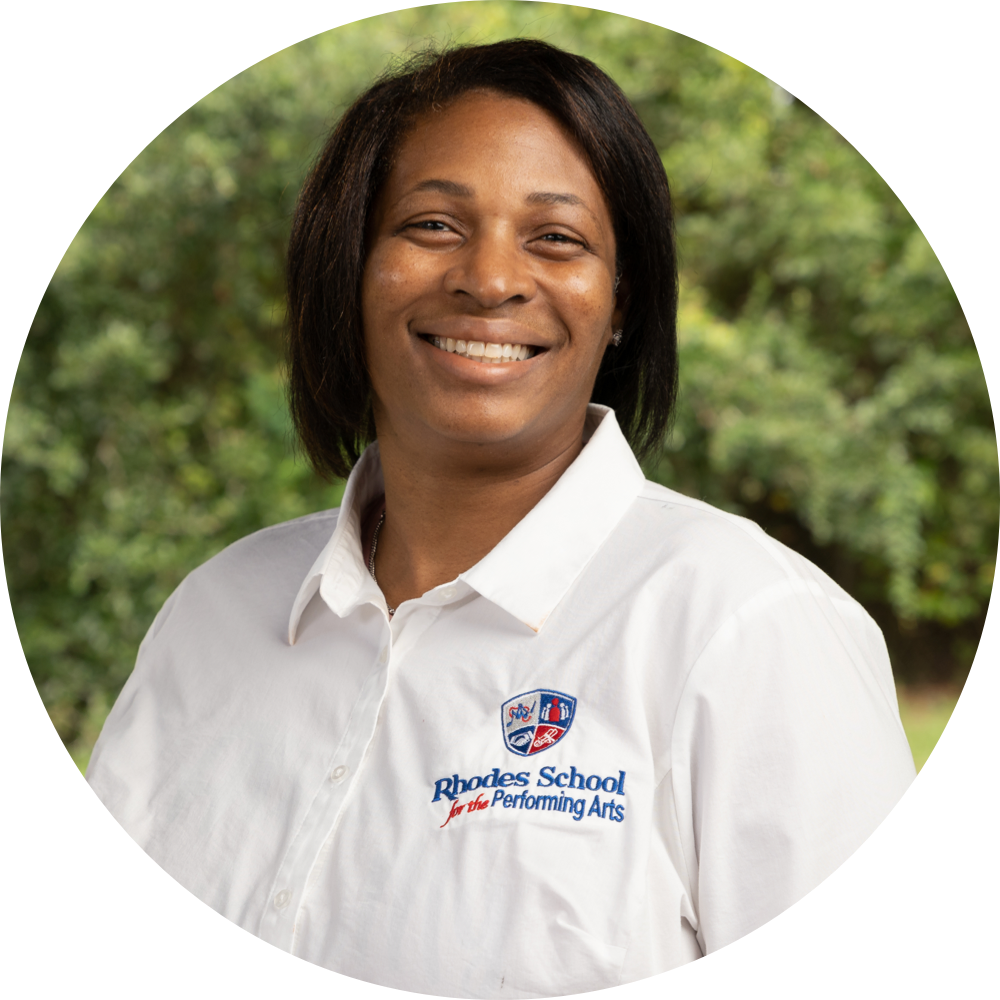 Kenitra Bennett-Edwards,
STEAM Coordinator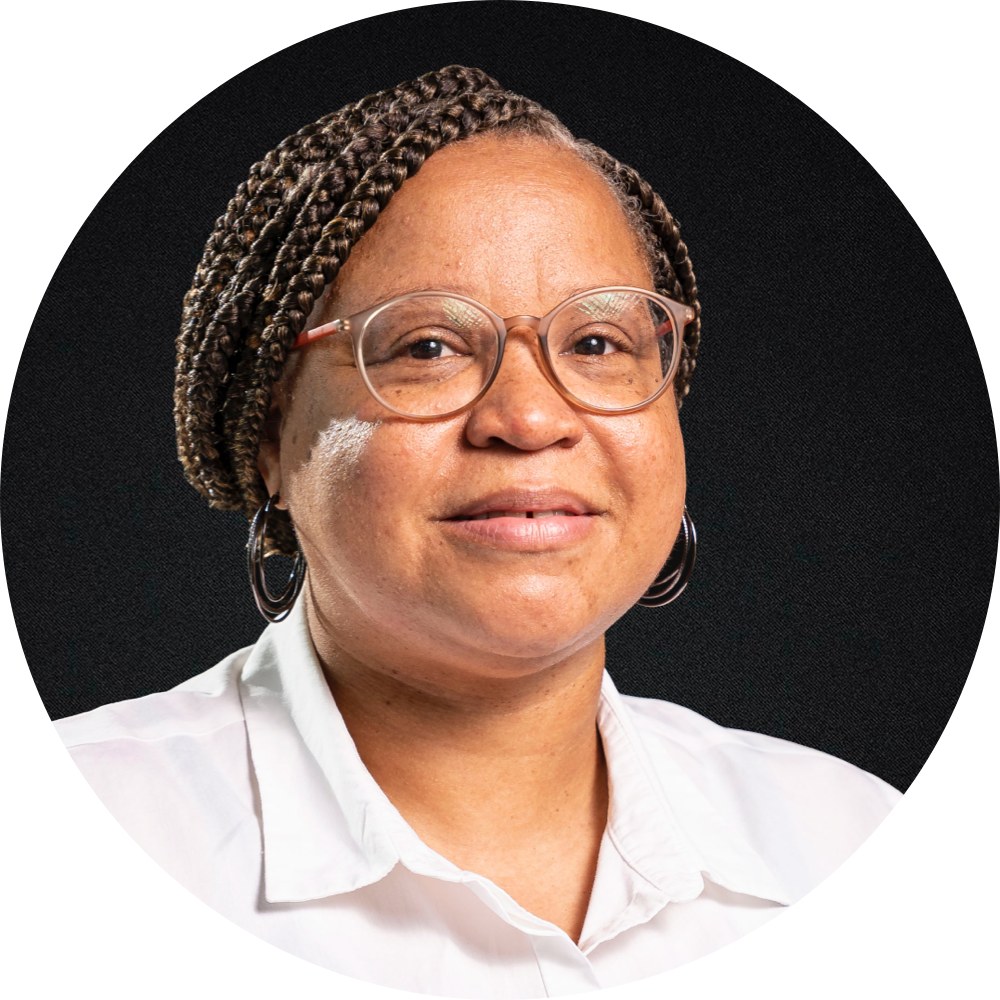 NaTasha Henderson, Asstistant Director of Curriculum & Instruction

Charles Russell, M. Ed, President
Michelle Harris, M. Ed, Member
Chrishelle Palay, Member
Derrick Sherrard, Member