The Curriculum & Instruction Department at Rhodes School for the Performing Arts ensures that our students are being taught the same skills as their public-school peers. The department provides identifiable measurable results based on objectives to help determine student progress and academic achievement; keeps our students competitive when compared to others across the state; and ensures that our students can be successful in any educational setting, public or private.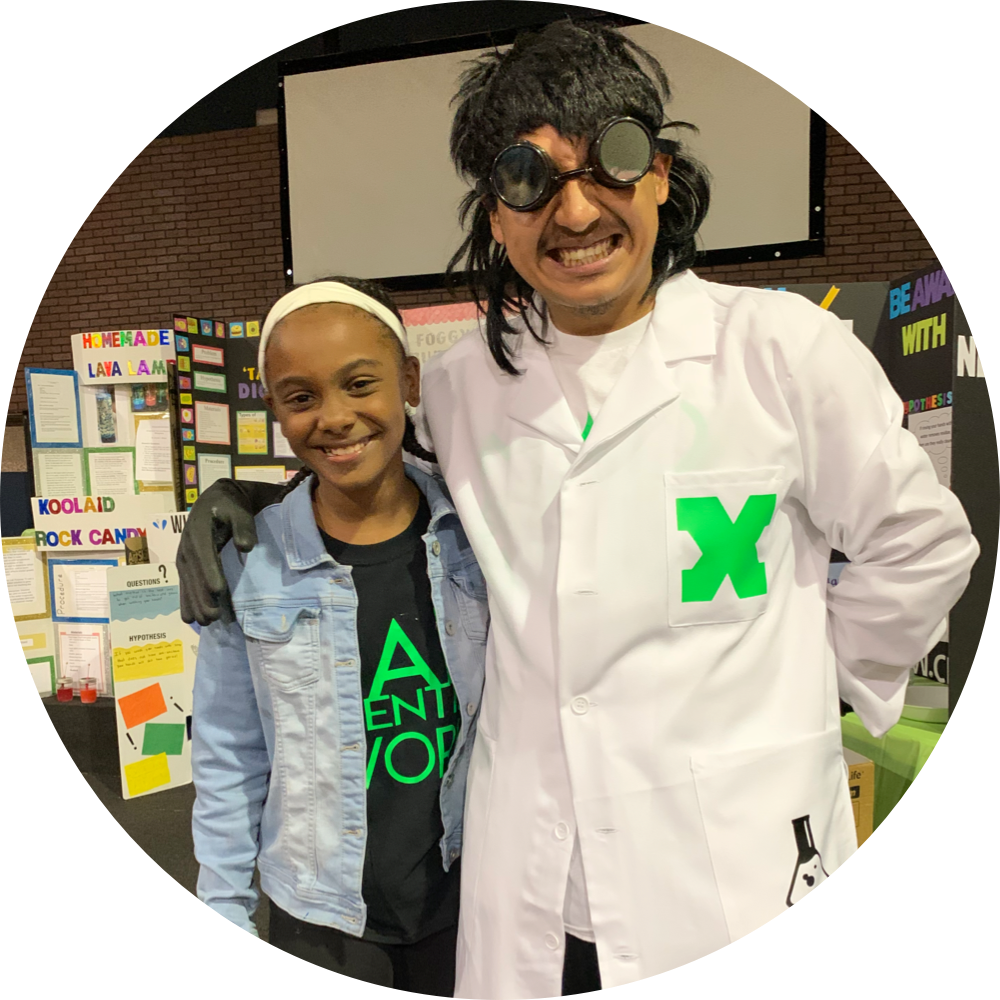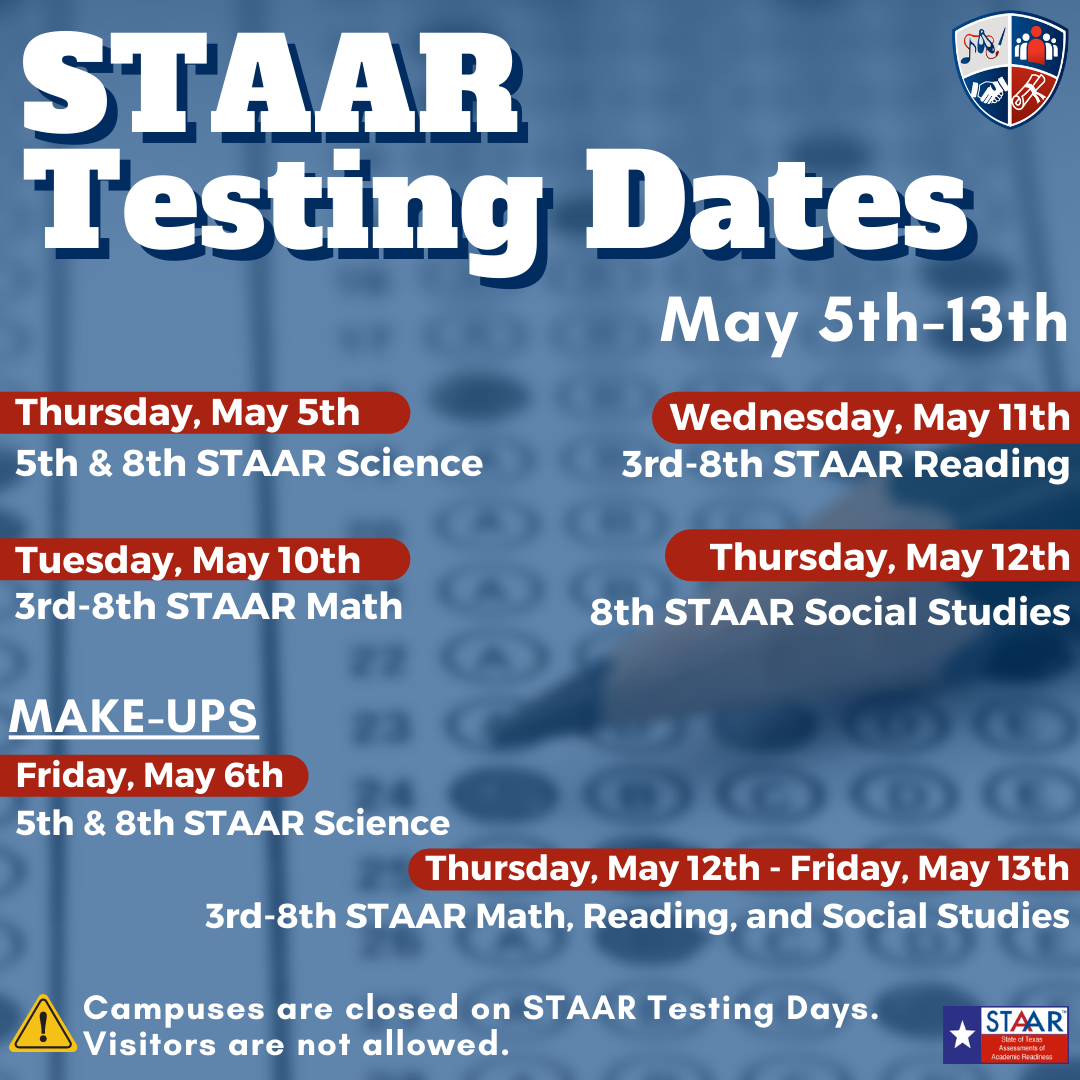 May 5th-13th
Thursday, May 5th:

5th & 8th STAAR Science

Friday, May 6th:

5th & 8th STAAR Science Make-Ups

Tuesday, May 10th:

3rd – 8th STAAR Math

Wednesday, May 11th:

3rd – 8th STAAR Reading

Thursday, May 12th:

8th STAAR Social Studies & 3rd – 8th Math, & Reading Make-Ups

Friday, May 13th:

3rd – 8th STAAR Make-Ups
Campuses are closed on STAAR Testing Days. Please refrain from visiting campus.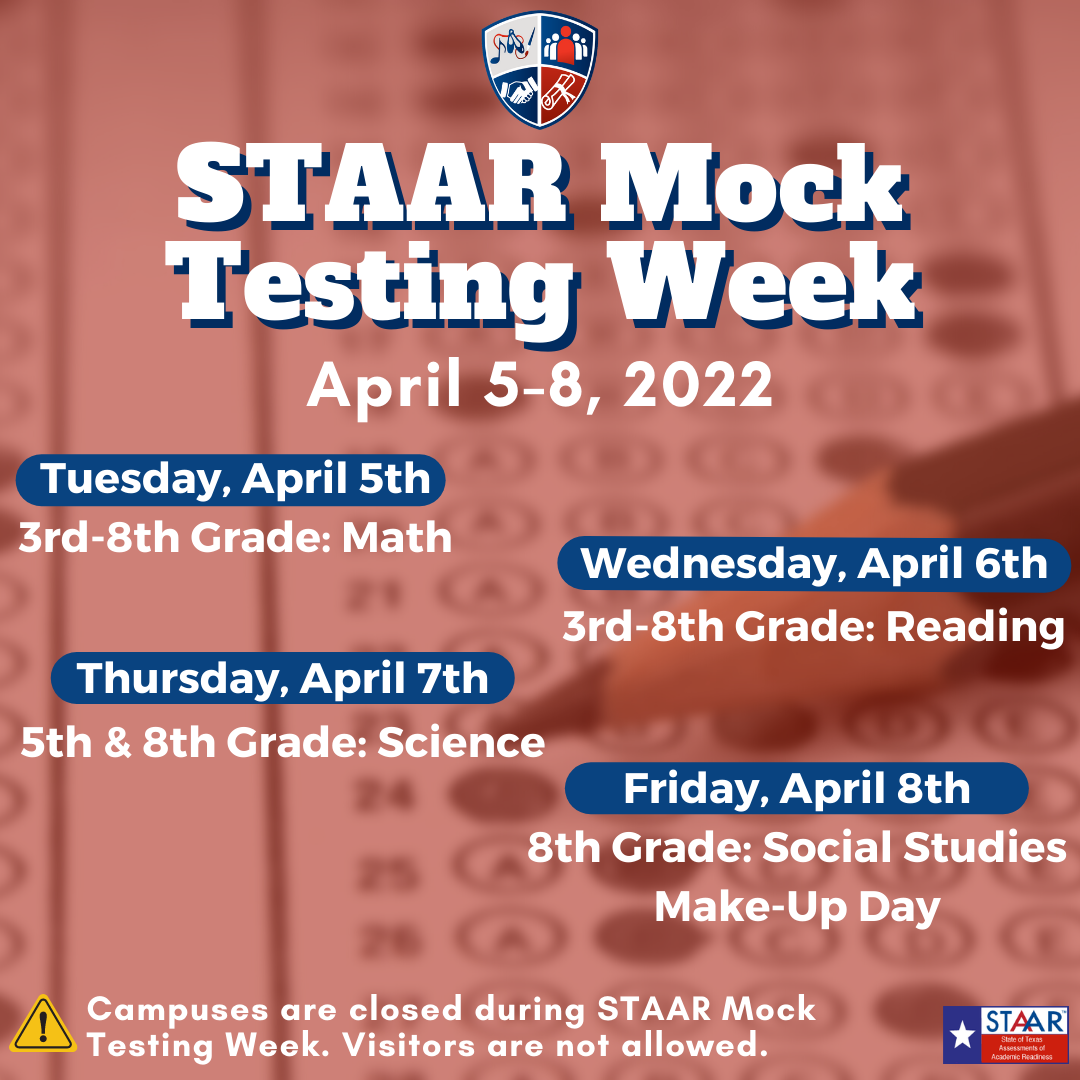 STAAR Mock Testing
April 5th-8th
Tuesday, April 5th:

3rd – 8th STAAR Mock Math

Wednesday, April 6th:

3rd – 8th STAAR Mock Reading

Thursday, April 7th:

5th & 8th STAAR Mock Science 

Friday, April 8th:

8th STAAR Mock Social Studies & Make-Ups
A special thanks go to our esteemed judges from Black Girls Engineer & Modern Day Hidden Figure, Sharon McDougle for their hard work and dedication as they diligently combed through each and every project in an effort to select our very best! Also, thank you to all of our teachers and staff that aided our scholars' efforts in making this our best year yet!
1st Place: Azuree Ajiodo
2nd Place: Aziah Aijodo
3rd Place: Za'Kari Loudd
Honorable Mentions: Riley Morris & Riley Clemmons
1st Place: Genesis Garcia
2nd Place: Tatum Jackon
3rd Place: Micah Young
Runners Up: Mason Tennant, Harlem Franklin, & Adam Daniels
Inventor's Row: Skii Taylor, Avrelia Justice, & James Offord
Science Fair Information
Science Fair Information
Curriculum & Instruction Department
Northshore Campus
13334 Wallisville Road
Houston, TX 77049
281-319-9300 ext. 220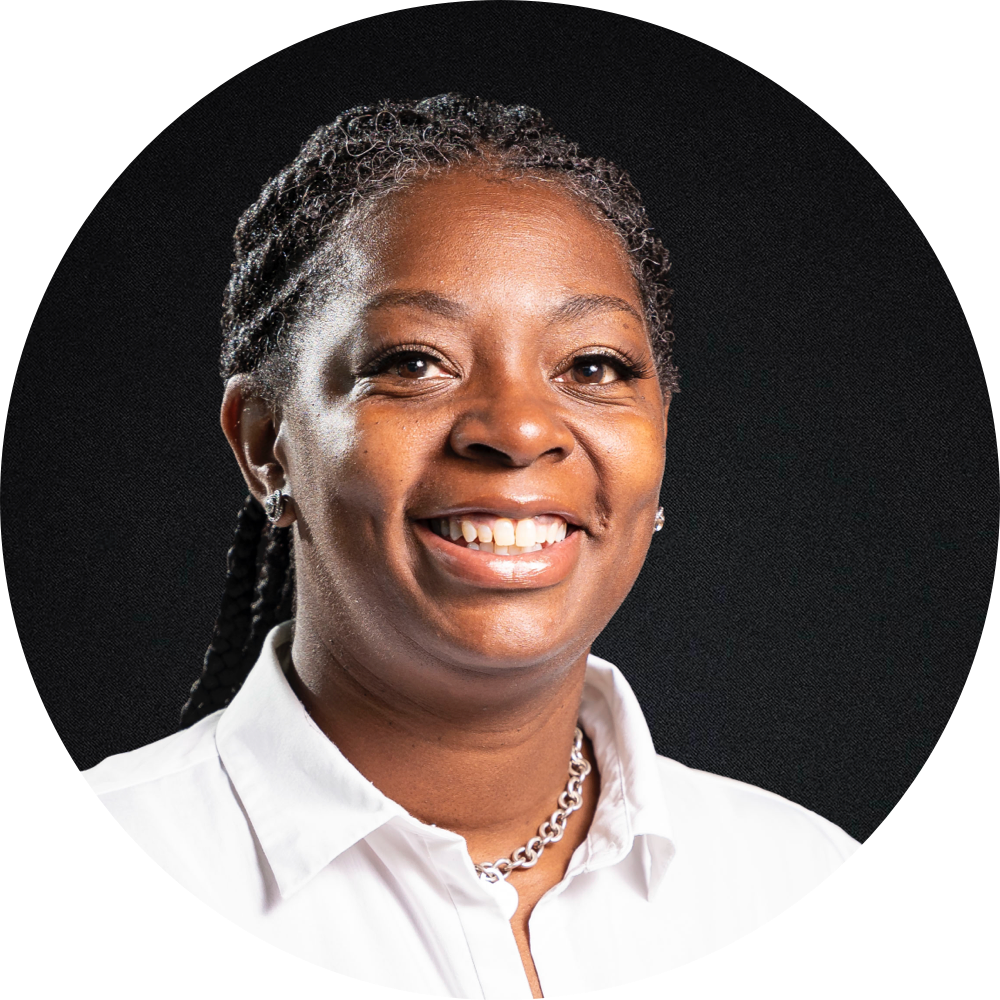 Shanitra Winslow, Director of Curriculum & Instruction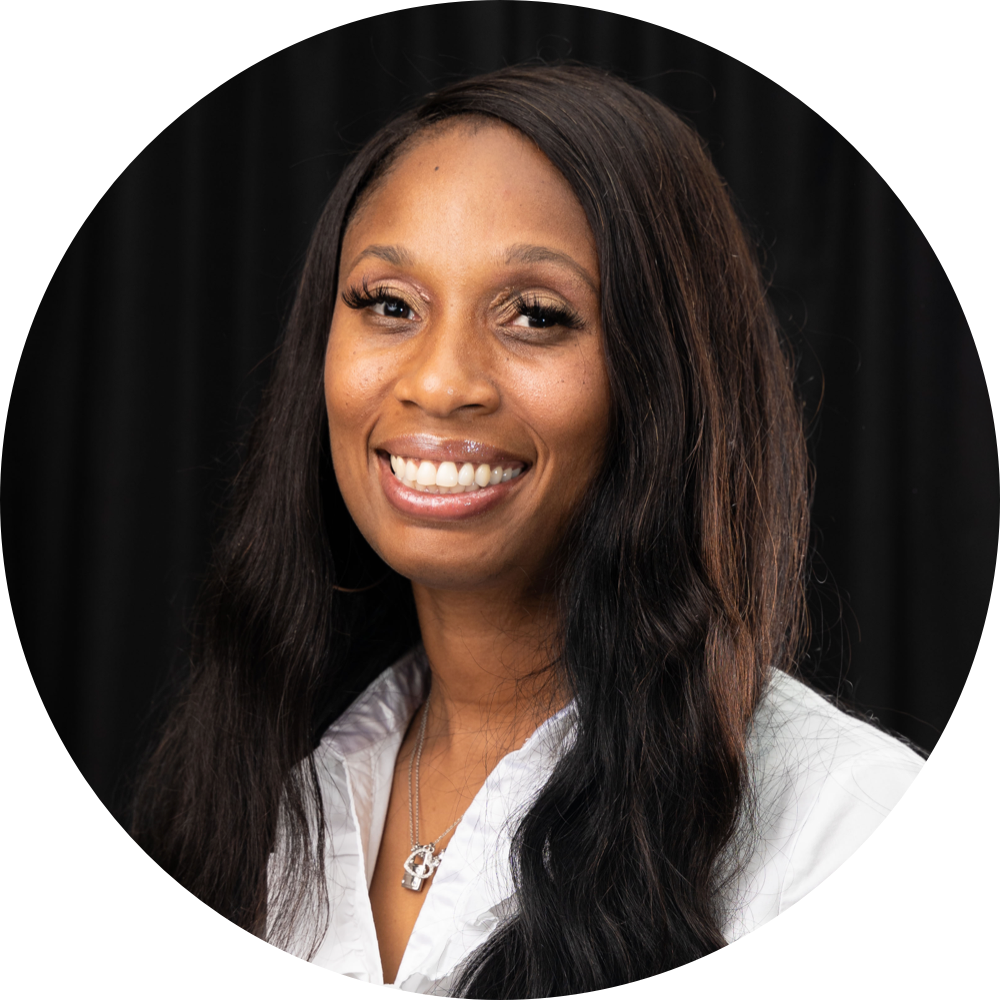 Shenitra Davis,
District RtI/Science Coordinator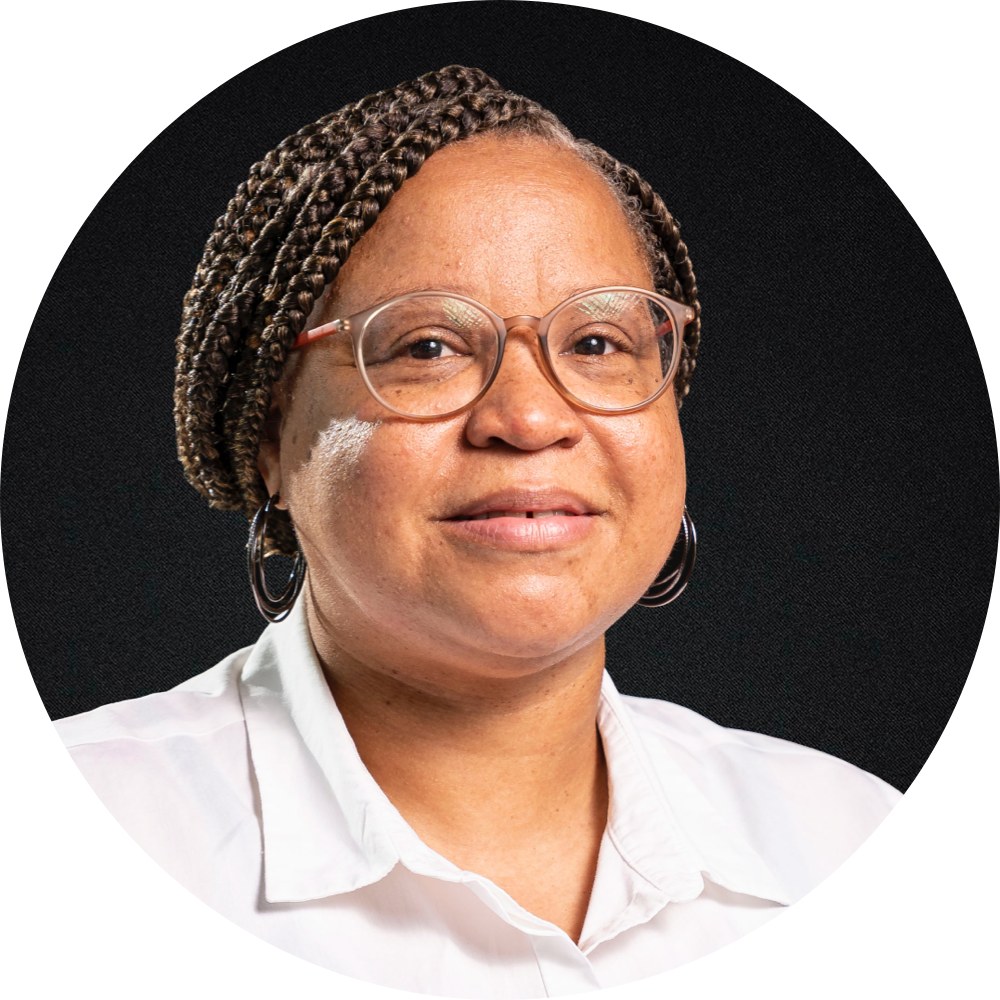 NaTasha Henderson, Asstistant Director of Curriculum & Instruction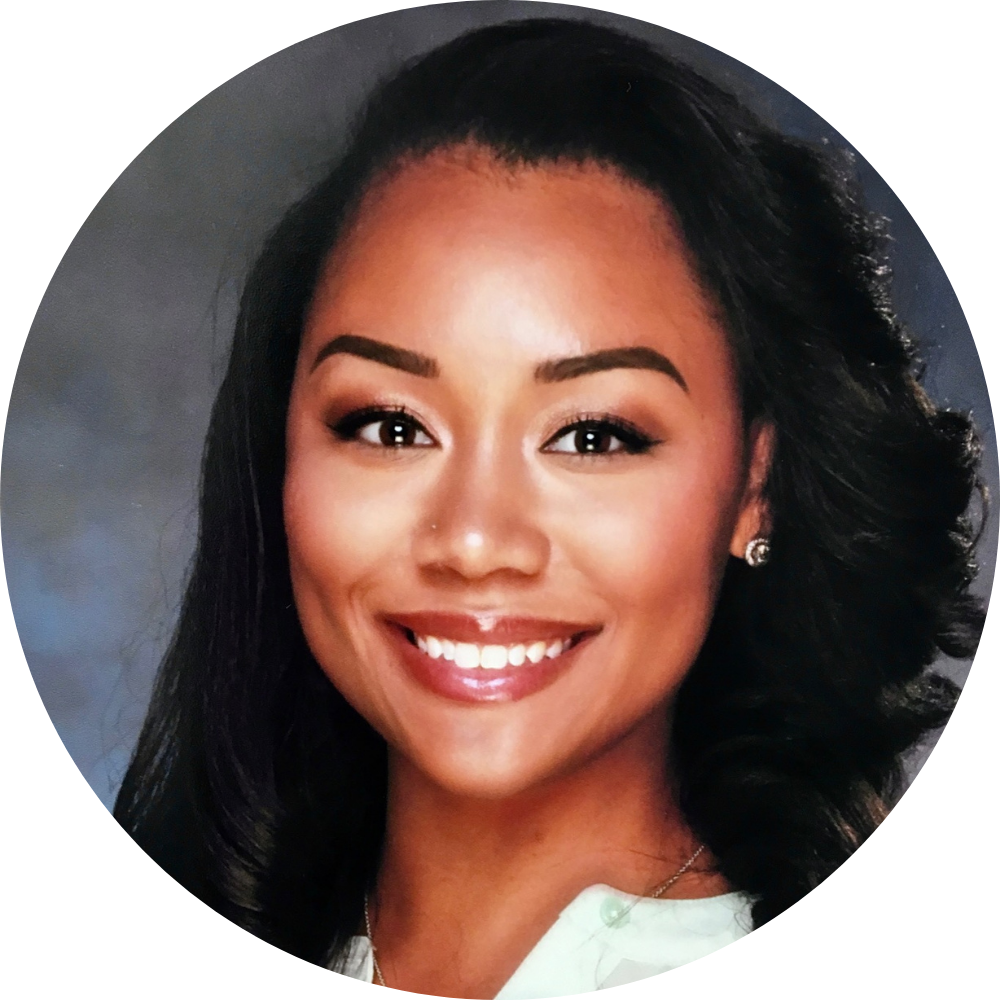 Jennifer Grant,
New Teacher Mentor/GATE Coordinator

Linda Sherrard, M. Ed, President
Brittany Hill, Member
Michelle Harris, Member
Chrishelle Palay, Member
Charles Russell, Member