Experts in their fields and passionate about educational equity, our Board of Directors are elected to represent the commitment to a strong educational program for our scholars. Directors serve without compensation. Meet our current board members!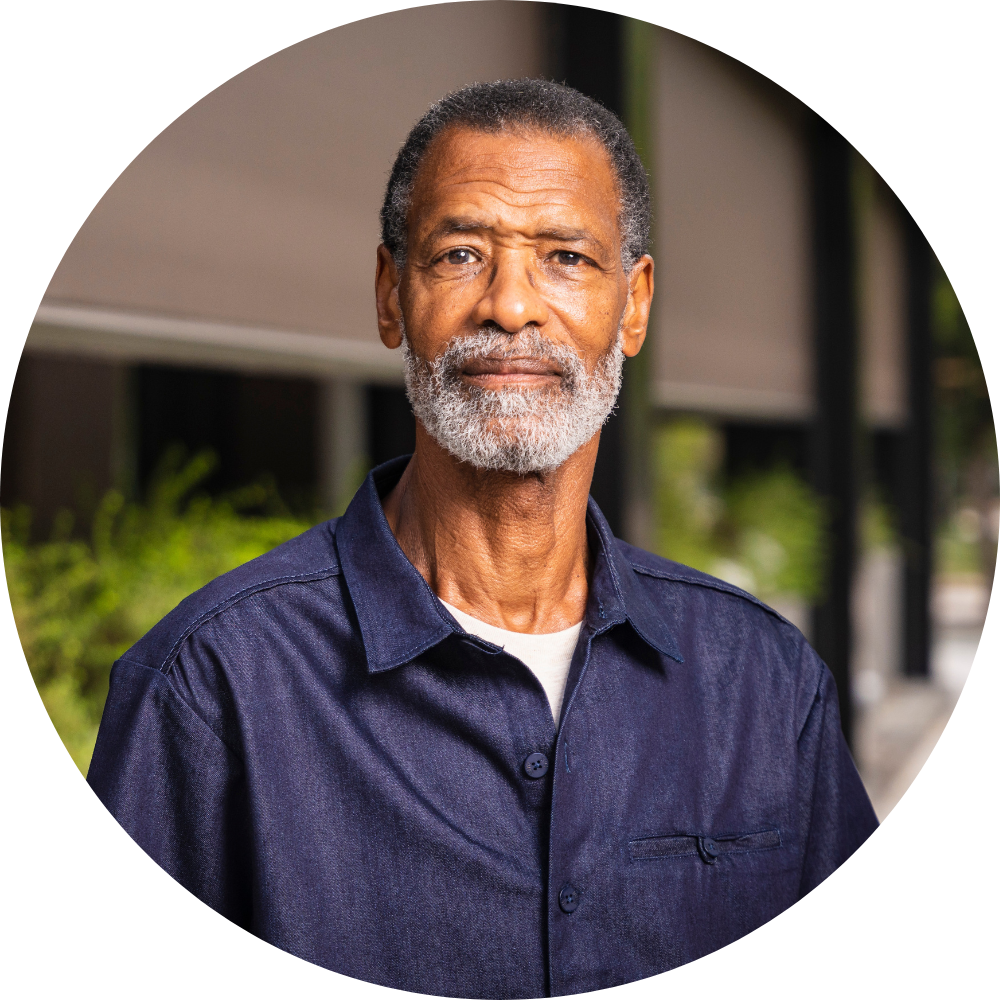 Charles Russell, M. Ed, President
Charles Russell is a native Houstonian with over 33 years of experience as an educator. Charles Russell is a graduate of Prairie View A&M, where he earned a Bachelor of Arts degree in Business Administration and a Master of Education degree in School Administration. During his 33 years as an educator, he has served in many capacities, including teacher, assistant principal, and principal.
Charles is a proud member of the Omega Psi Phi fraternity incorporated. Additionally, Charles enjoys spending quality time with his wife, Phyllis C. Renfro Russell, daughter & son-in-law, Randa R. Russell Walker and Oveal J. Walker, and his two grandchildren, Randon C. Walker, and Vea S. Walker.
Charles' aspirations have always been to be able to contribute to society and make a difference.
Michelle Harris' bio is coming soon!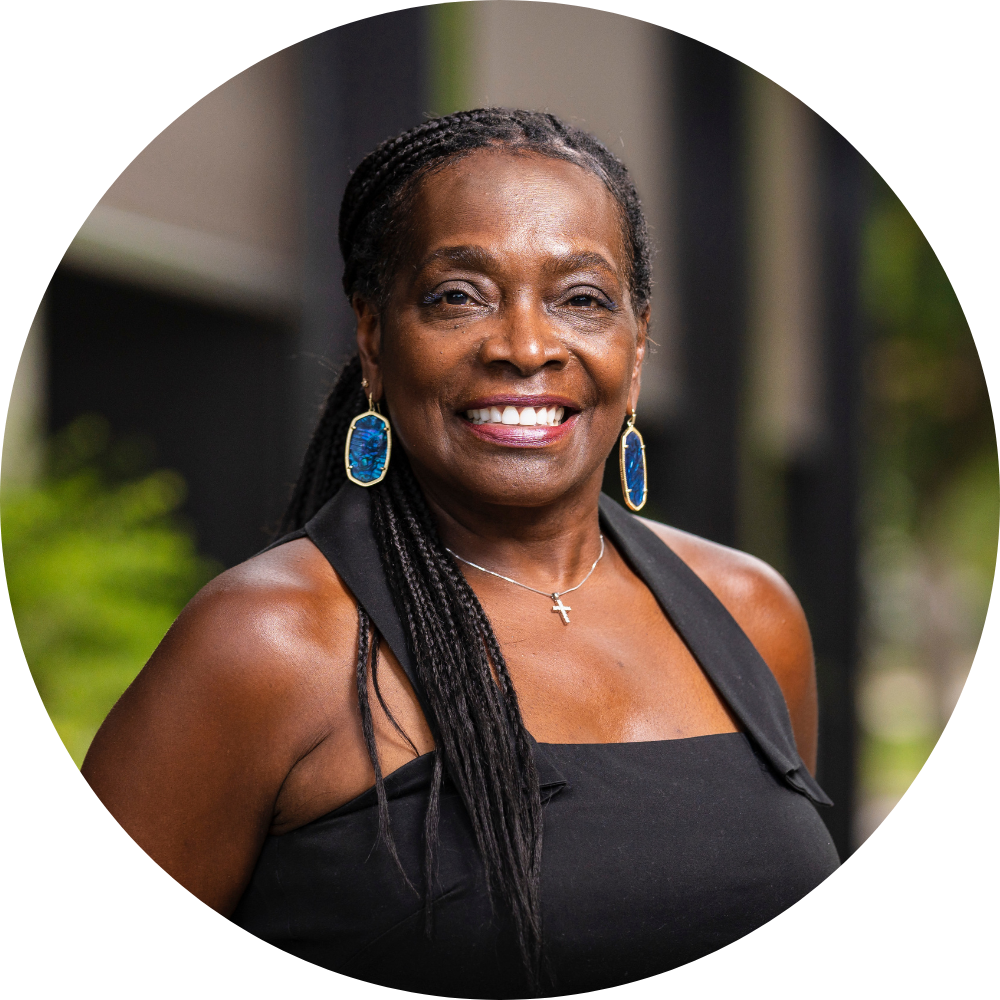 Michelle Harris, M. Ed, Member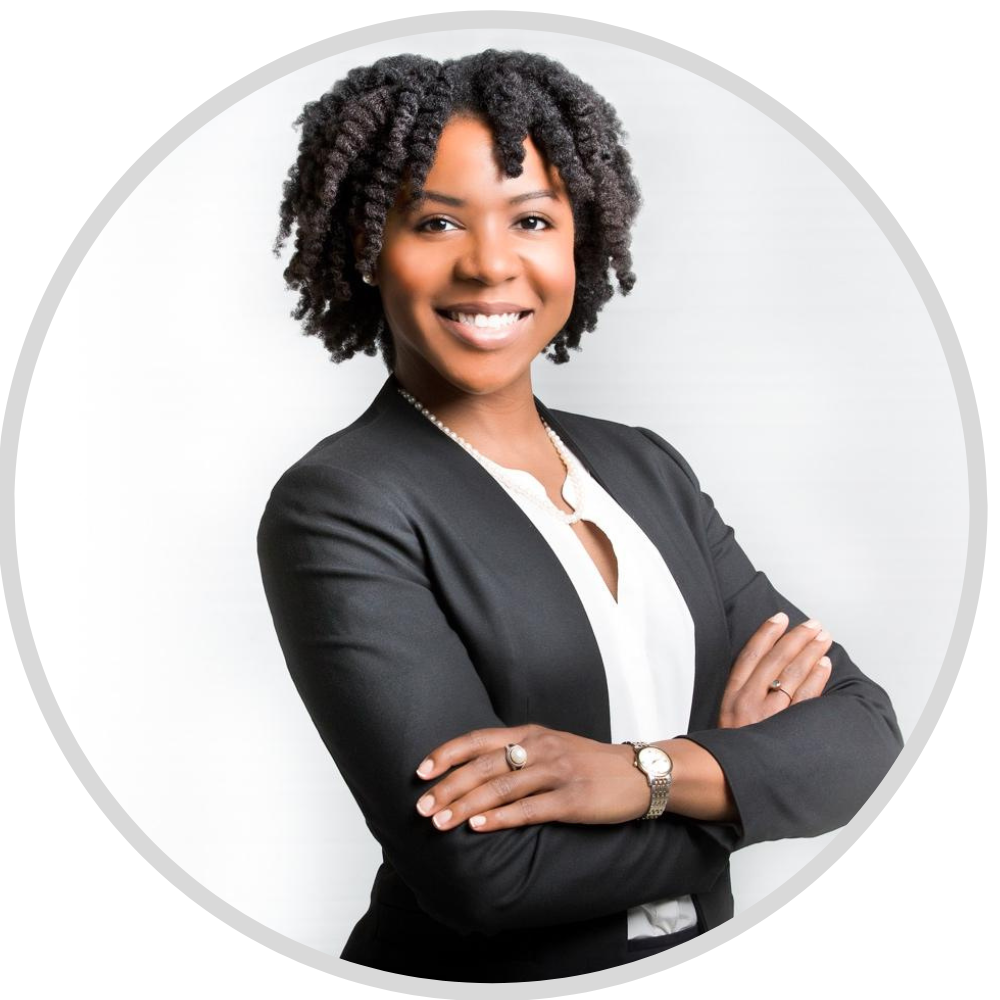 Brittany Hill, a native of Charlotte, North Carolina, is a graduate of The University of North Carolina at Chapel Hill, where she earned a Bachelor of Science degree in Business Administration with a concentration in Finance. Upon graduation, Brittany joined the Financial Management Program at General Electric, an award-winning training program for the future leaders of the company. Brittany has been employed by General Electric for the past nine years and has held several leadership positions in the finance function across the country and globally. Brittany currently serves as the CFO of the Aftermarket Valve Services business.
Brittany is an active member of Delta Sigma Theta Sorority, Incorporated, a non-profit organization whose purpose is to provide assistance and support in local communities and throughout the world. Additionally, Brittany is a member of Wheeler Avenue Baptist Church, where she serves as the Team Leader for the Young Adult Ambassadors. In her spare time, Brittany enjoys working out, reading, and traveling.
Chrishelle Palay is the director of the Houston Organizing Movement for Equity (HOME) Coalition. HOME was created in response to Hurricane Harvey in an effort to ensure all Houstonians equitably recovered from the disaster. HOME comprises several organizations whose expertise ranges from policy advocacy, direct services, legal enforcement, and grassroots organizing. Prior to leading this collective, Chrishelle focused on fair housing policy advocacy as the Southeast Co-Director at Texas Housers for over seven years. Through this work, she provided housing and neighborhood development policy analysis and review to local community organizing groups who were addressing major disinvestment and neglect in their communities. Her expertise grew from disaster recovery efforts after 2008's Hurricane Ike disaster recovery process. This experience well-positioned community leaders, organizers, and advocates to demand equitable investment and treatment for low-income communities in the Hurricane Harvey recovery process.  
Before transitioning into social justice work, Chrishelle practiced architecture, specifically multifamily high-rise development. Chrishelle is a Next City Vanguard alumni and was a Ford Public Voices Fellow of The OpEd Project. She also participates in several national cohorts, including Community of Practice on Local Housing Strategies, Ford Just Cities Narrative Shift  Project, and the National Fair Housing Peer Network Group.  
Chrishelle has a Bachelor of Architecture from Prairie View A&M University and proudly serves on the boards of directors of the National Low Income Housing Coalition, Coalition for the Homeless of Houston/Harris County, and Rhodes School For The Performing Arts.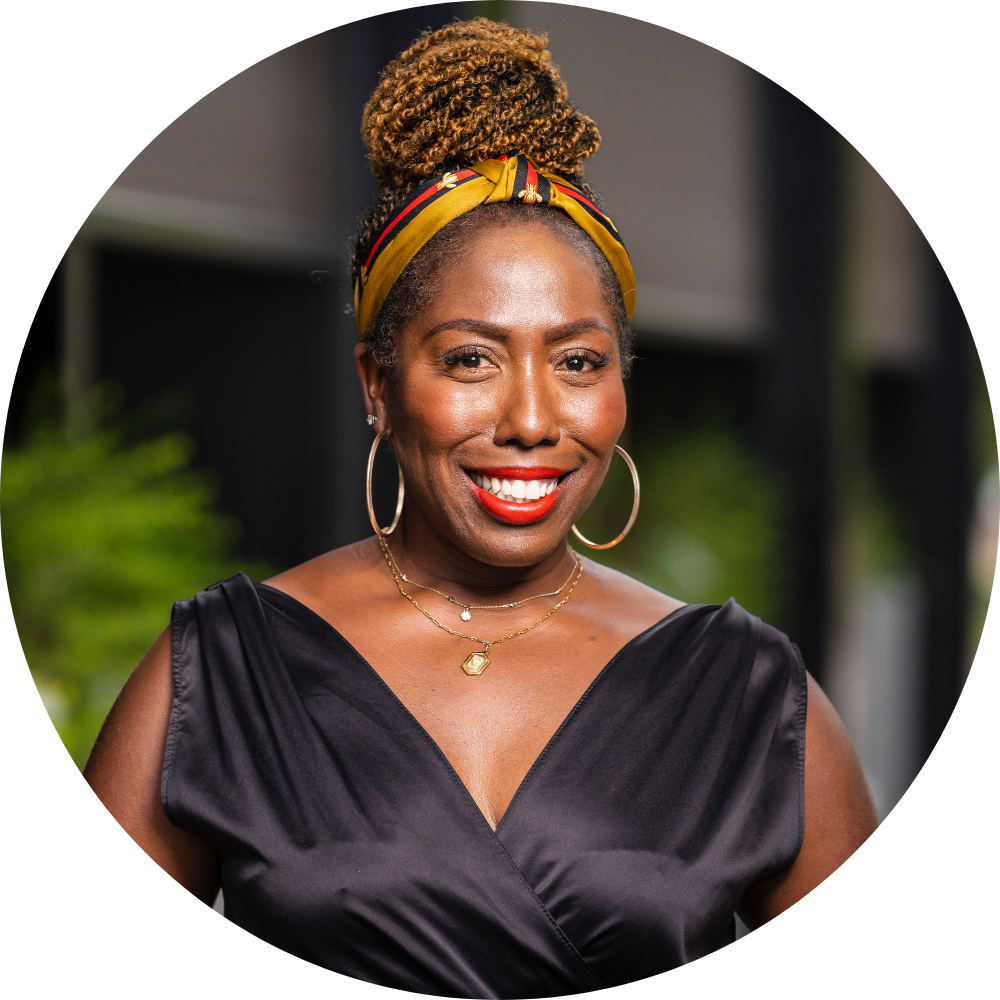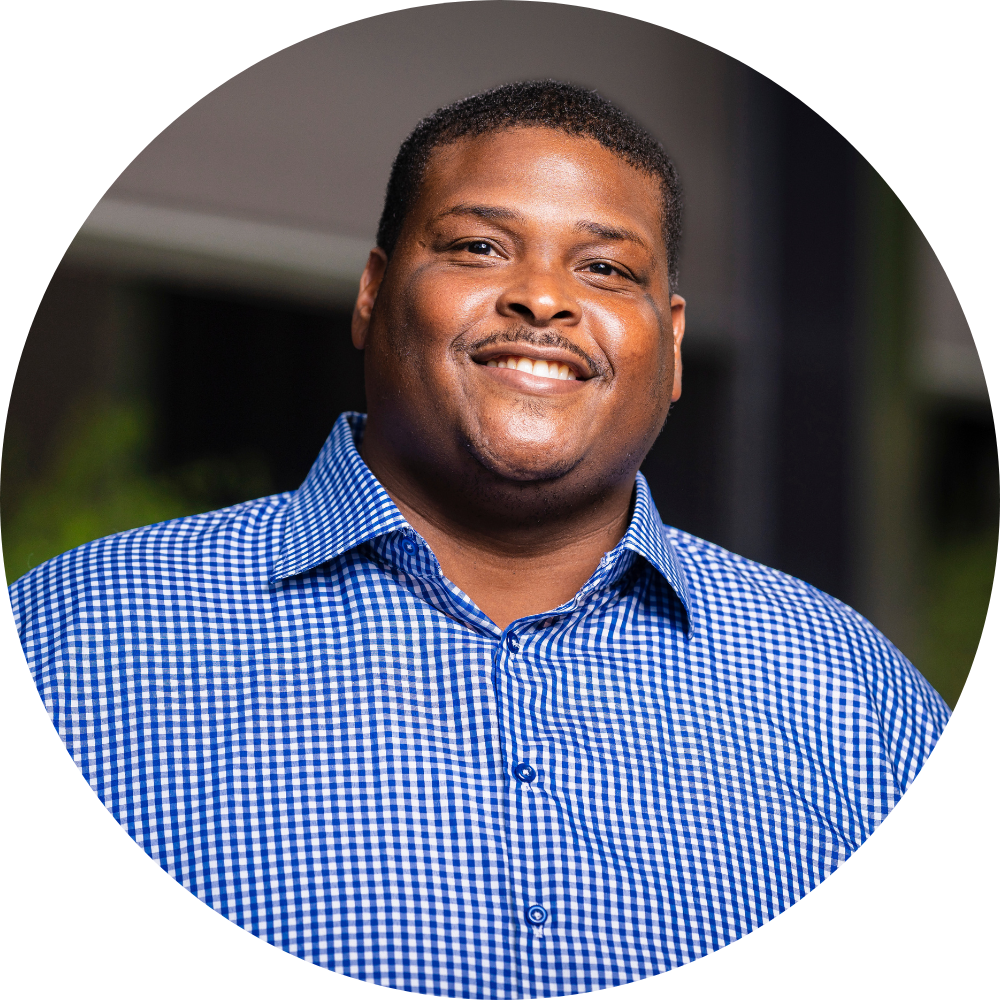 Derrick Sherrard's bio is coming soon!

Charles Russell, M. Ed, President
Michelle Harris, M. Ed, Member
Brittany Hill, Member
Chrishelle Palay, Member
Derrick Sherrard, Member