CREW Camp:
Summer Academic & Enrichment Camp
CREW Camp
In an effort to assist parents in reducing the "summer loss of learning," we have created "The STEAM Crew Camp Accelerated Summer Program" for students in grade levels K -5th.  The goal of the program is to have students work with teachers on skill-based activities to keep them sharp for the upcoming school year.
The activities are designed to be a review of material from the past school year and have been pulled from our current reading and math curriculum, so they should be familiar to you and your child. This should also limit the time teachers have to spend "reviewing and re-teaching" skills from the past year.  This summer, we will focus on events and activities focused around a STEAM curriculum. We have several field experiences that students will be involved in throughout the summer.  To participate, attendance and behavior will be taken into consideration. We can not do this without your support.  We are excited to welcome your scholar on Tuesday, May 30, 2023, at the Northshore campus for our Summer STEAM CREW Camp.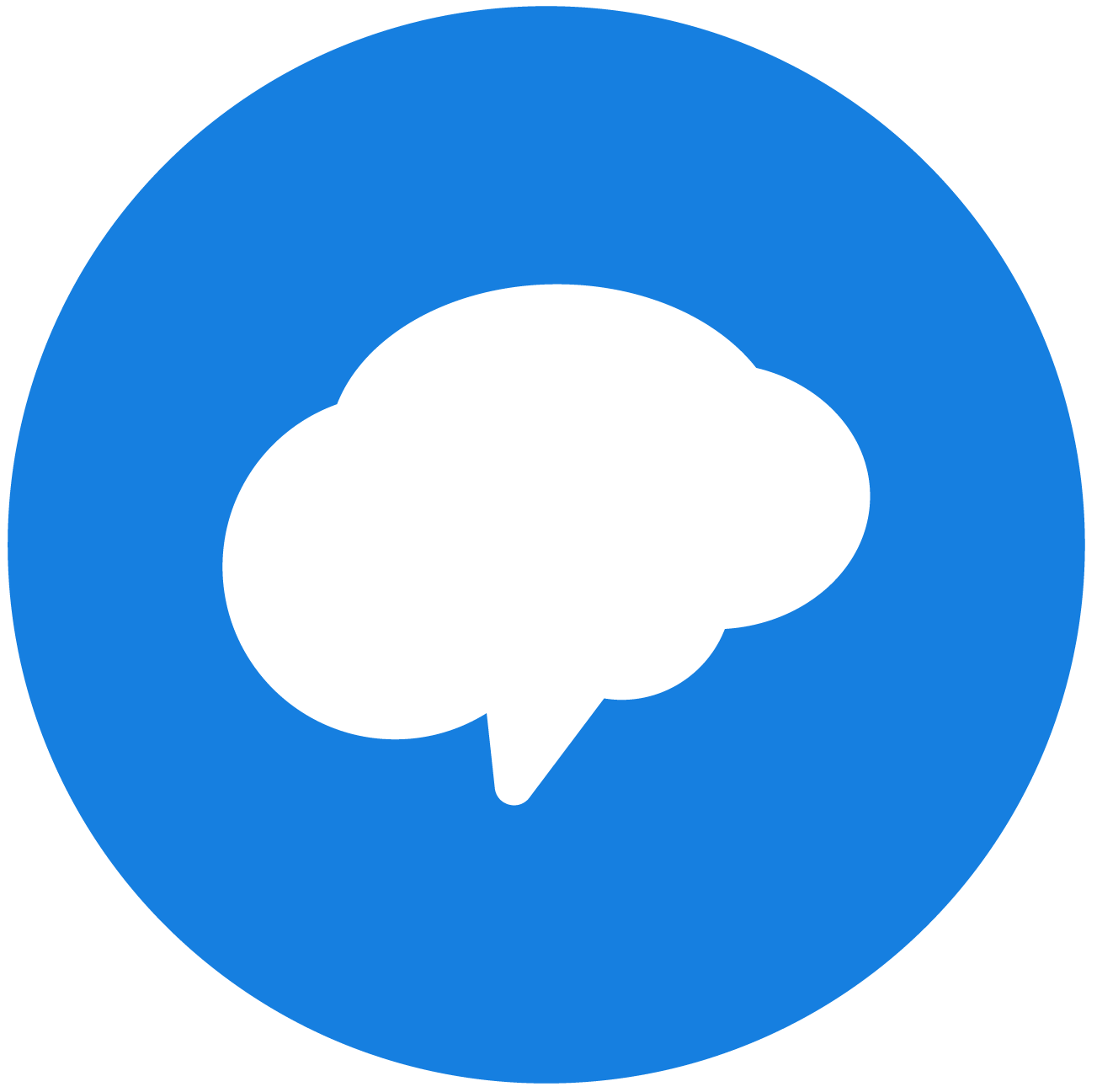 Get Remind 101 Text Alerts!
Text the code "@CREWCamp" to 81010 to receive summer school reminders and emergency correspondence! It's totally free! Be sure to include the "@" symbol when enrolling!
Research indicates…
All young people experience learning losses when they do not engage in educational activities during the summer. 

On average, students lose approximately 2.6 months of grade-level equivalency in mathematical computation skills over the summer months. Some students can lose about 2 months of reading achievement. 

The international average of the number of days a student attends school is 193 days. The Rhodes School for the Performing Arts students attend school for 177 days. If we are going to keep pace globally it is important for our students to be engaged academically over the summer months.
CREW Camp FAQs
Congratulations on your choice to place your child's education as a top priority! Below are the answers to a few questions you may have. Please do not hesitate to call if you have any additional questions.
Board Meeting Agendas & Minutes
When does summer school start?
Classes begin Tuesday, May 30, 2023 – Friday,  June 30, 2023.
Saturday, June 3 & 10, 2023.
What are the hours for summer school?
STEAM Crew Camp will be held at our Northshore location.
Classes are Monday – Friday from 8:00 A.M. until 2:00 P.M. Saturday, June 3 and 10, 2023. Students may arrive as early as 7:30 and are dismissed at 2:00 P.M. Students arriving prior to 7:30 am and staying later than 2:00 pm are subject to fees through Crayon Club.
Do students need to wear school uniforms?
No, but for safety reasons, students should not wear flip-flops or shoes with no backs (No CROCS). Cut-offs, jeans with holes, crop tops, and short shorts are NOT allowed.
Will meals be served?
Breakfast is served from 7:30 A.M. – 8:00 A.M. each morning. Lunch is served from 12:00 P.M. – 12:30 P.M. each afternoon. There is no cost for meals during the summer.
What if I need bus service?
Students in need of bus service should have indicated this on the "Intent to Attend" letter. The Transportation Department will contact parents for details and approximate arrival times. At this time, we are offering bus service to students who currently ride district transportation.
Will my child get grades during the summer?
Yes, students will receive graded work. The classroom teacher will keep most graded work.  Homework and practice work may be sent home weekly.
Will my child need school supplies?
No, students will not need any supplies other than pencils each day.  All other supplies will be provided for students.
Is attendance mandatory?
Yes. Students selected for STEAM Crew Camp MUST attend daily (25 days). If your child is ill, please provide a doctor's note.
Shuttle & Bus Route Schedule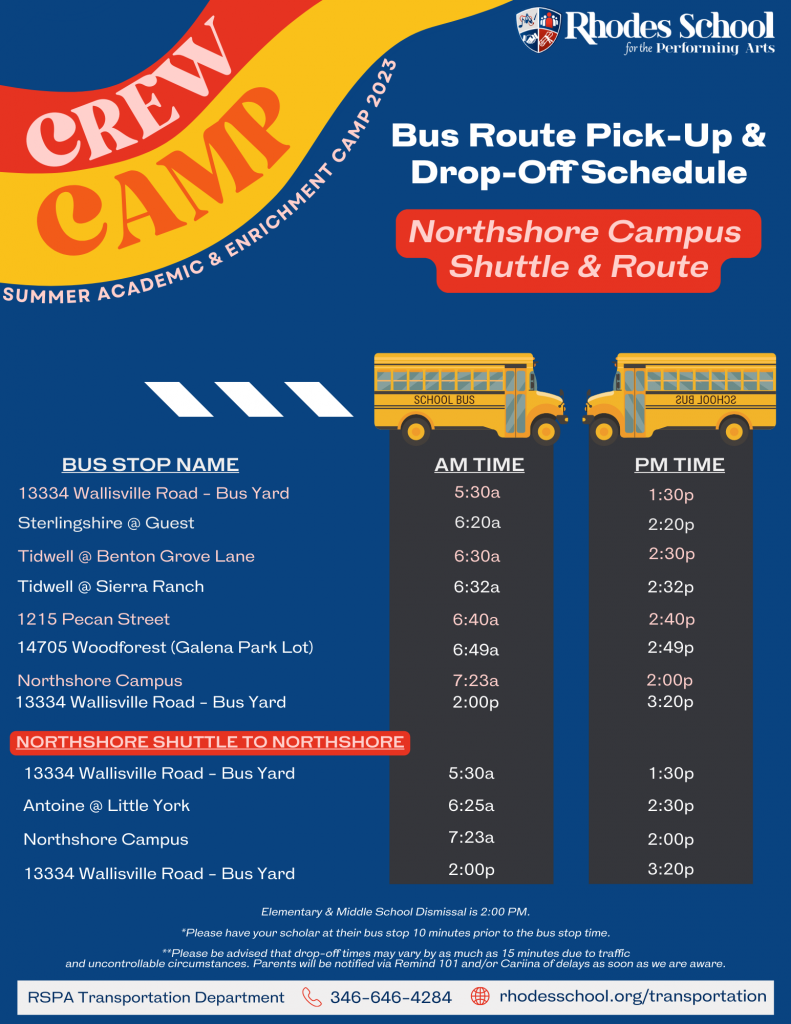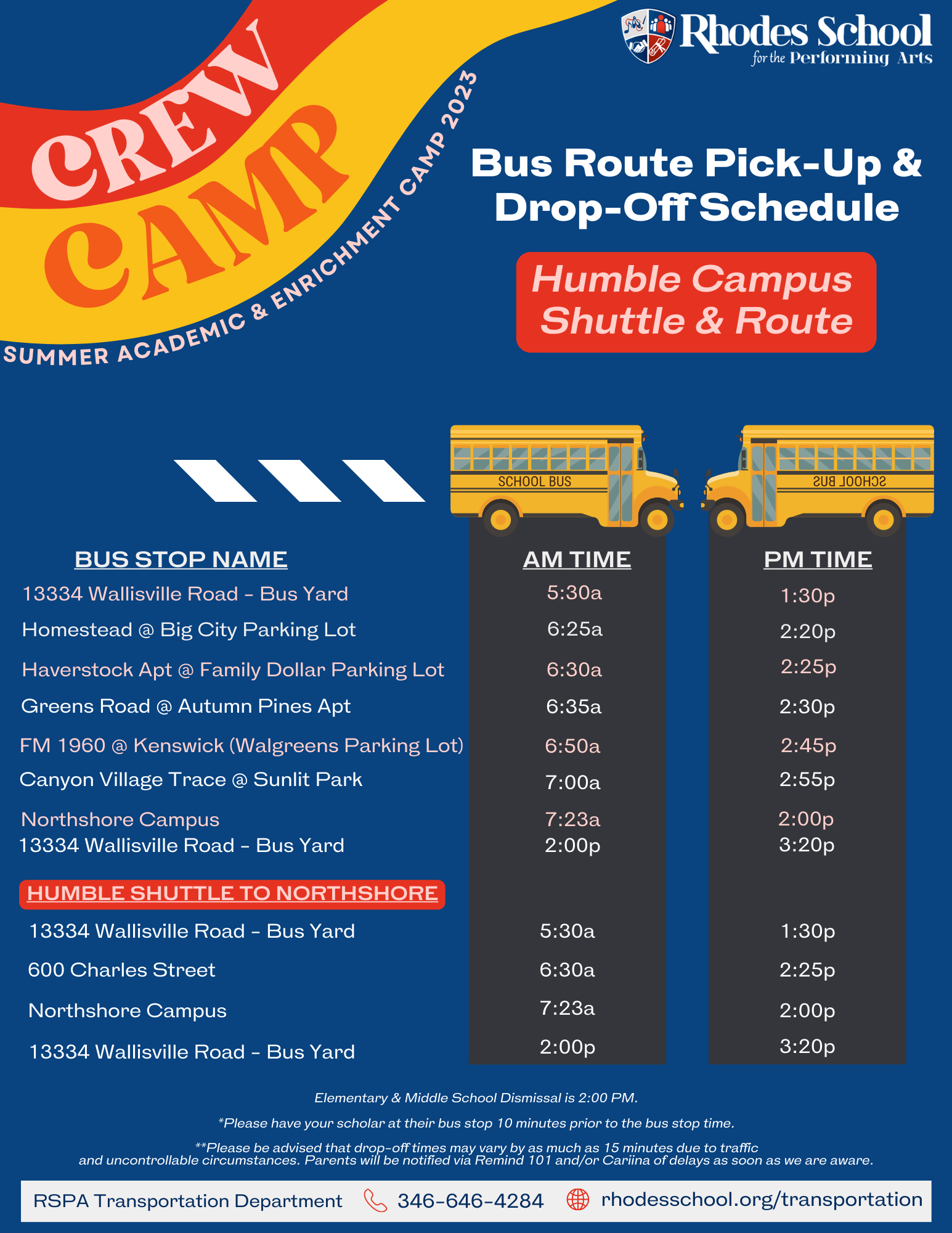 Charles Russell, M. Ed, President
Michelle Harris, M. Ed, Member
Chrishelle Palay, Member
Derrick Sherrard, Member