RSPA's Northshore Campus provides a comprehensive fine arts program that includes performing arts, visual arts, and engaging academics. The Northshore Campus enrolls students PreK4 – 6th grade. Before and after school care, as well as early childcare, is provided through our partner the Crayon Club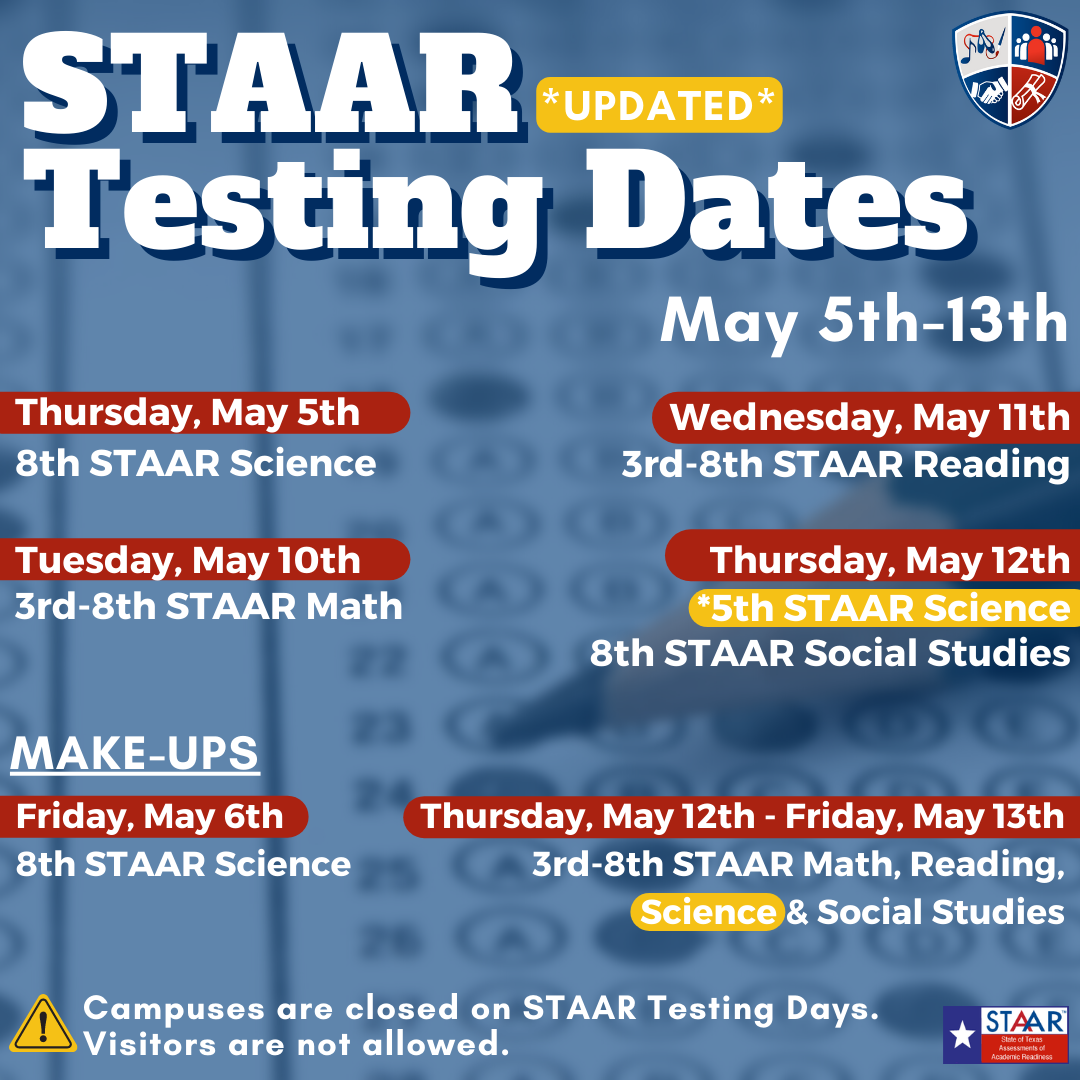 STAAR Testing Dates
May 5th-13th
Thursday, May 5th:

8th STAAR Science

Friday, May 6th:

8th STAAR Science Make-Ups

Tuesday, May 10th:

3rd – 8th STAAR Math

Wednesday, May 11th:

3rd – 8th STAAR Reading

Thursday, May 12th:

5th STAAR Science, 8th STAAR Social Studies & 3rd – 8th Math, & Reading Make-Ups

Friday, May 13th:

3rd – 8th STAAR Make-Ups
Campuses are closed on STAAR Testing Days. Please refrain from visiting campus.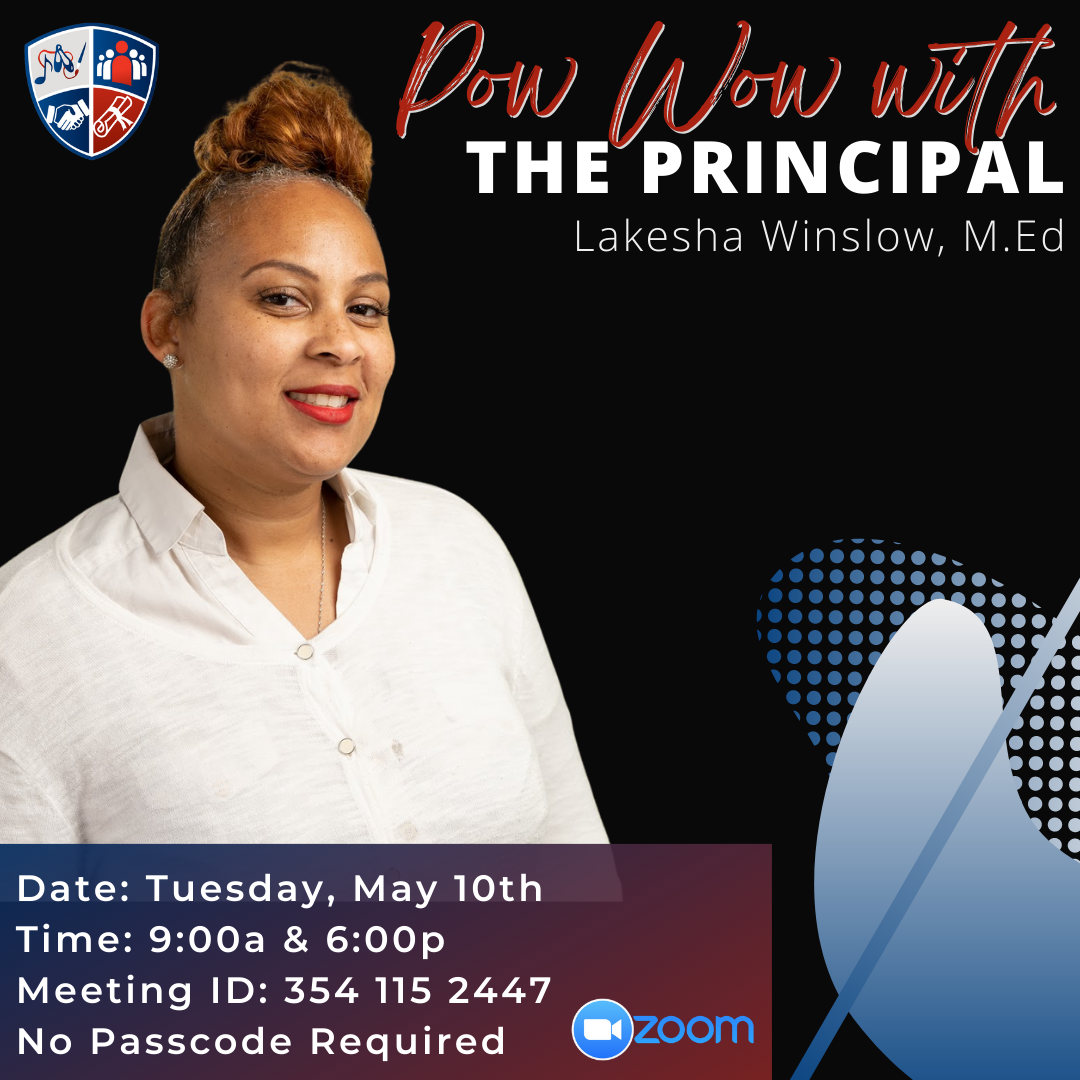 Tuesday, May 10th
Northshore Parents! Be sure to virtually join Mrs. Winslow for Pow Wow with the Principal! Let's get connected!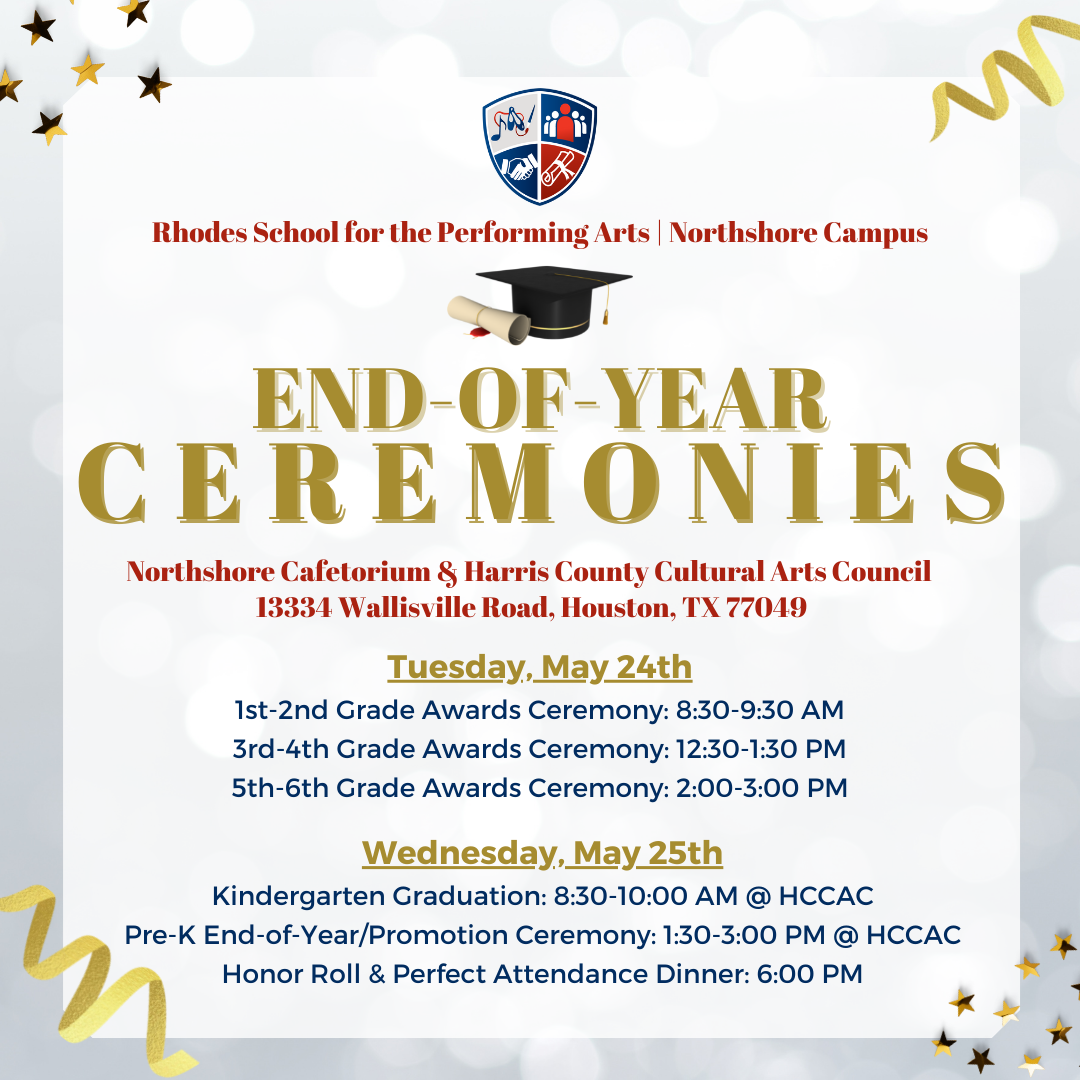 End-of-Year Ceremonies
Join us May 24th – 26th for our Promotional & Graduation Ceremonies!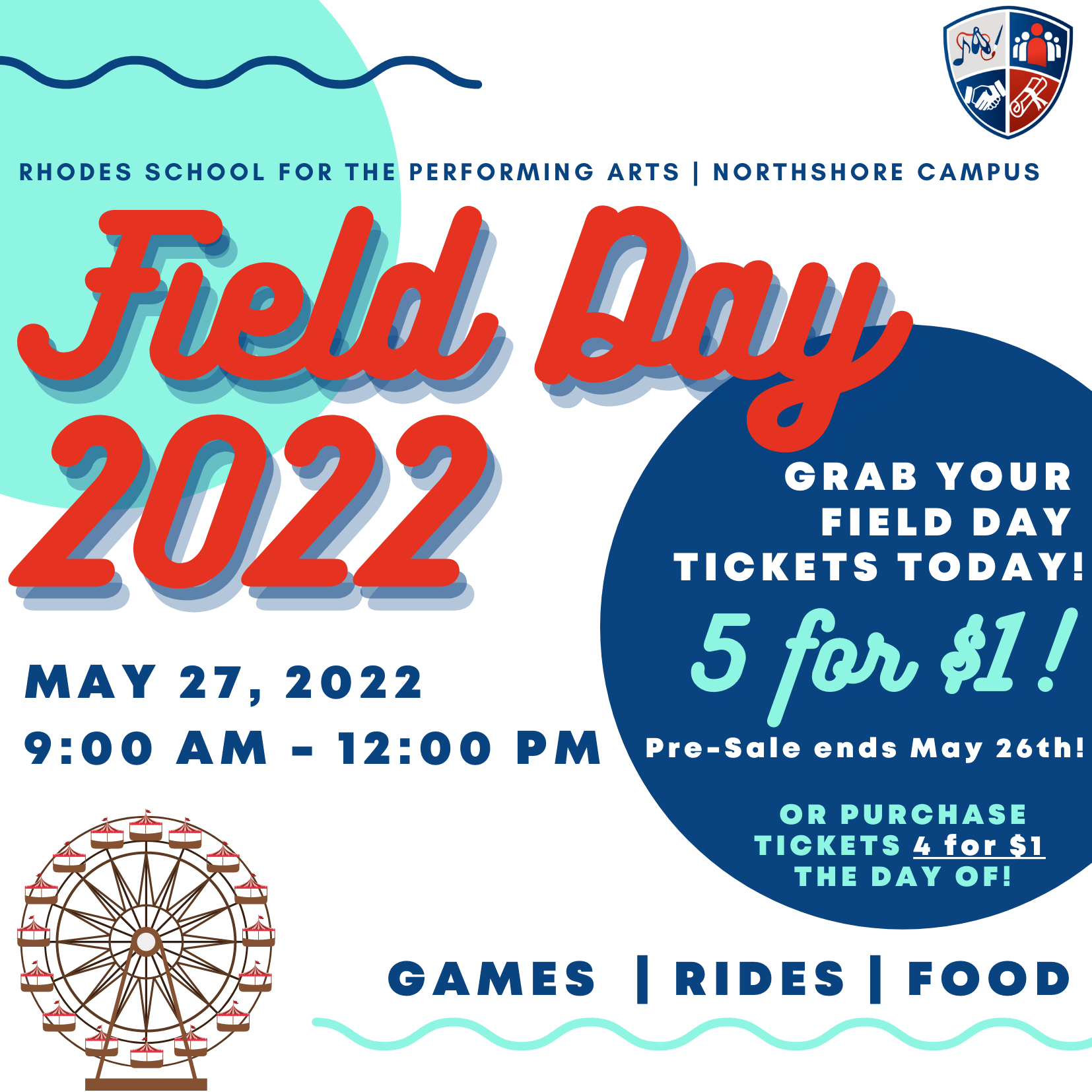 Field Day
Friday, May 27th
Bring $1.00 by May 26th and grab 5 tickets to enjoy Field Day's games, rides, and food. Don't wait until the day of or tickets will increase to 4 for $1.00.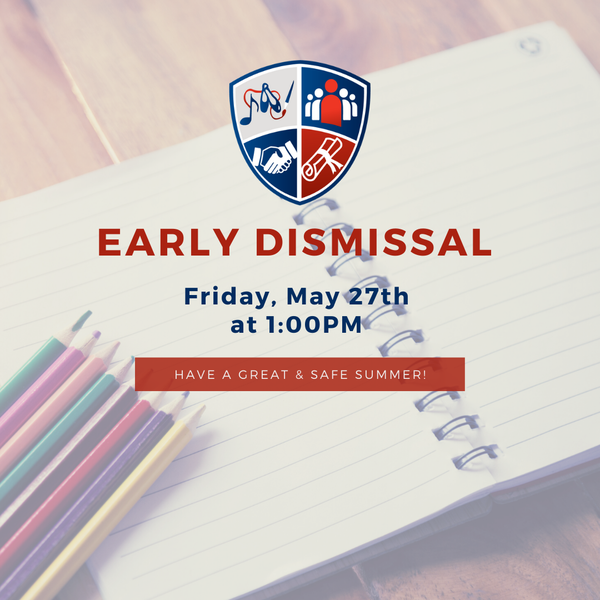 Last Day of School
Friday, May 27th
Early dismissal at 1:00 PM will take place on the last day of school!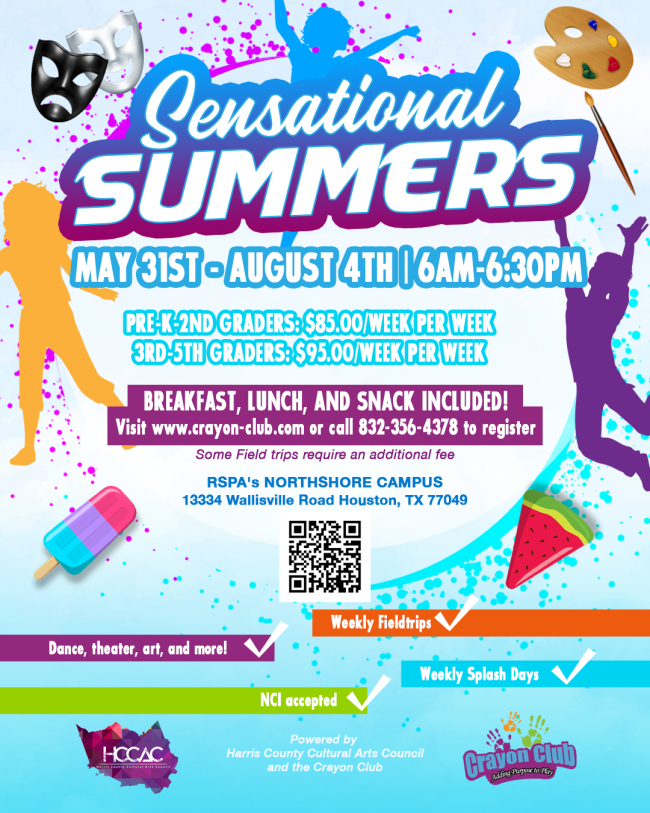 Sensational Summers with Crayon Club
May 31st – August 4th
Looking for a child care camp this summer? Look no further than our on-site partner, Crayon Club, an accredited, state-licensed child care provider servicing students 3-12 years old! Tap the button below or call 832.356.4378 for more information!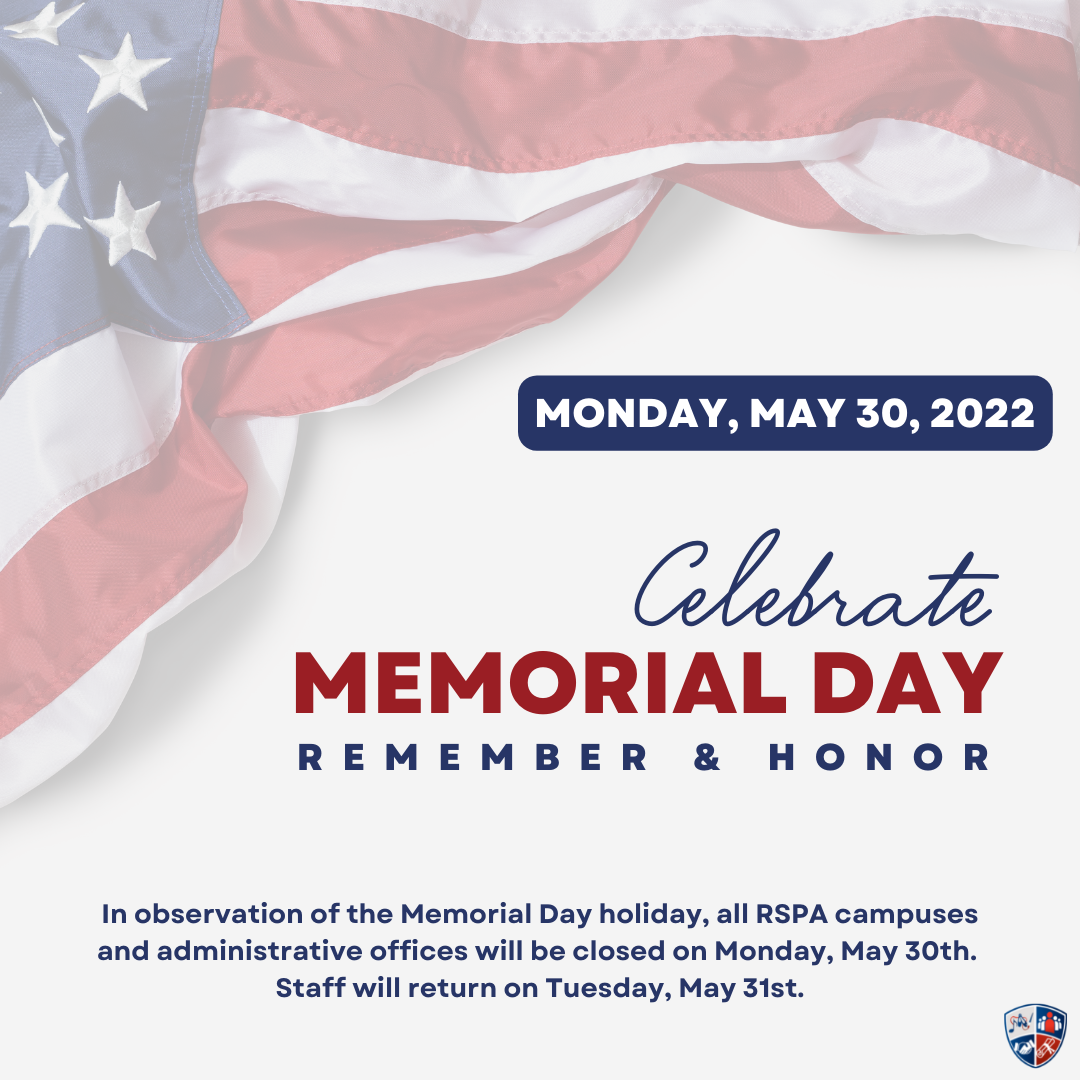 Student Holiday
Monday, May 30th
In observation of the Memorial Day holiday, all RSPA campuses and administrative offices will be closed. Staff return to campus on Tuesday, May 31st.
Scholars return to school on Monday, April 4th.
Congratulations to our 2021-2022 Teachers of the Year!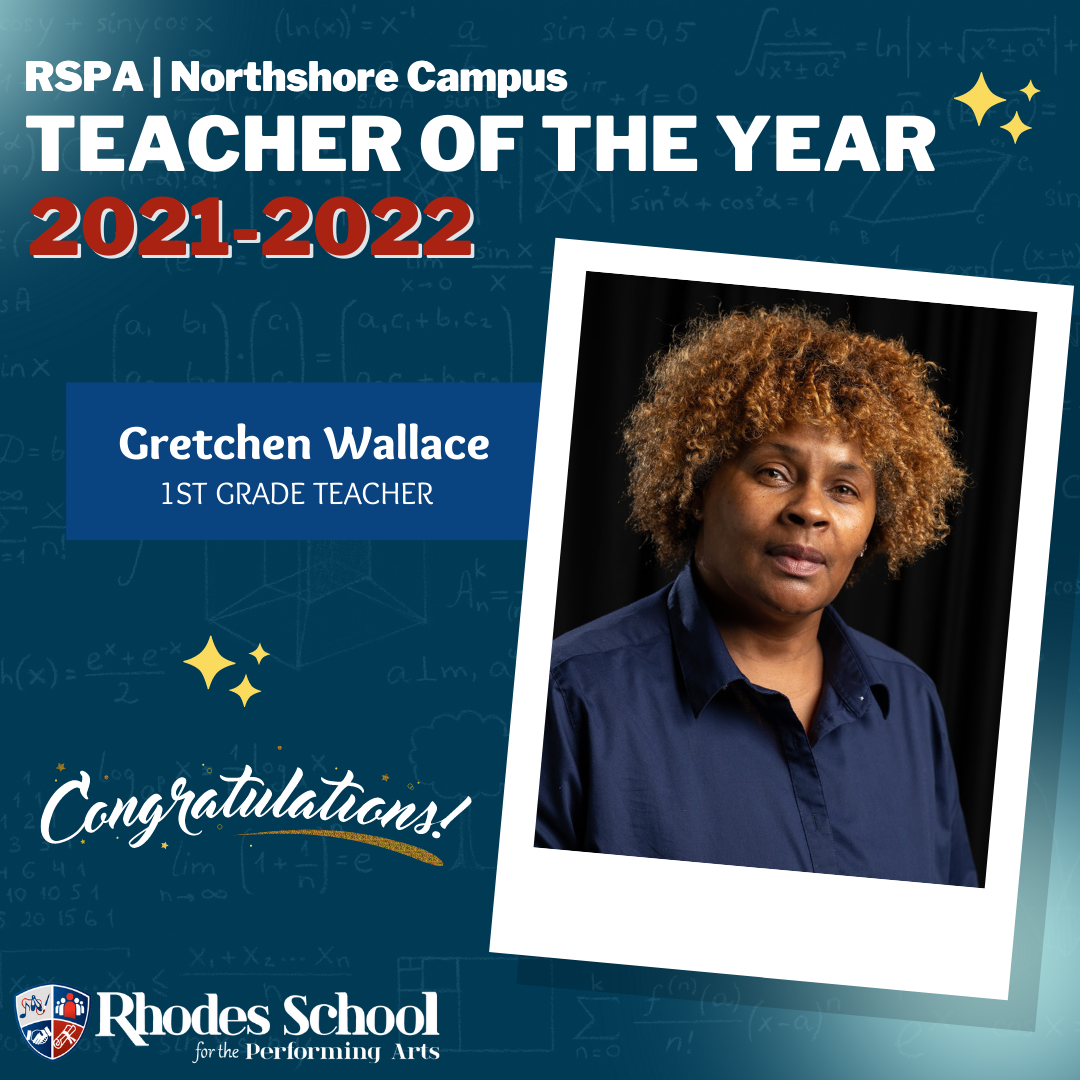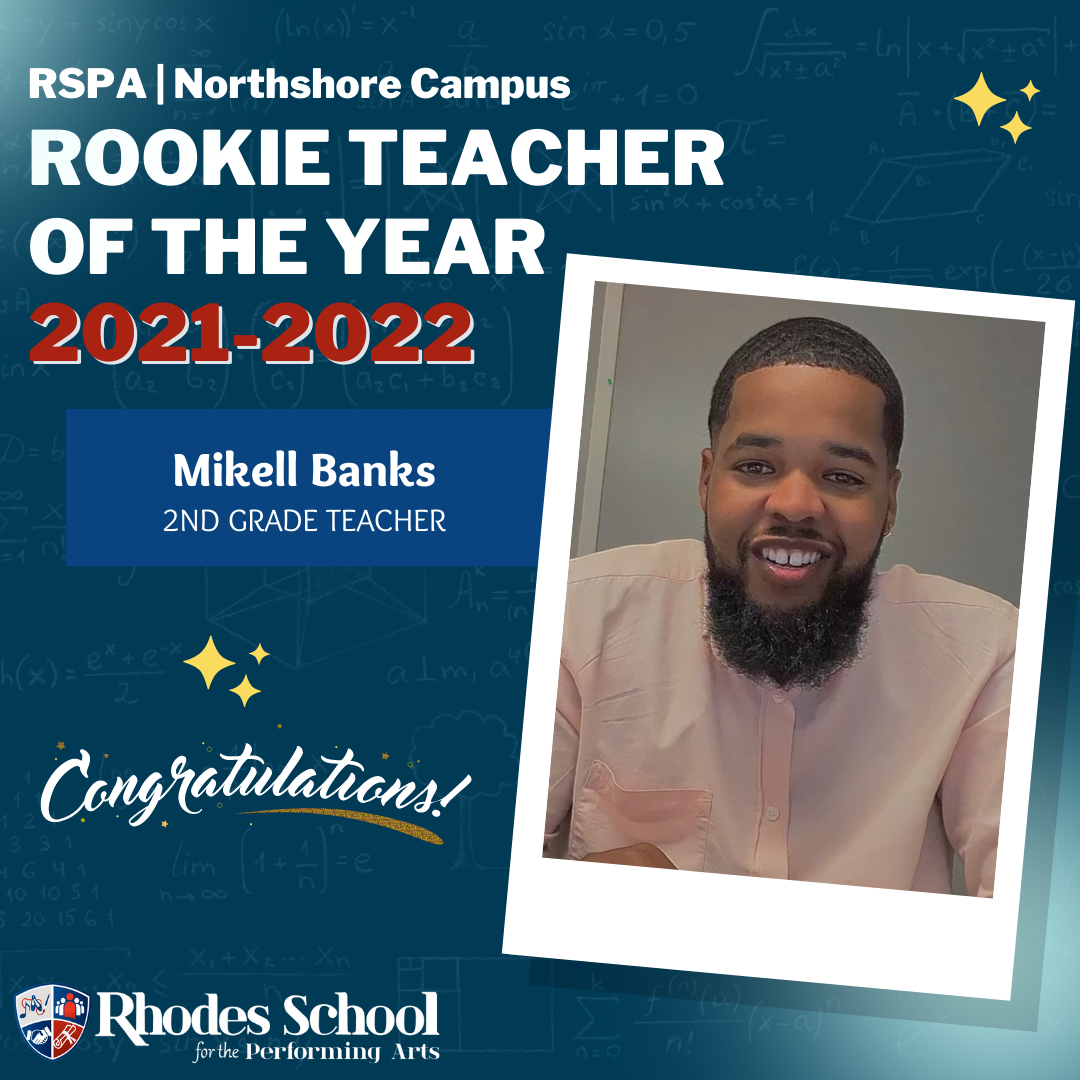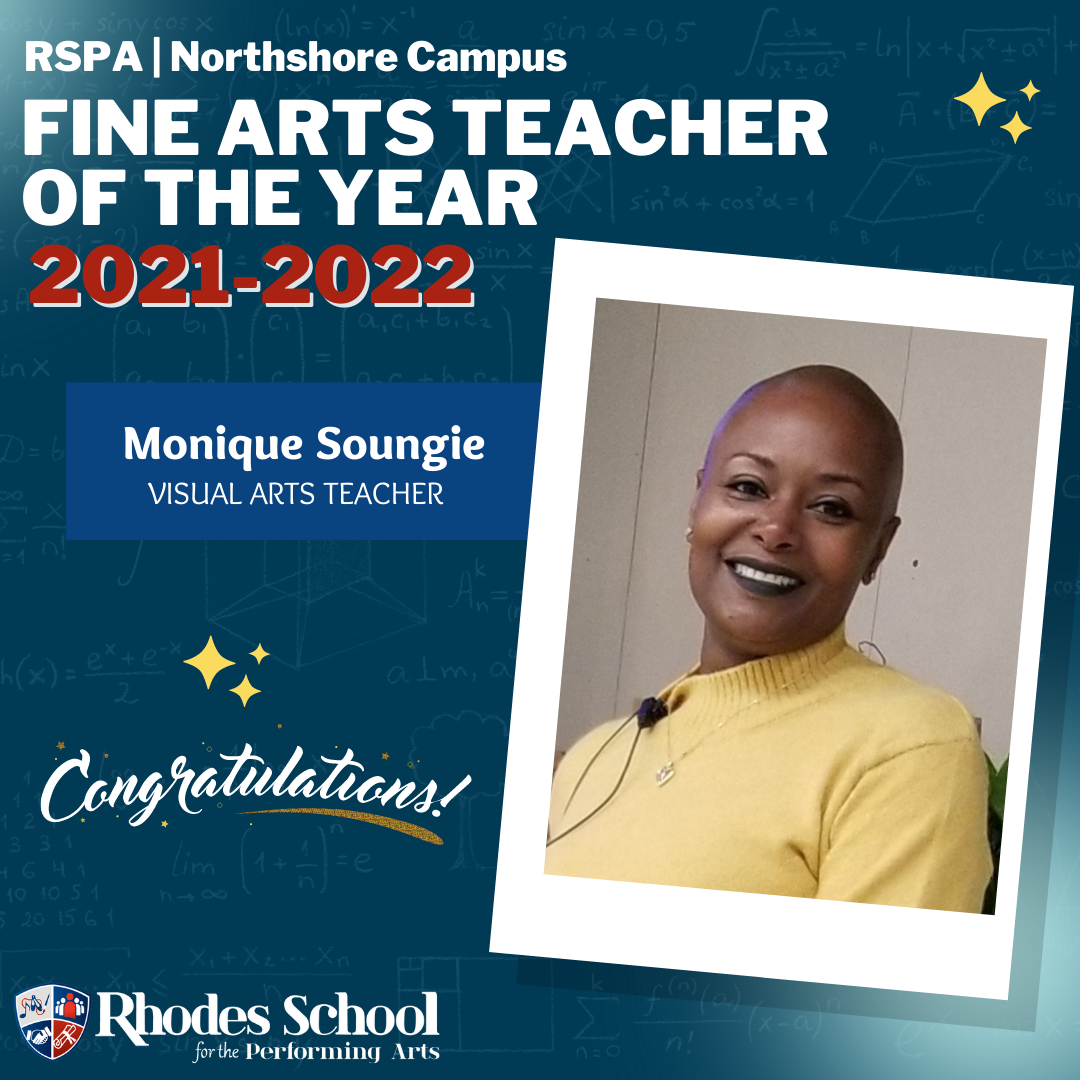 Campus Contact Info
13334 Wallisville Rd. 
Houston, TX 77049
(281) 459-9797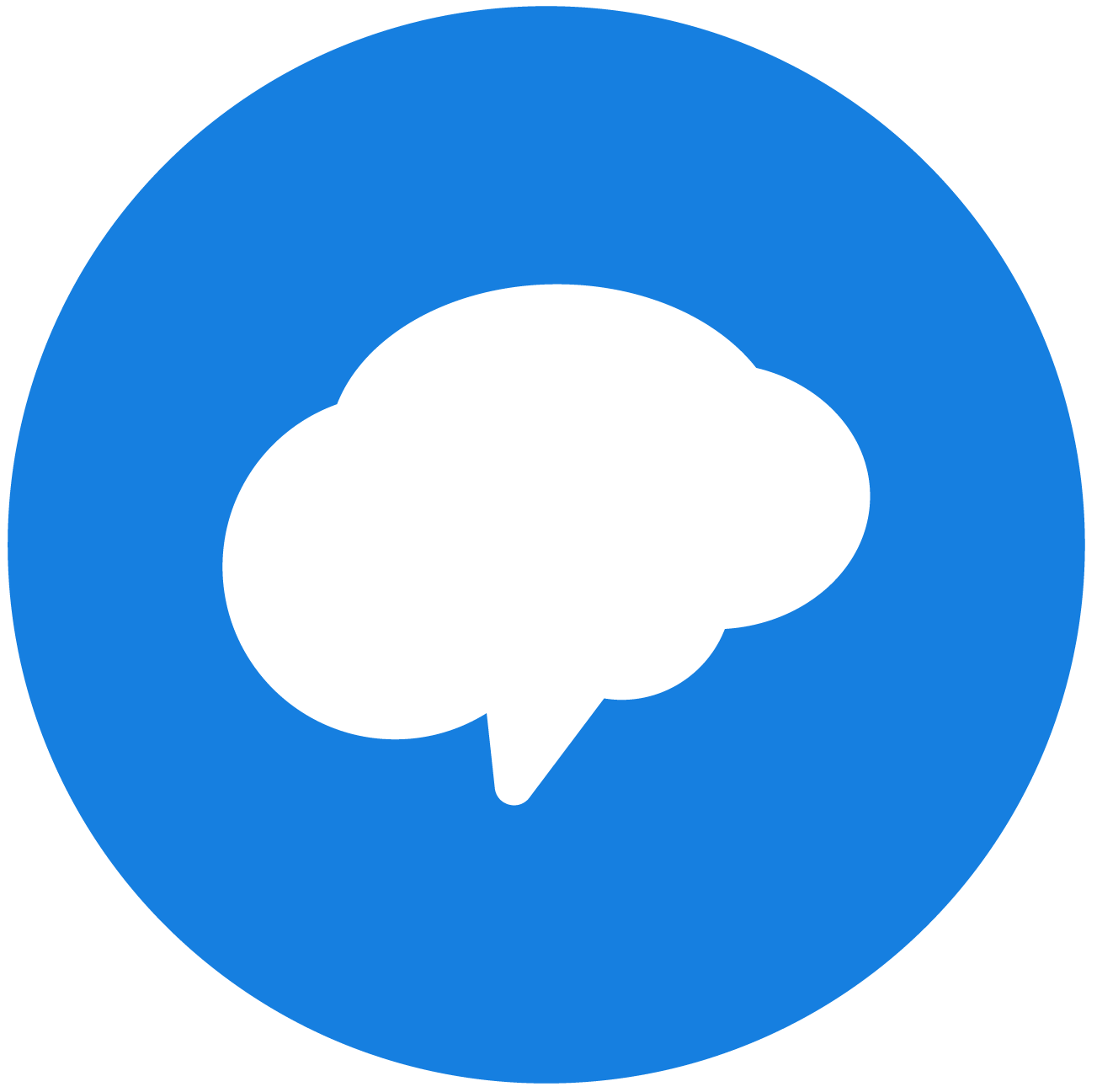 Get Remind 101 Text Alerts!
Text the code "@RSPANS" to 81010 to receive campus reminders and emergency correspondence! It's totally free!
Important Links
Calendar & Events
PTC
Athletics

Linda Sherrard, M. Ed, President
Brittany Hill, Member
Michelle Harris, Member
Chrishelle Palay, Member
Charles Russell, Member