Gifted and Talented Education
Our GATE program provides services for these students that are comprehensive, structured, and appropriately challenging. The GATE curriculum is a supplement to students' general classroom experience and is differentiated by modifying the depth and complexity of the general school program, utilizing higher-level thinking skills, and developing independent research skills focusing on advanced-level products.
NOTE: THE GATE REFERRAL WINDOW IS CURRENTLY CLOSED FOR THE 2021-2022 SCHOOL YEAR. THE REFERRAL WINDOW WILL REOPEN IN FALL 2022.
The purpose of GATE is to enable identified students to reach their intellectual potential by providing them with opportunities and experiences that will challenge and further develop their thinking, reasoning, and problem-solving skills (both in and out of the classroom).
As you know, in the classroom you will see a wide range of skills, motivation, and ability. While most students can be serviced in the classroom with differentiated instruction, some students will show a higher level of intellectual ability.
There is a significant difference between the "bright" child and the "gifted" child. Please see the table below for these significant differences and characteristics that may help you ascertain whether or not a student might meet the characteristics to be tested.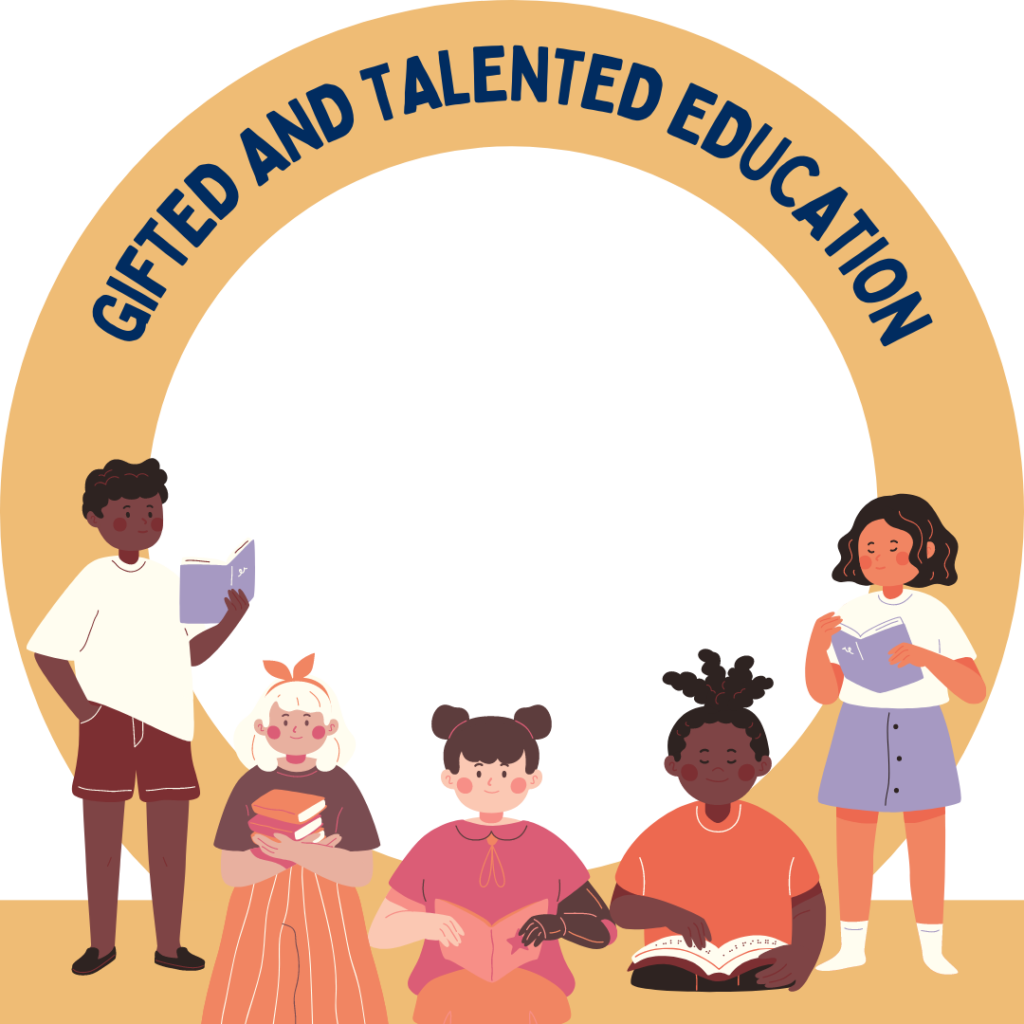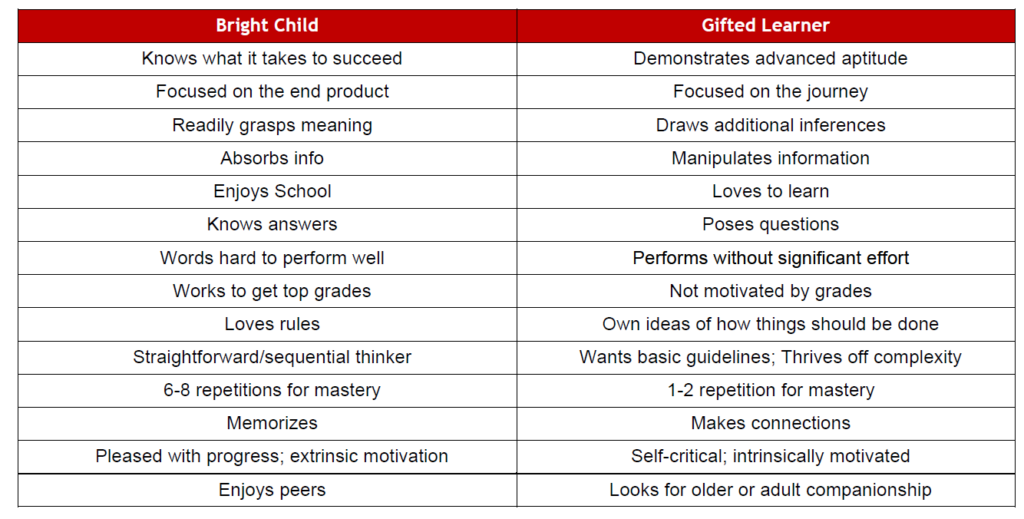 Check out a few photos of our GATE Symposium Presentations!
Northshore Campus – Room C9
13334 Wallisville Road
Houston, TX 77049
(346) 335-3675 Ext. 329

Charles Russell, M. Ed, President
Michelle Harris, M. Ed, Member
Chrishelle Palay, Member
Derrick Sherrard, Member