Rhodes School for the Performing Arts is the only charter school to be designated as a Fine Arts Magnet School by the U.S Department of Education. RSPA provides an academically sound arts-rig curriculum that allows students to develop appreciation and skill in the fine arts.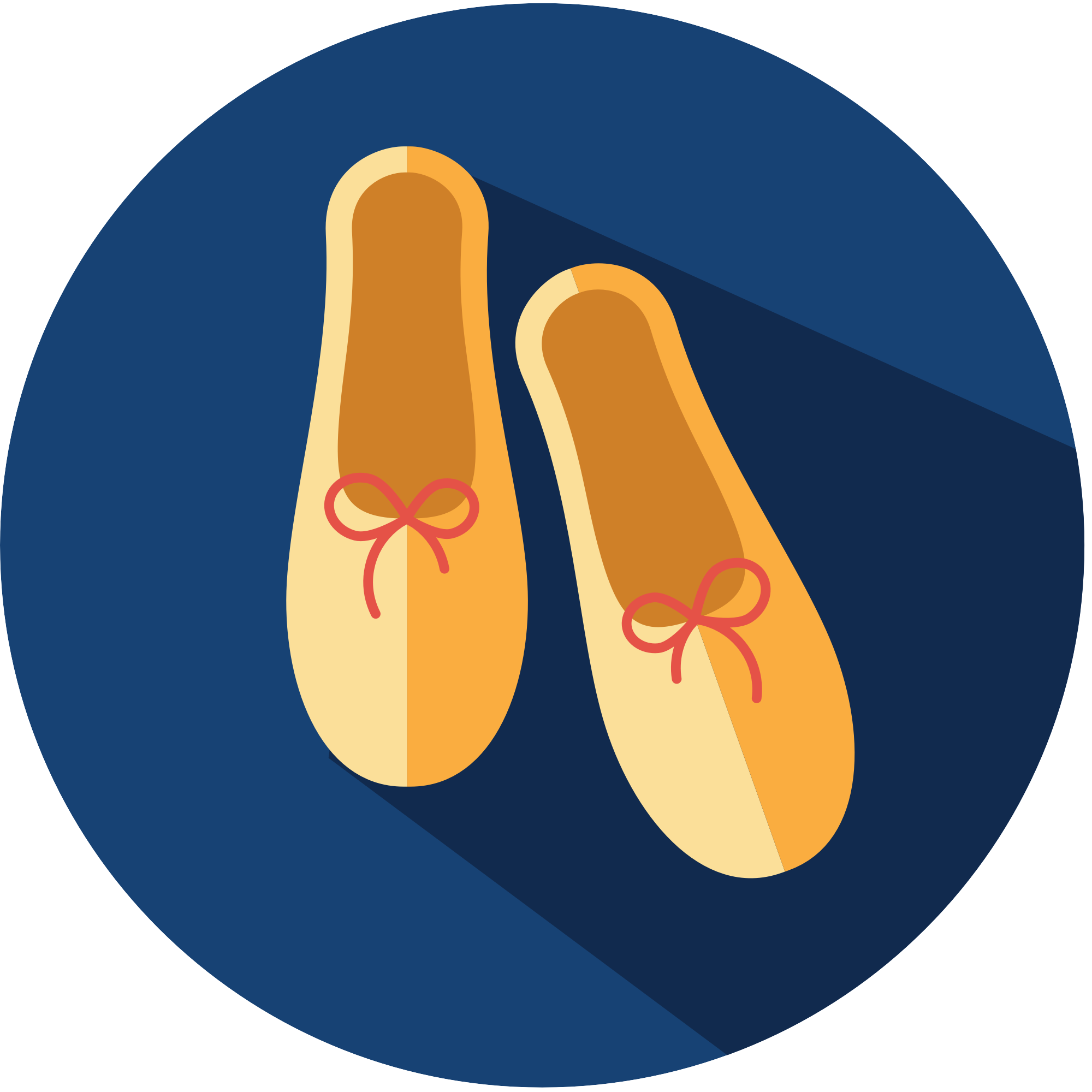 Dance
Students establish a firm foundation in dance through training in multiple styles including Ballet, Modern, Hip Hop, and Jazz.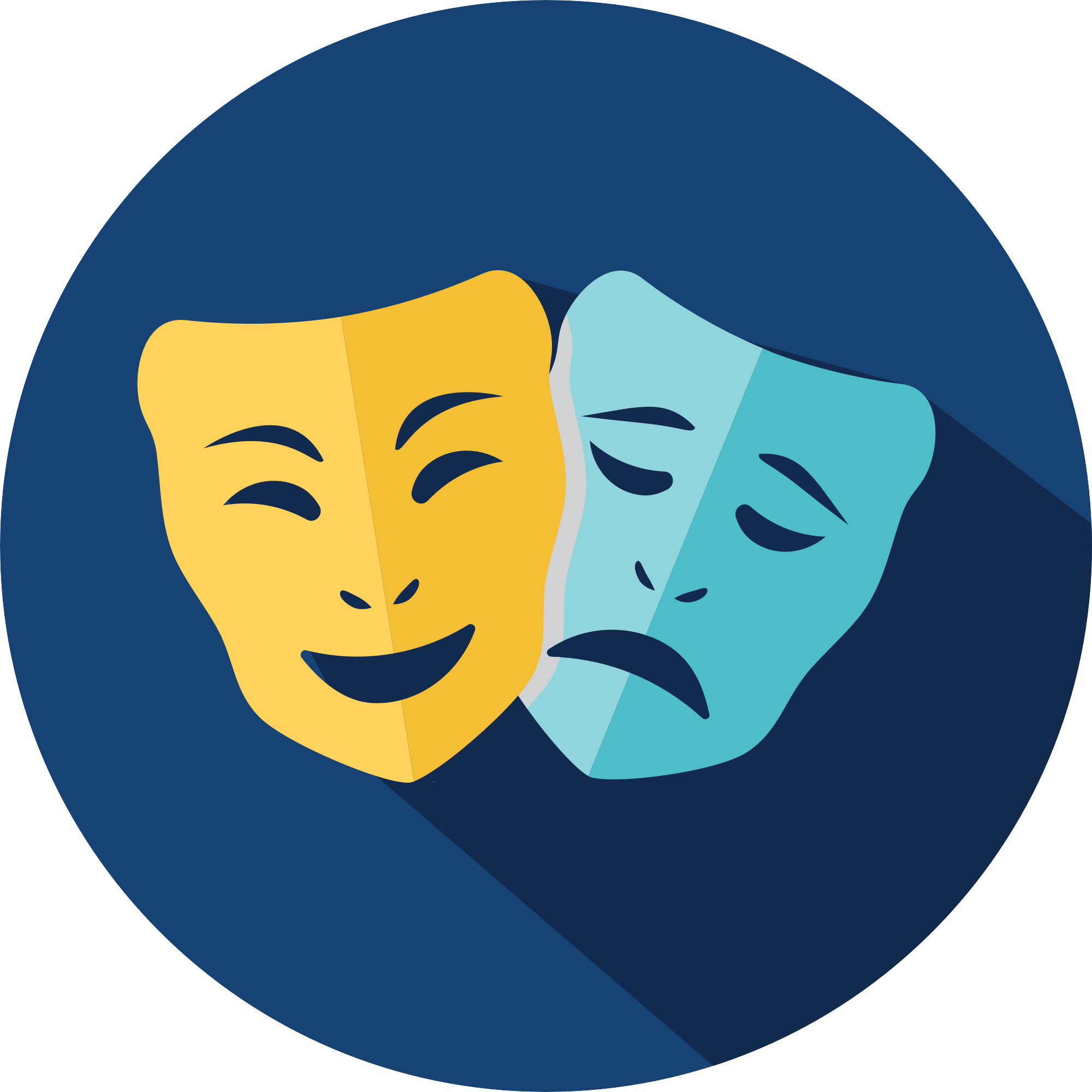 Theatre
RSPA Theatre, includes standard performances and musical theatre. Our program develops thespians who seek to master the combination of real or imagined events in front of an audience.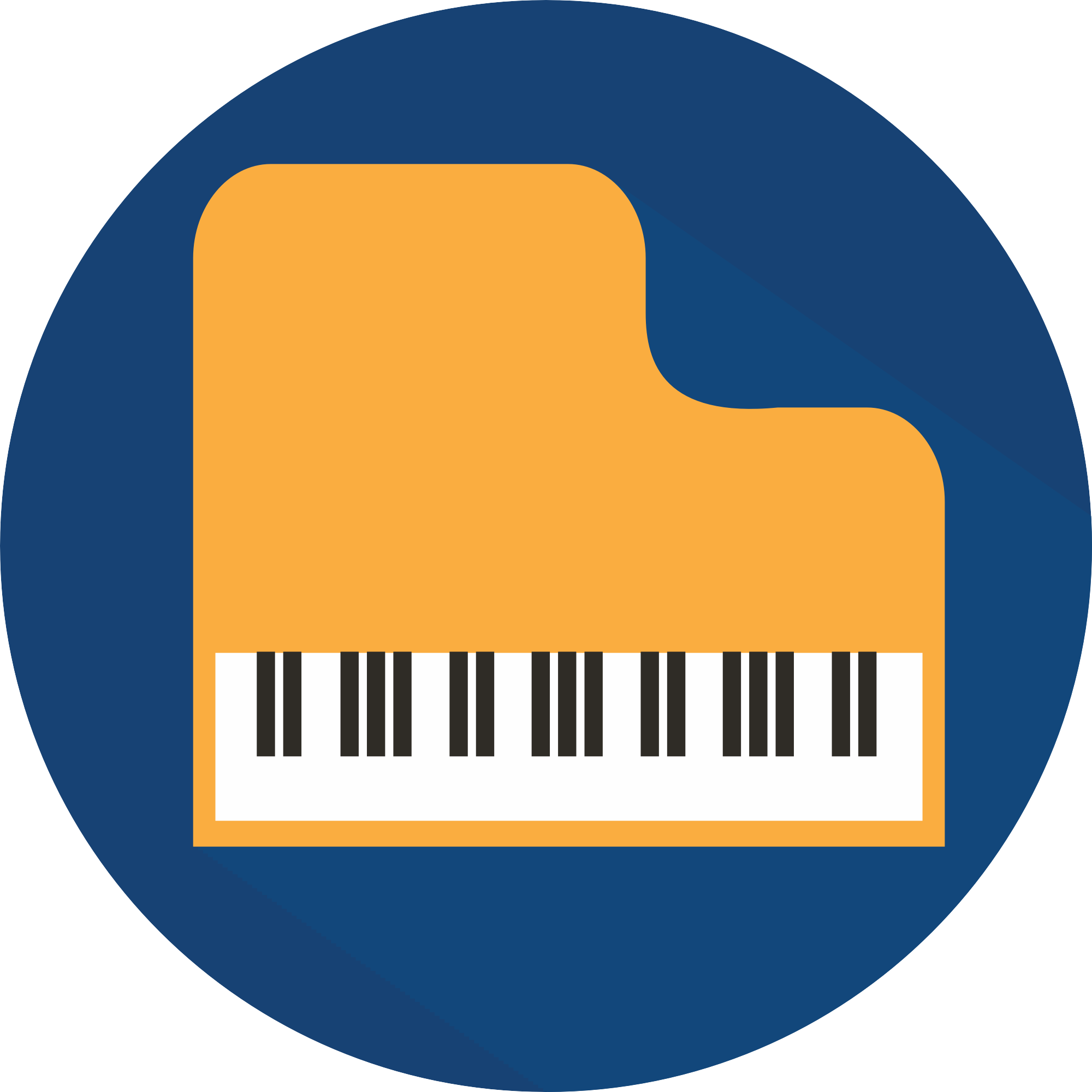 Piano
An extremely popular instrument in Western classical music since the late 18th century, the piano when combined with the proper student creates some of the most beautiful piece in the world. RSPA pianists begin with one note with the intention to grow and join our District Champion team.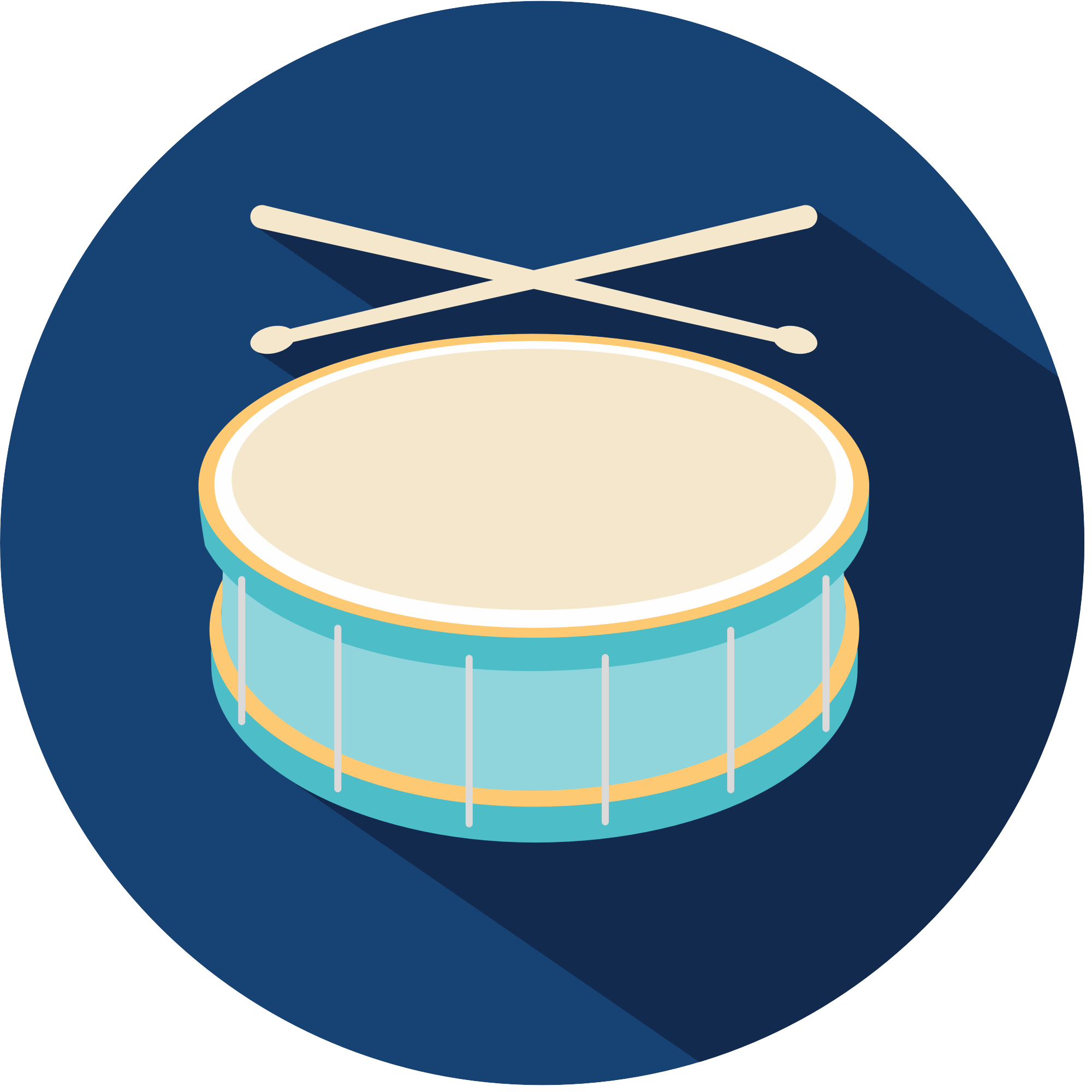 Percussion
Life is filled with rhythms. Beats providing a cadence and undertone that mimics the highs and lows. Our percussion classes offer students in depth study into the various instruments that make up the percussion family. RSPA percussion students can also audition to join our drum line which routinely travels as invited performance guests.
Visual Art
Art expresses itself through acrylic, paint, clay, pencils, and brushes. RSPA students develop as artists while taking their masterpieces from the classroom to gallery.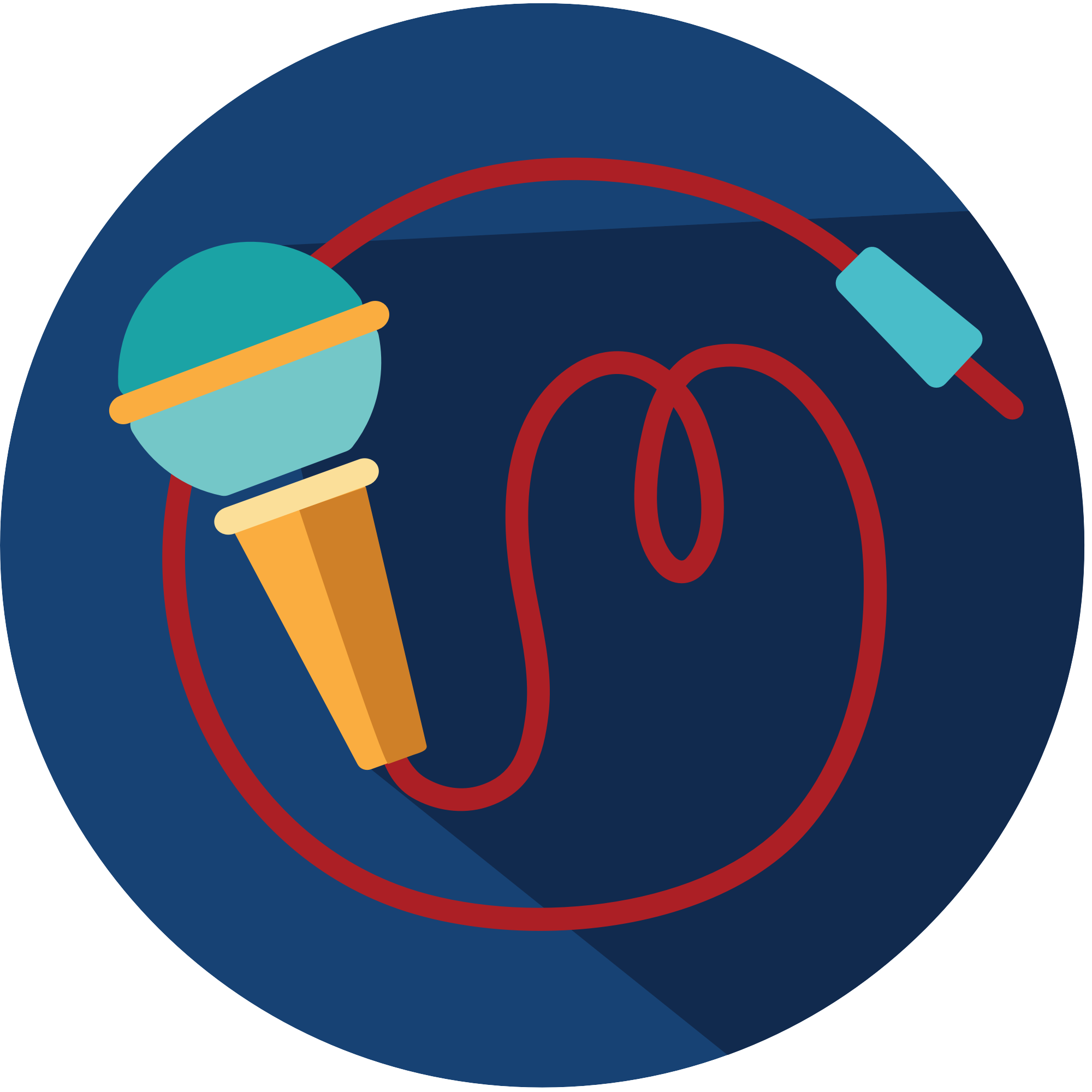 Choir
From Do, Re, Mi to Vibrato, and all the notes in between. Vocalist develop as individual singers and mass choir members. Lessons include vocal blending, music reading, and performance.
Board Meeting Agendas & Minutes
Humble Campus
Northshore Campus
Fine Arts Department
Administration Building – Room 32
13334 Wallisville Road
Houston, TX 77049
281-458-4334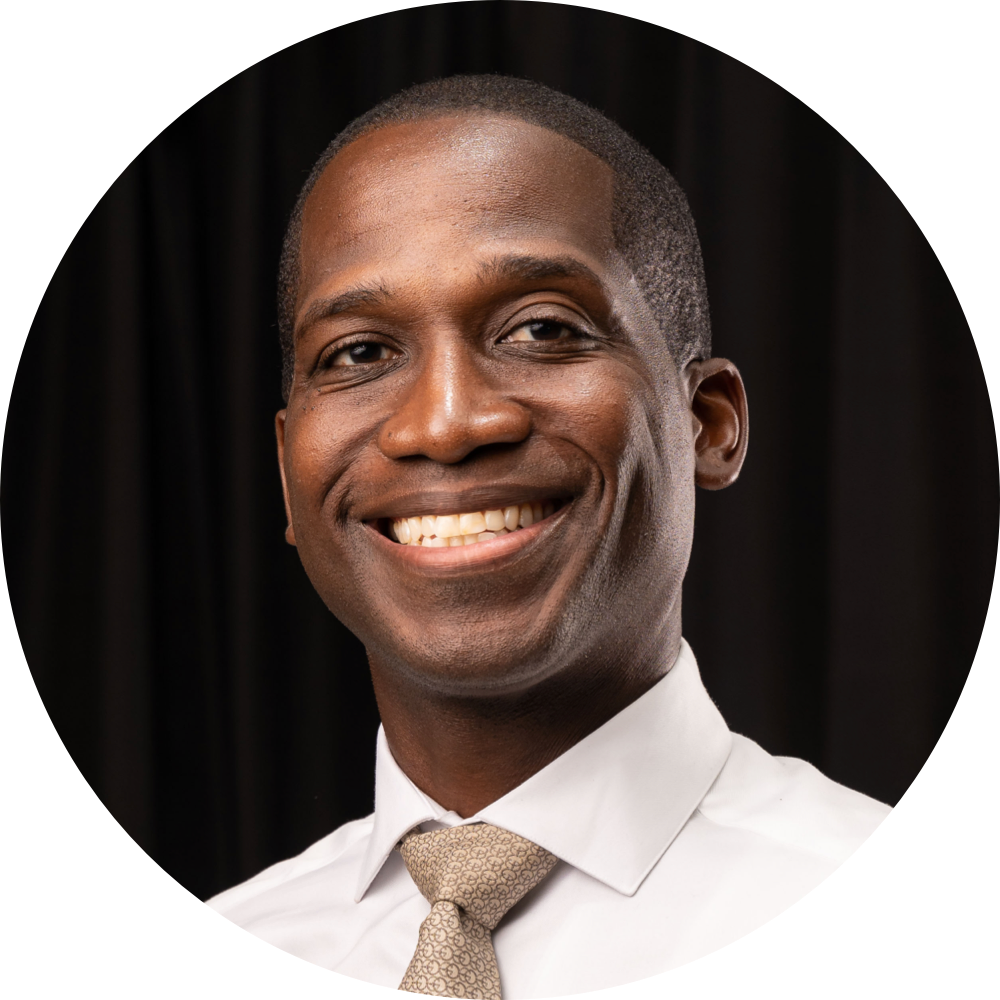 Bradford Deyon, Fine Arts Coordinator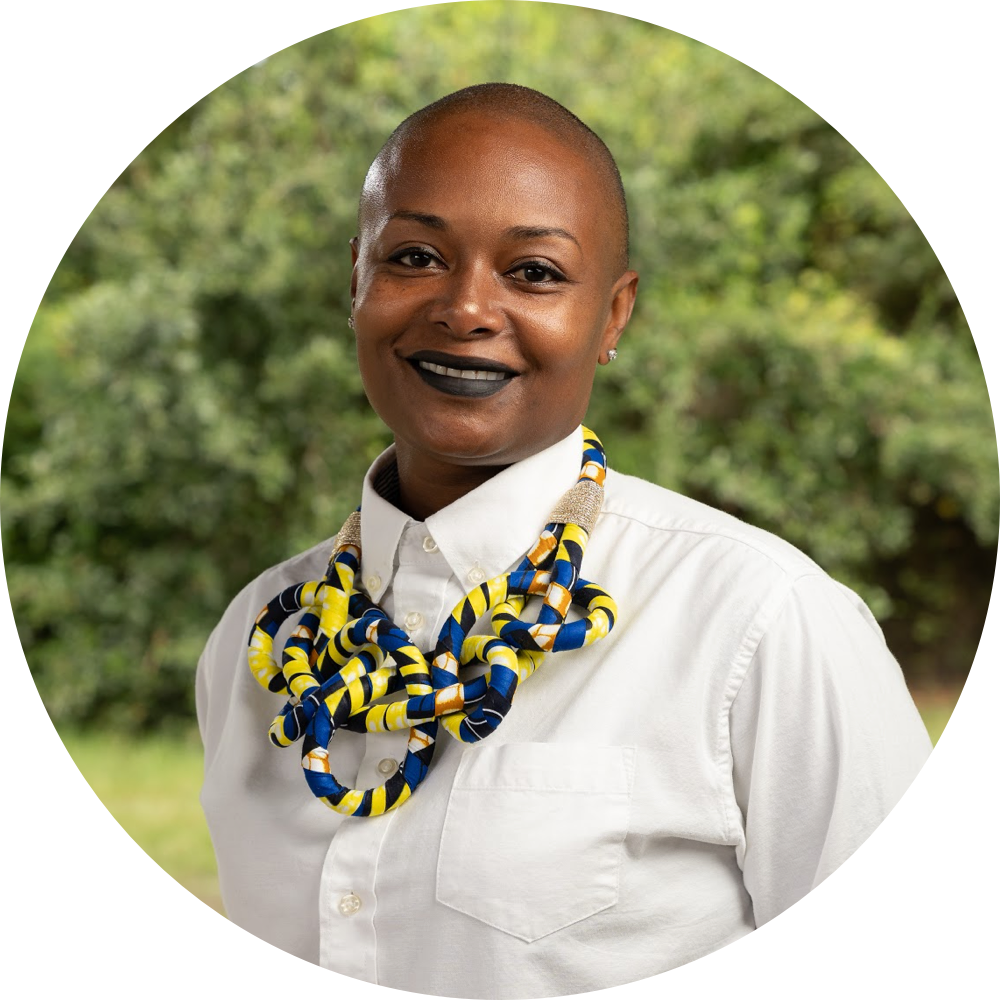 Monique Soungie, Visual Arts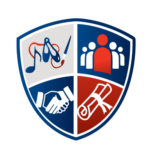 Courtney Sherman-Allen, Dance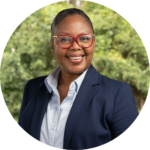 Rita Hughes, Theatre Arts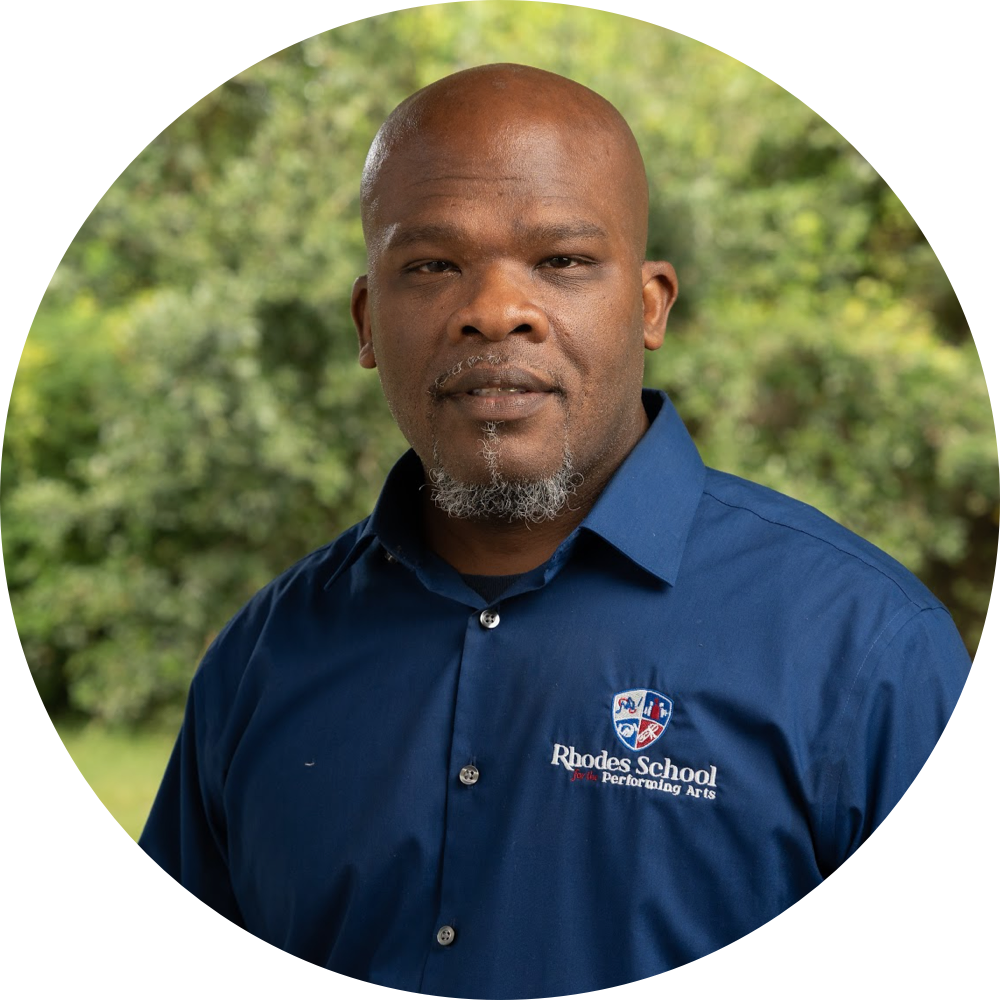 Phillip Spiller, Percussion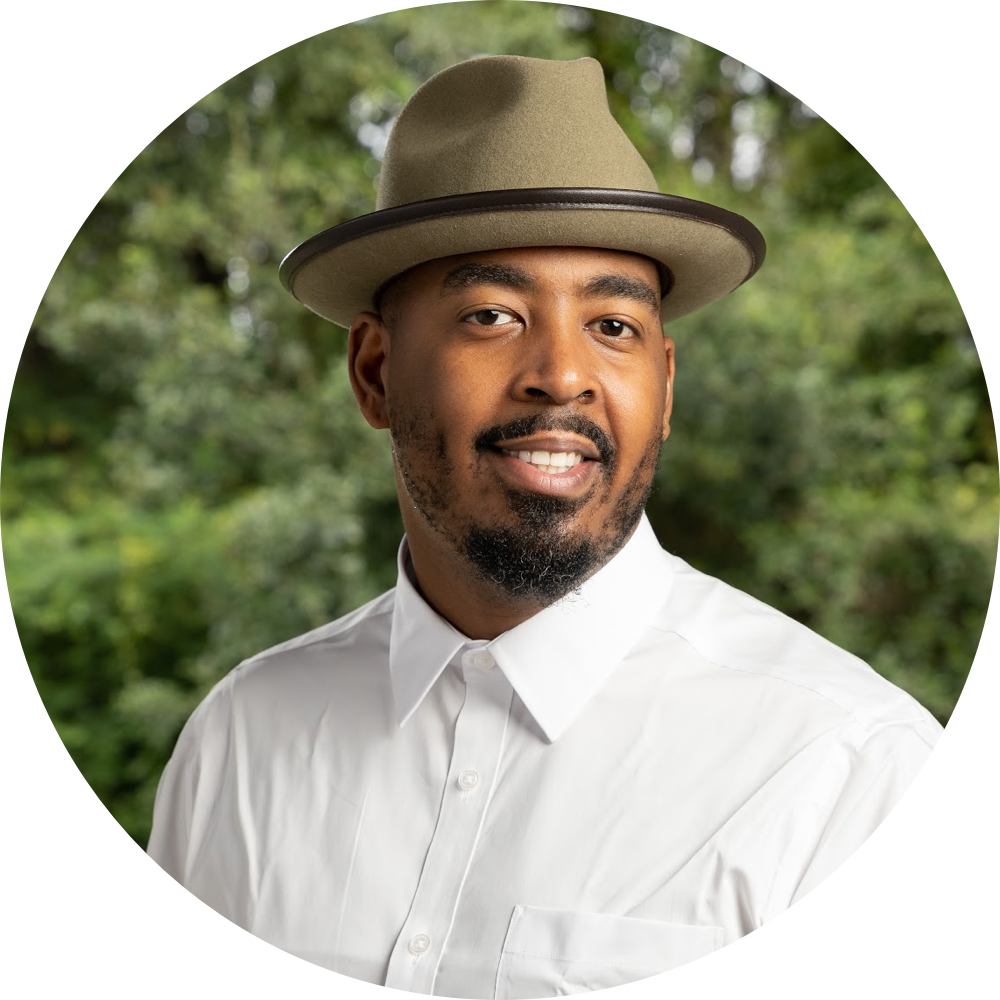 Christopher Kinsey, Choir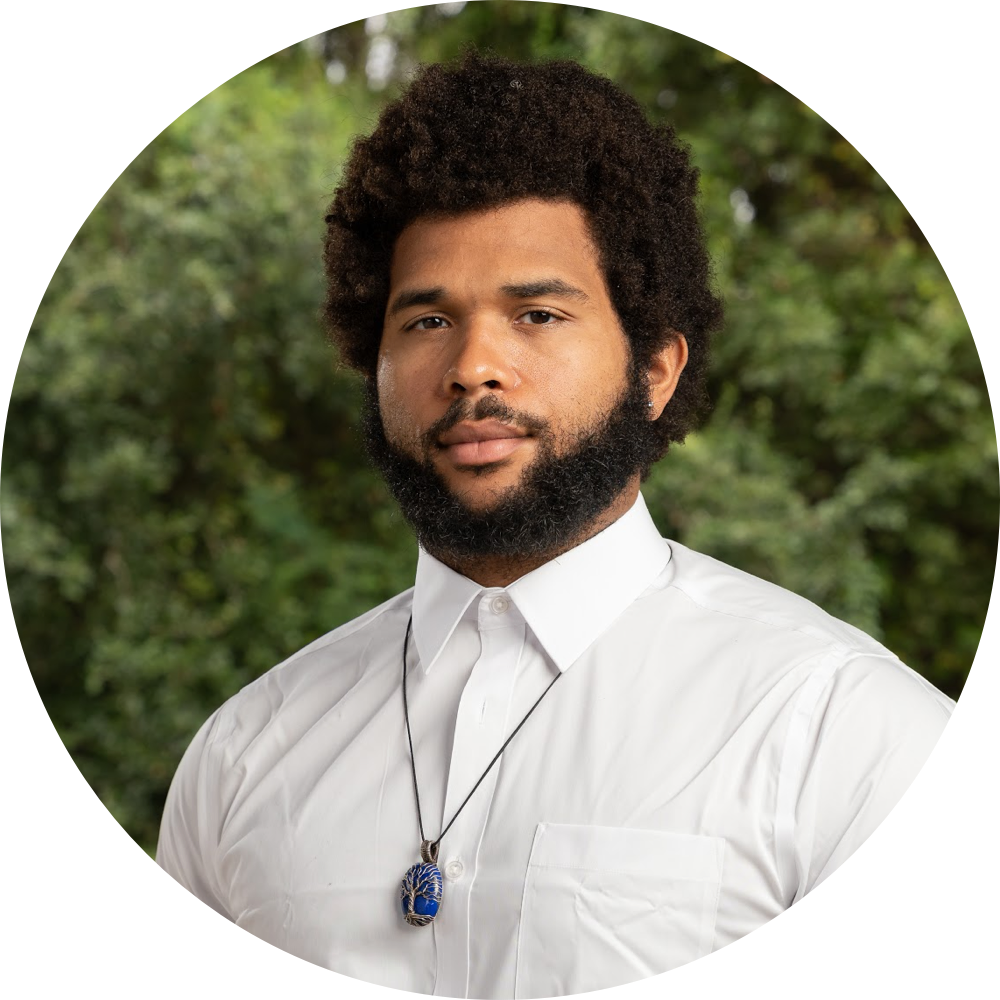 Linda Sherrard, M. Ed, President
Brittany Hill, Member
Michelle Harris, Member
Chrishelle Palay, Member
Charles Russell, Member