Rhodes School for the performing arts
RSPA provides a comprehensive fine arts program that includes performing and visual arts, engaging academics, and an athletic program to support all facets of child development. Apply online below!
Submit Application
Open Enrollment for the 2023-2024 school year has now begun. If you haven't already, please create an account on SchoolMint.com and follow the steps to add your child(ren), and submit an application for each child. Parents of new students will complete the New Application while returning students will complete the Intent to Return Application found in their email. 
Note: Although you may not receive any correspondence until mid-March, you may still check your application status in your parent dashboard.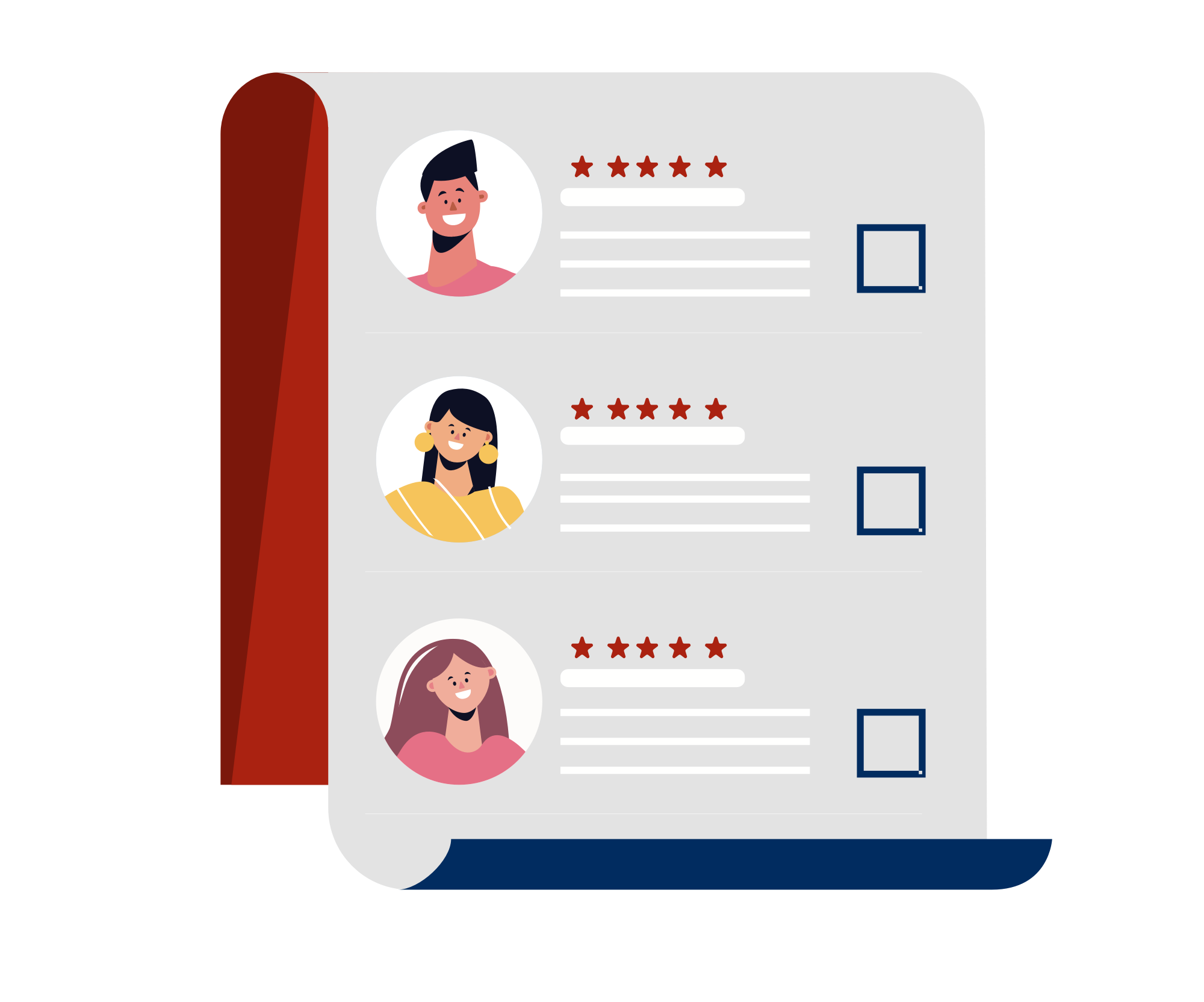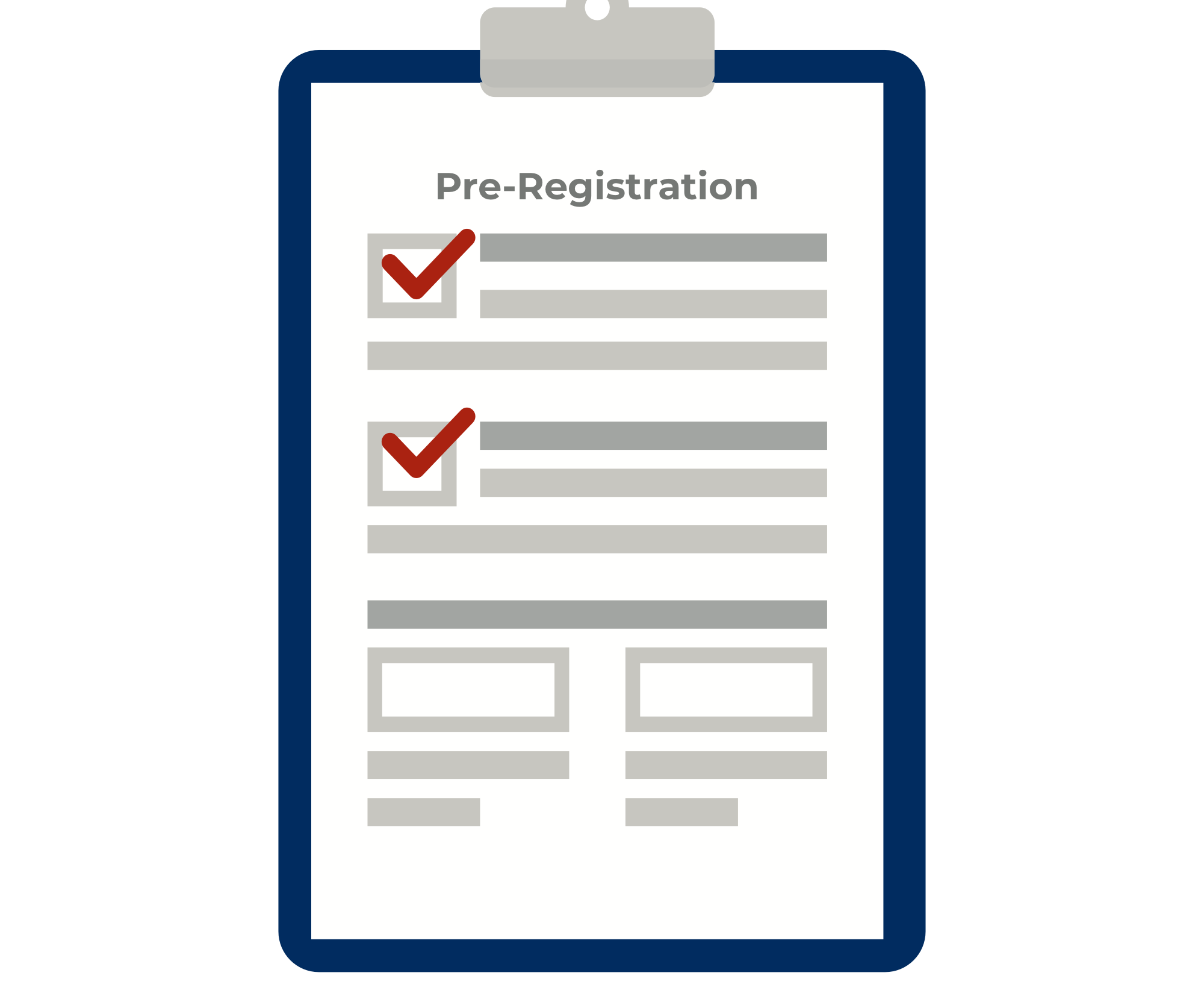 Offer of Acceptance
The lottery selection process via SchoolMint begins in March 2023. Offers are sent to applicants via email based on priority & grade level availability (Priorities include children of employees, board members, and any siblings to current students. From there, it is on a first-come, first-served basis). Students not accepted will be placed on the waiting list and will receive an email with their waiting list number.
Complete Registration Packet & Submit Documentation
Once selected applicants have received the Offer of Acceptance from our PEIMS Department, parents must submit the registration packet along with the required documentation within 5 business days of receiving the offer. If you have any questions regarding registration only, please email admissions@rhodesschool.org.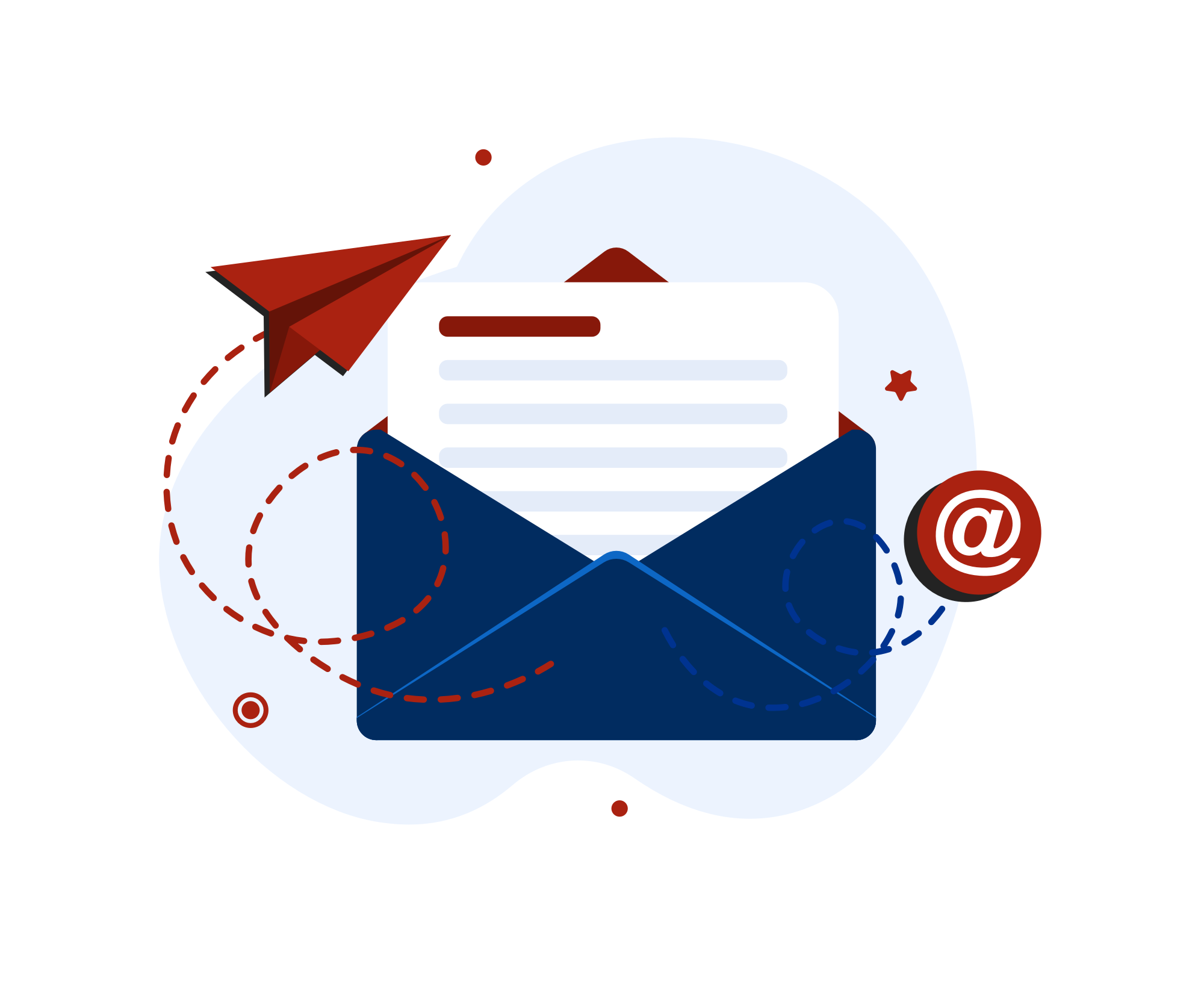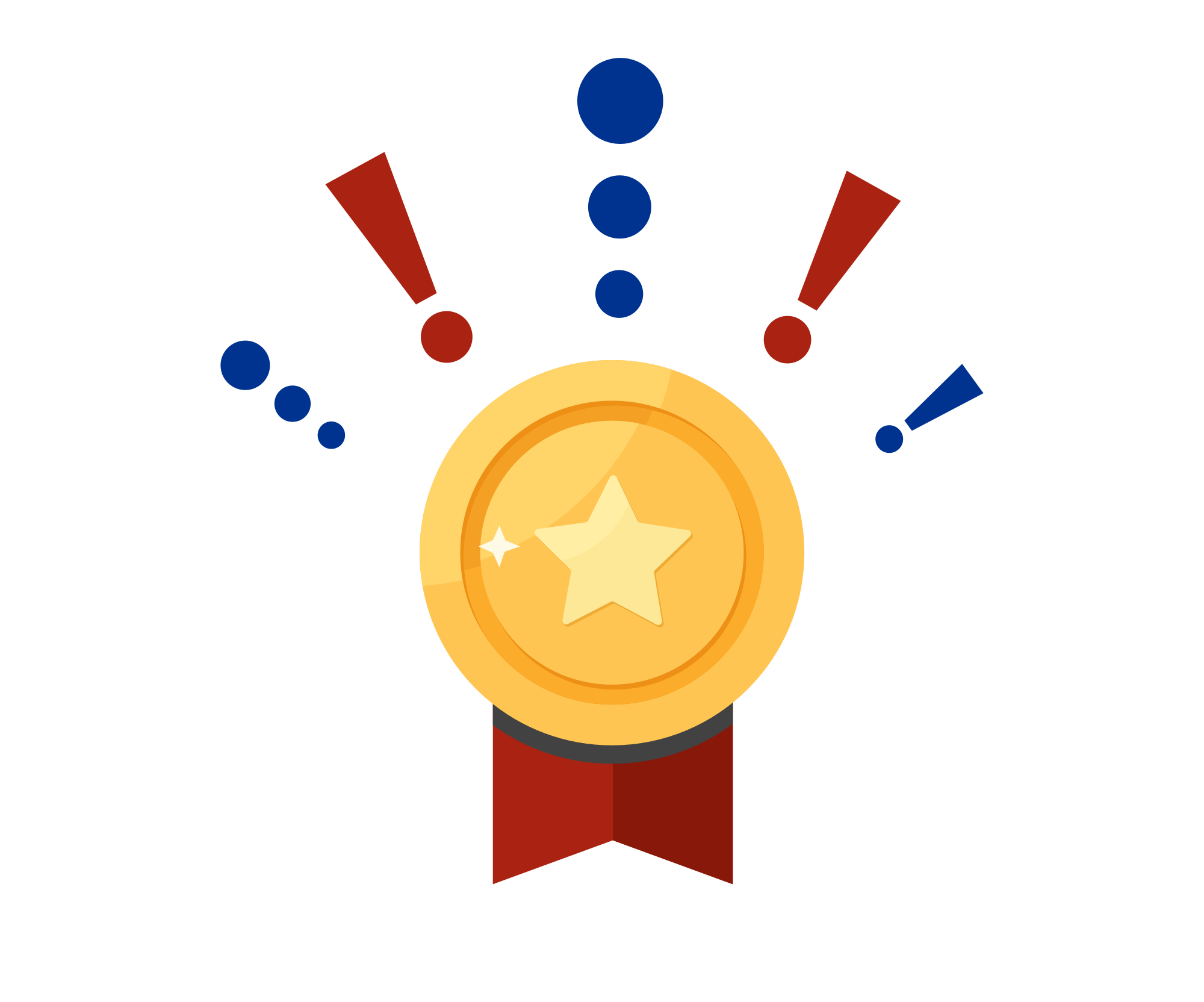 Receive Verified Enrollment Email
The Registrar's Office will review the completed registration packet & remedy any insufficiencies via email. Parents will then receive an email stating their enrollment is verified along with Orientation Night information to welcome you to RSPA.
Parent Interview & Orientation
Orientation Night is held to welcome you to Rhodes School for the Performing Arts. You'll meet your campus administrators, take campus tours, receive important dates & information regarding the next school year, and have all of your questions answered. RSPA's instructional staff will also conduct parent interviews. Don't worry; these interviews are designed to get to know our parents!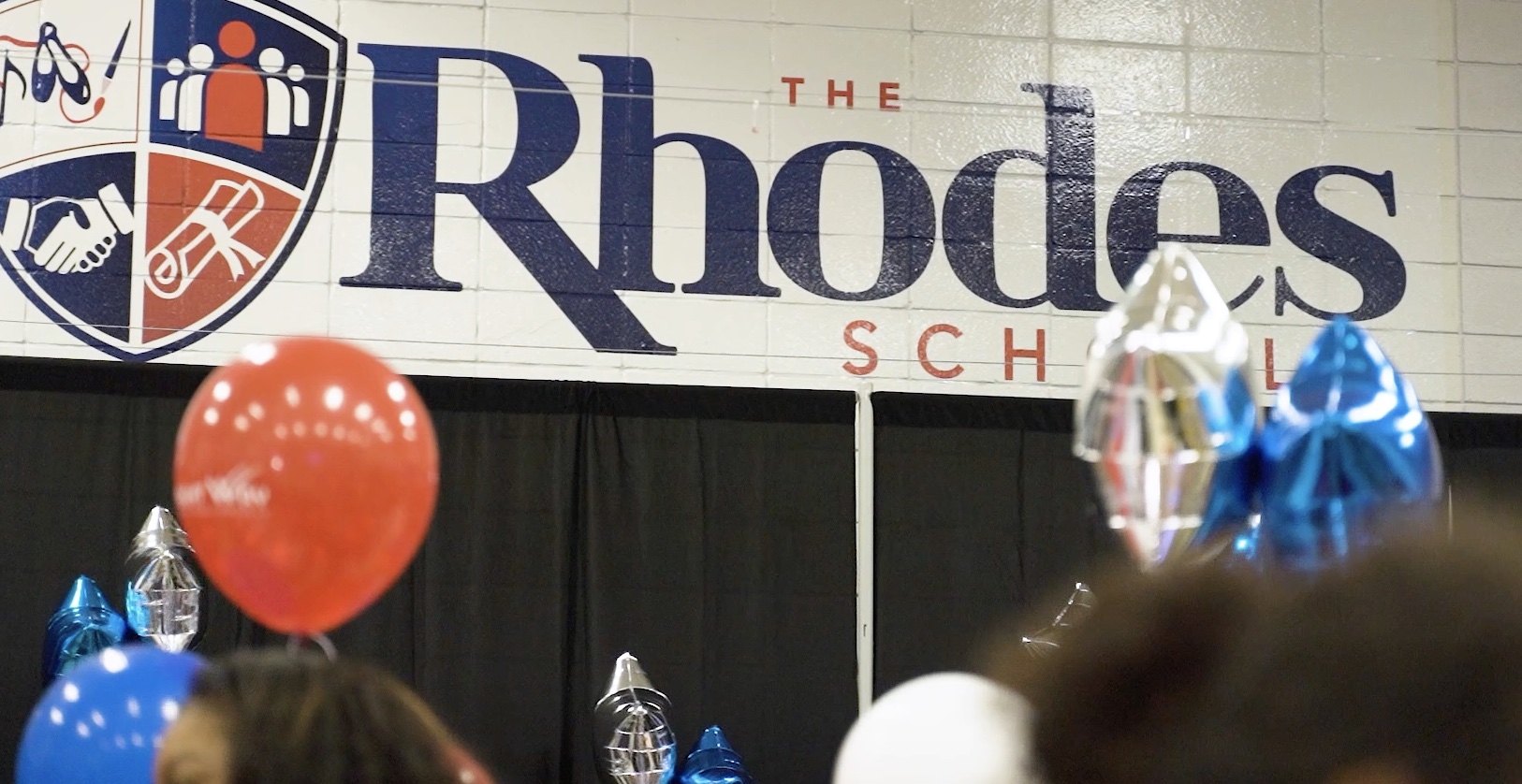 Welcome to Rhodes School for the Performing Arts!
Students within the following districts may apply for admission:
Aldine, Alief, Channelview, Crosby, Cy-Fair, Fort Bend, Galena Park, Goose Creek, Houston, Humble, Pasadena, Pearland, Sheldon, and Spring Independent School Districts. RSPA applications are accepted online. Please contact our Admissions Team via email at admissions@rhodesschool.org or phone at 281-458-4334 for additional information.
Admissions Process Quick List
Submit Application

Offer of Acceptance

Complete Registration Packet & Submit Documentation

Receive Verified Enrollment Email

Attend Orientation & Parent Interview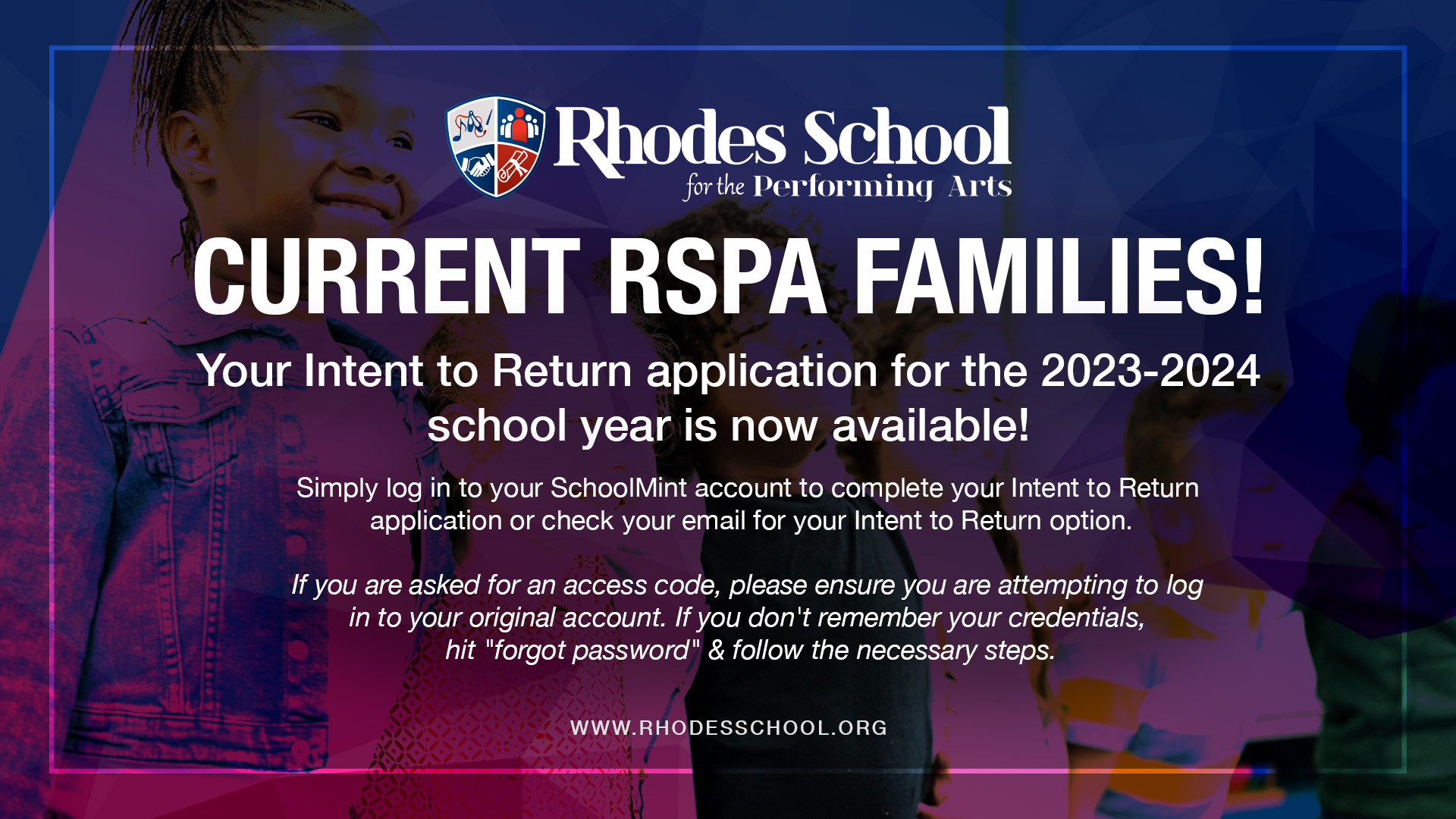 Current RSPA Families,
Your Intent to Return application for the 2023-2024 school year is now available!
Simply log in to your
SchoolMint
account to complete your Intent to Return application or check your email for your Intent to Return option.
Note: If you are asked for an access code, please ensure you are attempting to log in to your original account. If you don't remember your credentials, hit "forgot password" & follow the necessary steps.

Charles Russell, M. Ed, President
Michelle Harris, M. Ed, Member
Chrishelle Palay, Member
Derrick Sherrard, Member